Climbing – Lac Besson spot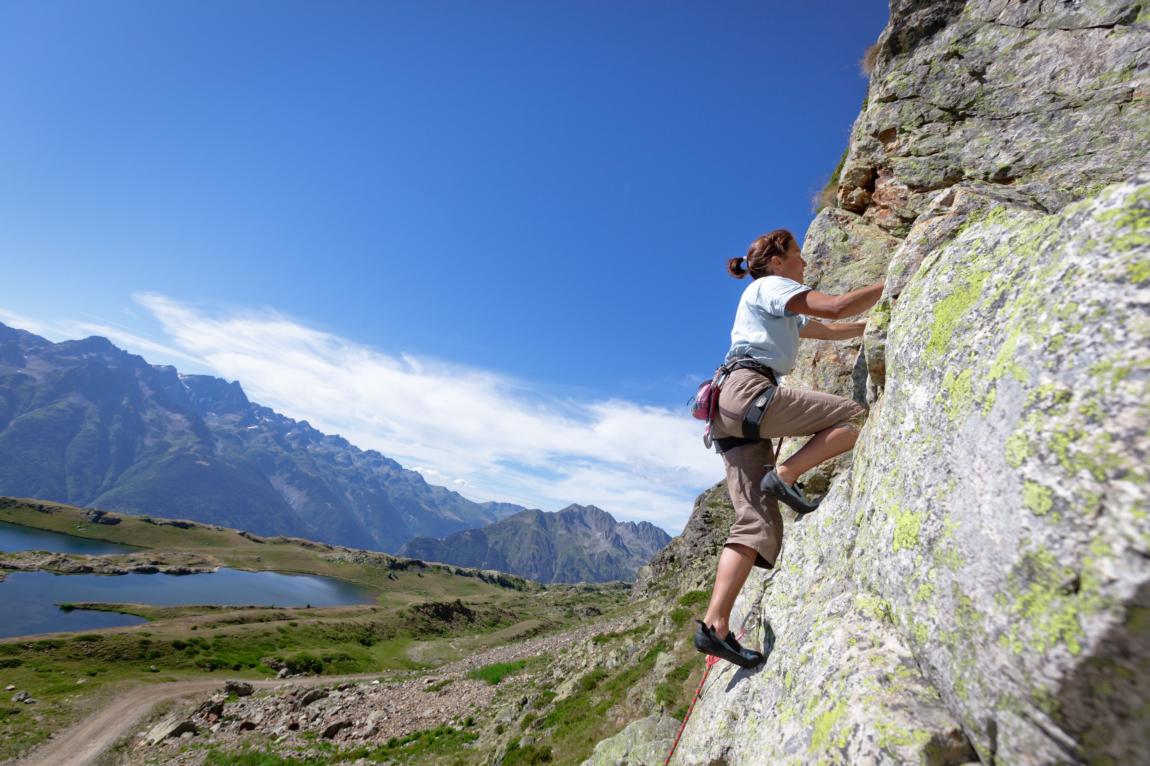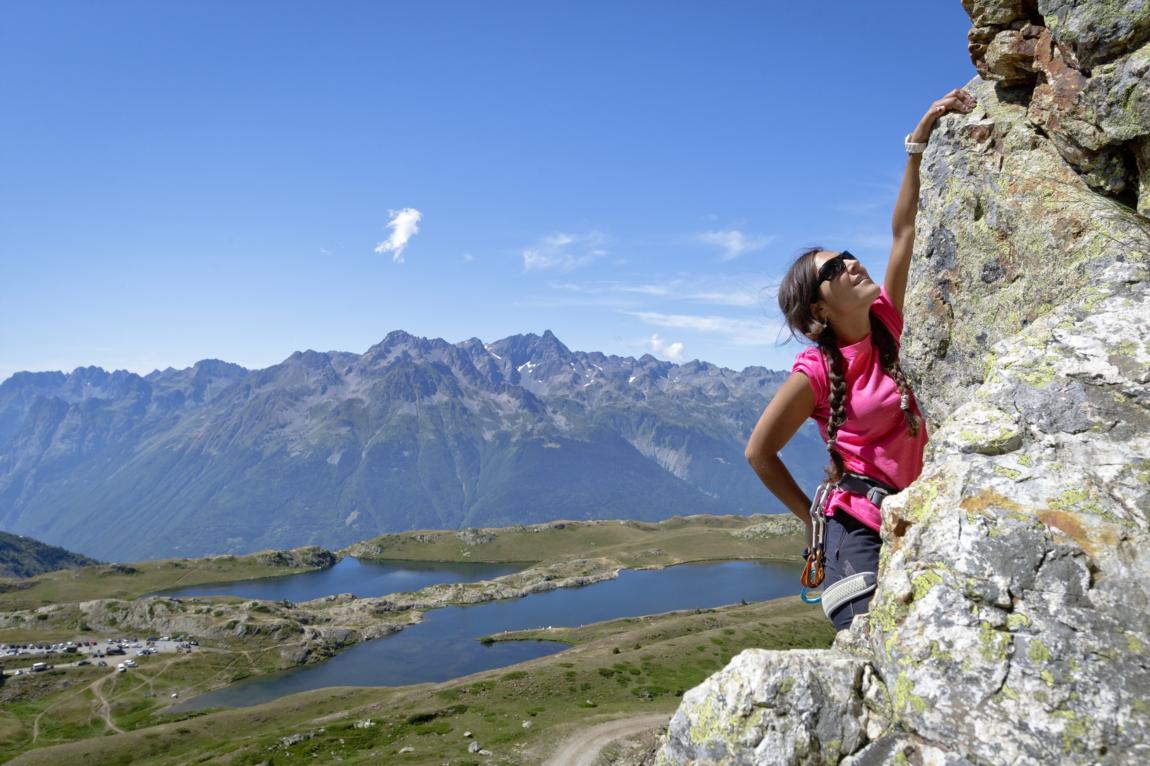 Description
More than 130 west-facing pitches, with fixed protection, in two sites:
-The plates rock, beginners' area.
-The cliff of Besson Lake. Suitable for climbers udes to grade 5 and 6 climbs.
The style of climbing varies from area to arera.
They are mostly fairly steep slabs and walls with good holds.
Appropriate climbing skills and equipment are required.
Detailed information on the climbing areas is available from Alpe d'Huez Tourism on request.