Cyril's Sport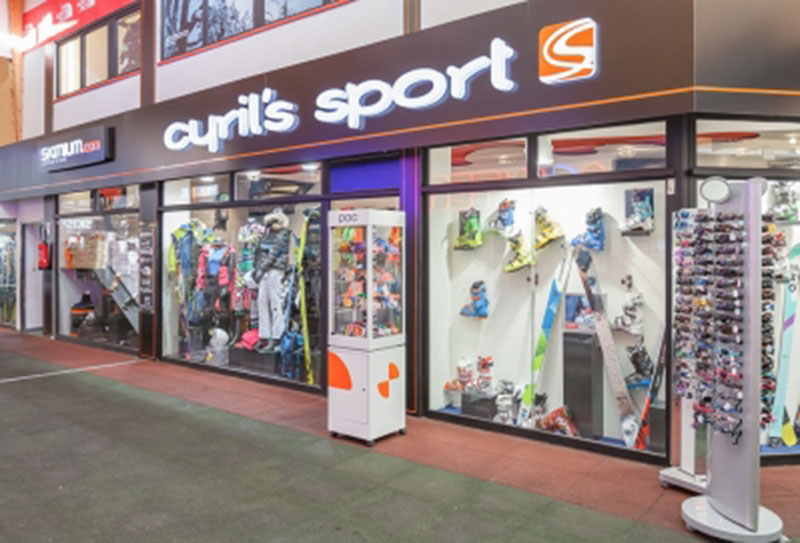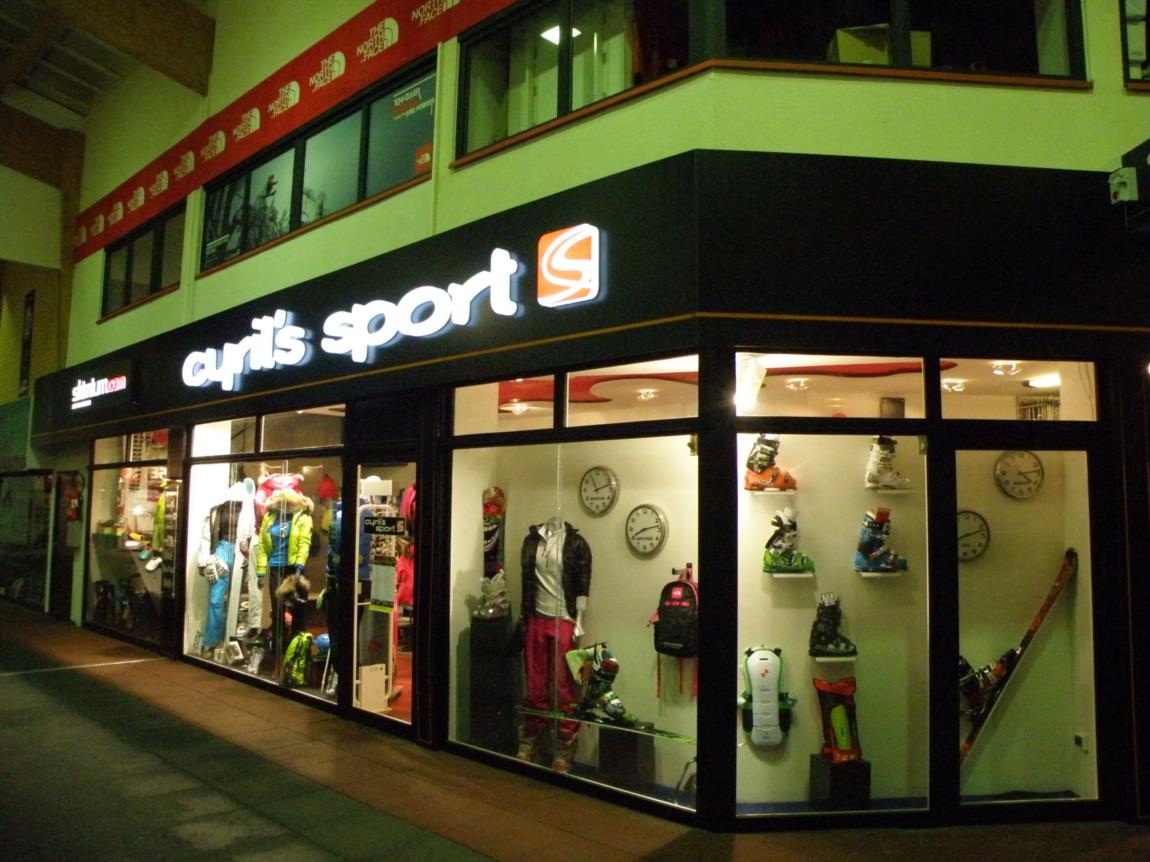 Description
Store at the foot of the slopes in the Bergers shopping center, Isabelle and Cyril welcome you every day. advice, skills, quality equipment and a warm welcome.
Rental of via-ferrata equipment, rental of fishing rods, sale of mountain equipment, hiking boots.
Sale of clothing, ski equipment, accessories. Ski and snowboard rental, Skimium partner. Bootfitting area, 3D scanner, deformations, sanding, repair of ski boots, preparation, repair of skis and snowboards. Injection of slippers. Shop in Shop Northface.
Contacts
179 avenue des Marmottes
38750 Alpe d'Huez

Telephone : 04 76 80 39 23
e-mail :
cyril.weber1@free.fr
Website :
http://www.cyrils-sport.com
Facebook page :
https://www.facebook.com/fdsgdsfhdsfh
Openings
From 03/07 to 29/08/2021
Opening hours daily between 9 am and 12 pm and between 2.30 pm and 7 pm.
Services on site
Sale of fishing licences
Sale of fishing bait
Ski Helmet Rental
Rental of via ferrata equipment
Shoes
Bootfitting
Sale of adult technical clothing
Sale of technical clothing for children
Sale of adult clothing
Sale of children's clothing
Ski of freerando rental
Sale of fishing equipment
Sale of sportswear clothing
ski touring sale