Booking center of the tourist office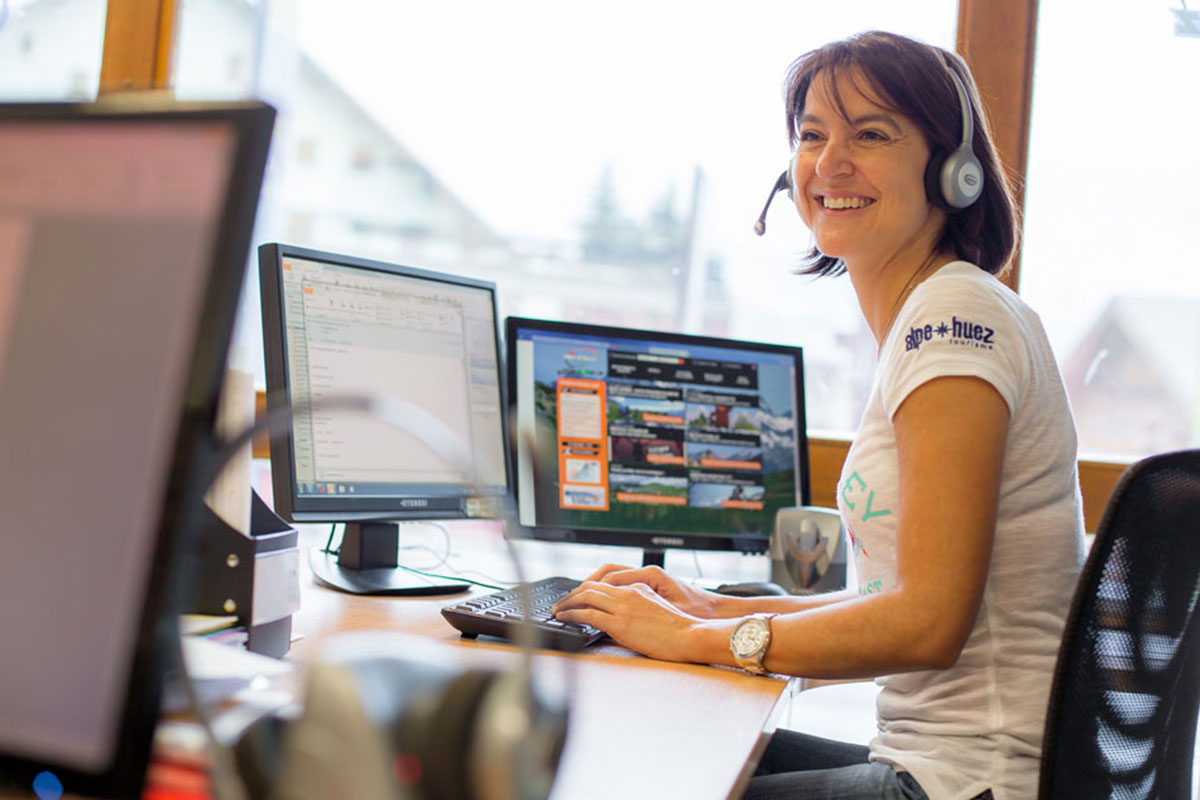 Description
Book your weekends, holidays or seminars with Alpe d'Huez Reservation.
The reservations team in Alpe d'Huez offers made-to-measure holidays as well as online reservations service to take full advantage of all the special deals and all other offers 24/7.
Contacts
Office de Tourisme
38750 Alpe d'Huez

Telephone : 04 76 11 59 90
e-mail :
resa@alpedhuez.com
Website :
https://alpedhuez.com
Openings
From 16/12 to 31/12/2021
Opening hours daily between 9 am and 12.30 pm and between 2 pm and 5.30 pm.
Closed Saturday and Sunday.
Closed exceptionally on bank holidays.
Mean(s) of payment
Language(s) spoken
Information in