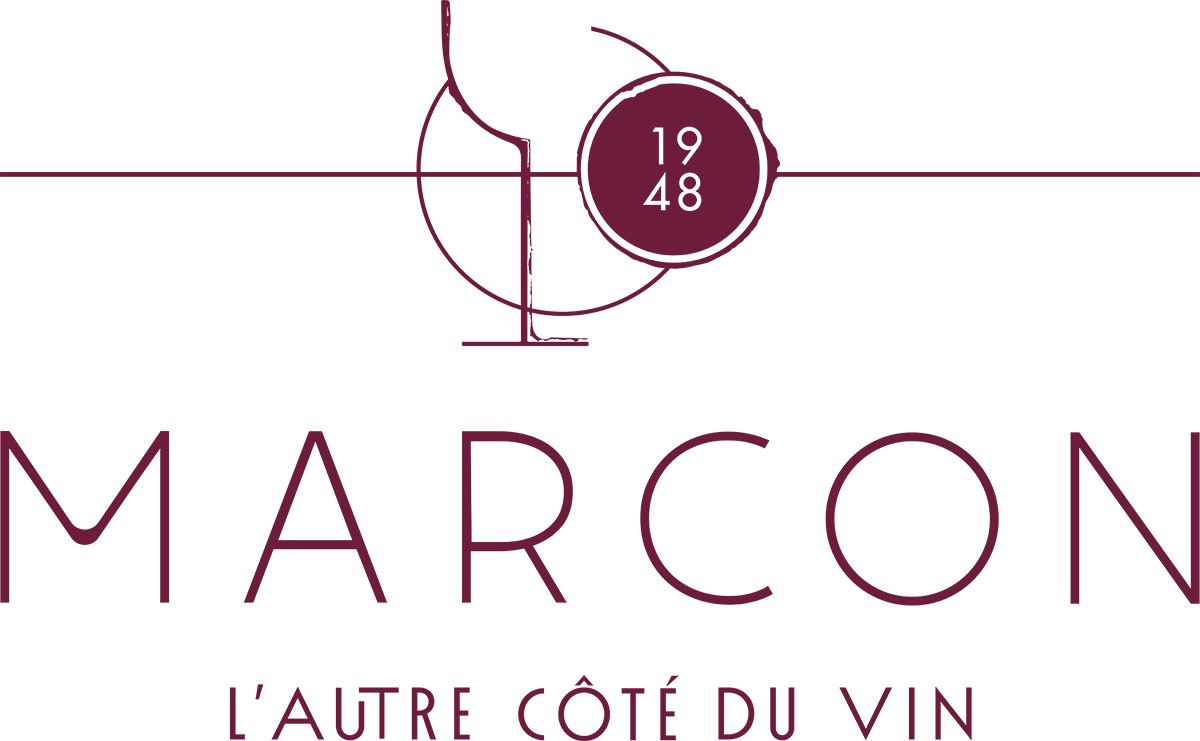 Description
Wine cellar, beers, spirits, delicatessen
Marcon wines, the other side of wine:
Wide range of wines, beers and spirits, selected for their quality but also for the human values of the farms that produce them.
Produits d'épicerie fine Jacques et Régis Maron, chocolats Weiss, produits Sabaton...
Contacts
96 avenue des Jeux
38750 Alpe d'Huez

Telephone : 04 76 79 26 08
e-mail :
vinsmarconhuez@gmail.com
Openings
From 08/07 to 21/08/2022
Opening hours on Monday, Thursday, Friday, Saturday and Sunday between 10 am and 1 pm and between 3.30 pm and 7.30 pm.
Closed Tuesday and Wednesday.
Mean(s) of payment
Language(s) spoken