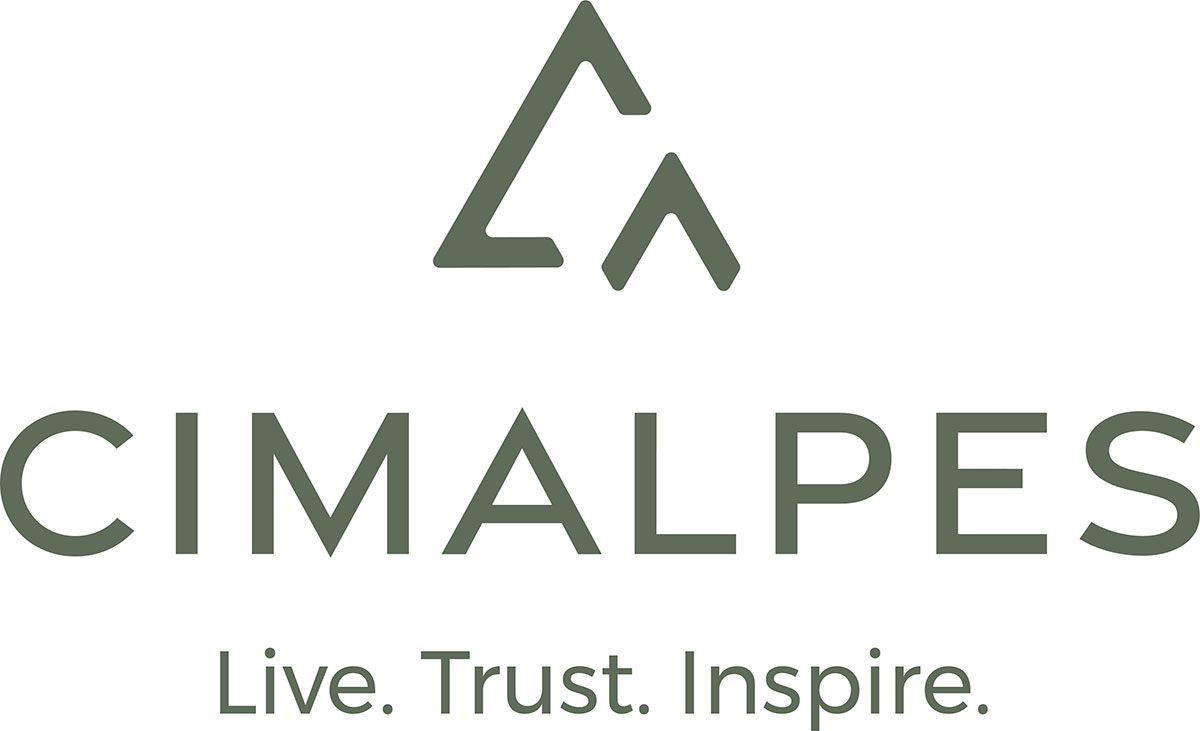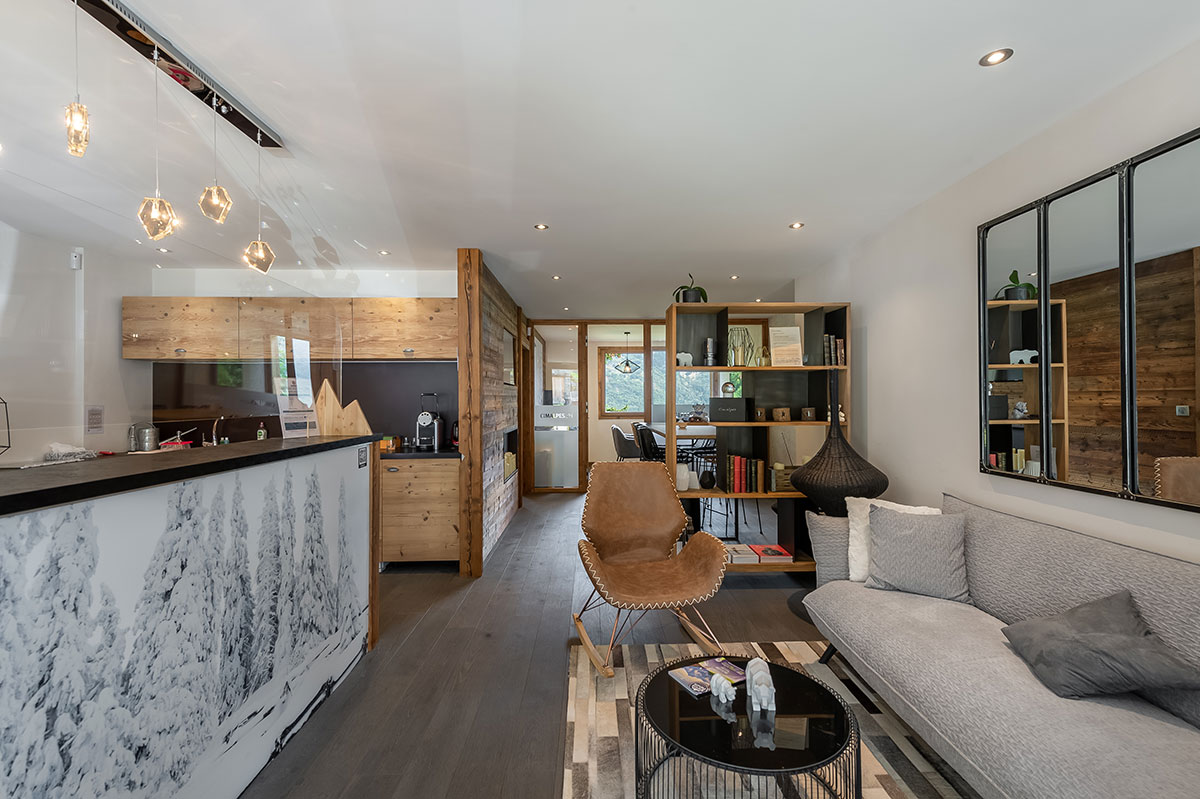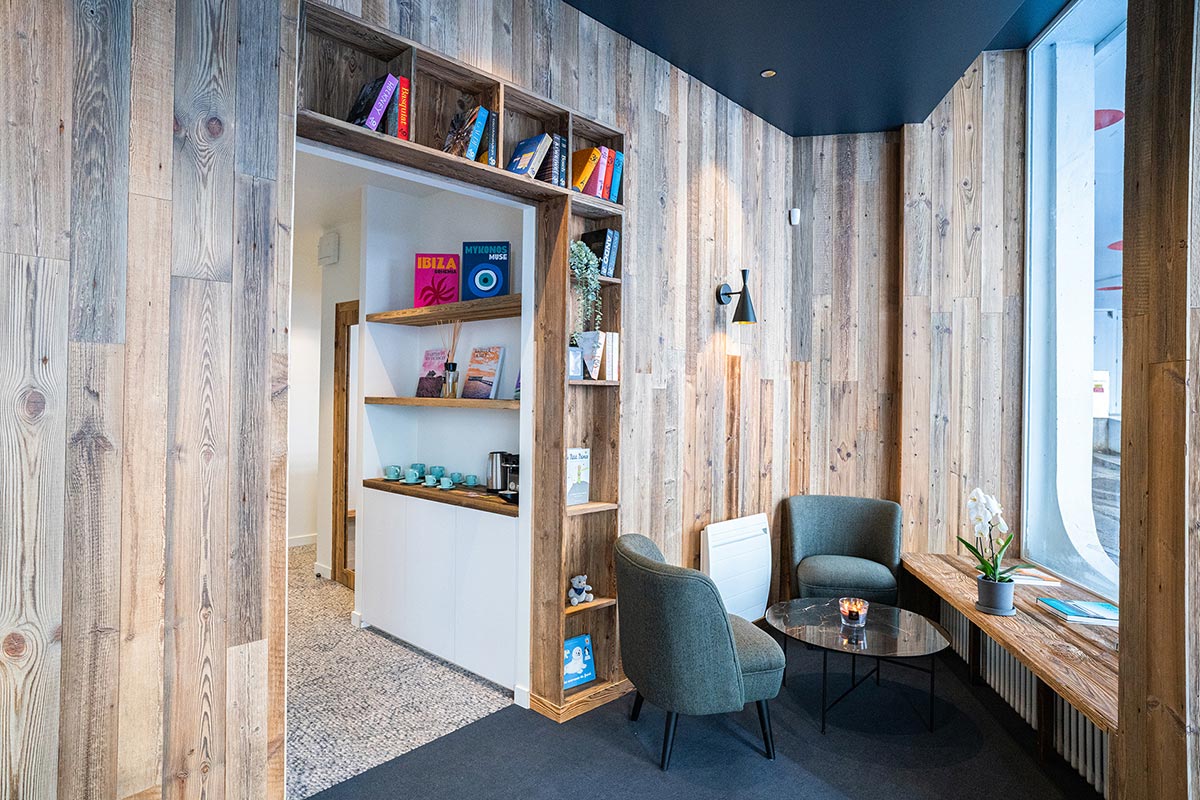 Description
Cimalpes is proud to offer a wide choice of boutique apartments and upscale chalets to suit all tastes and budgets.
The agency presents the best of rental accommodation in Alpe d'Huez.
From the ski-in ski-out apartment to the very comfortable chalet, we assure you of quality goods that meet the most varied demands and guarantee a professional approach and exceptional service. The high standards and know-how of our teams have led Cimalpes to lead the most beautiful real estate projects in our resorts and give it its international reputation as a specialist in rentals and transactions in Alpe d'Huez.
Find the property of your dreams with Cimalpes agencies.