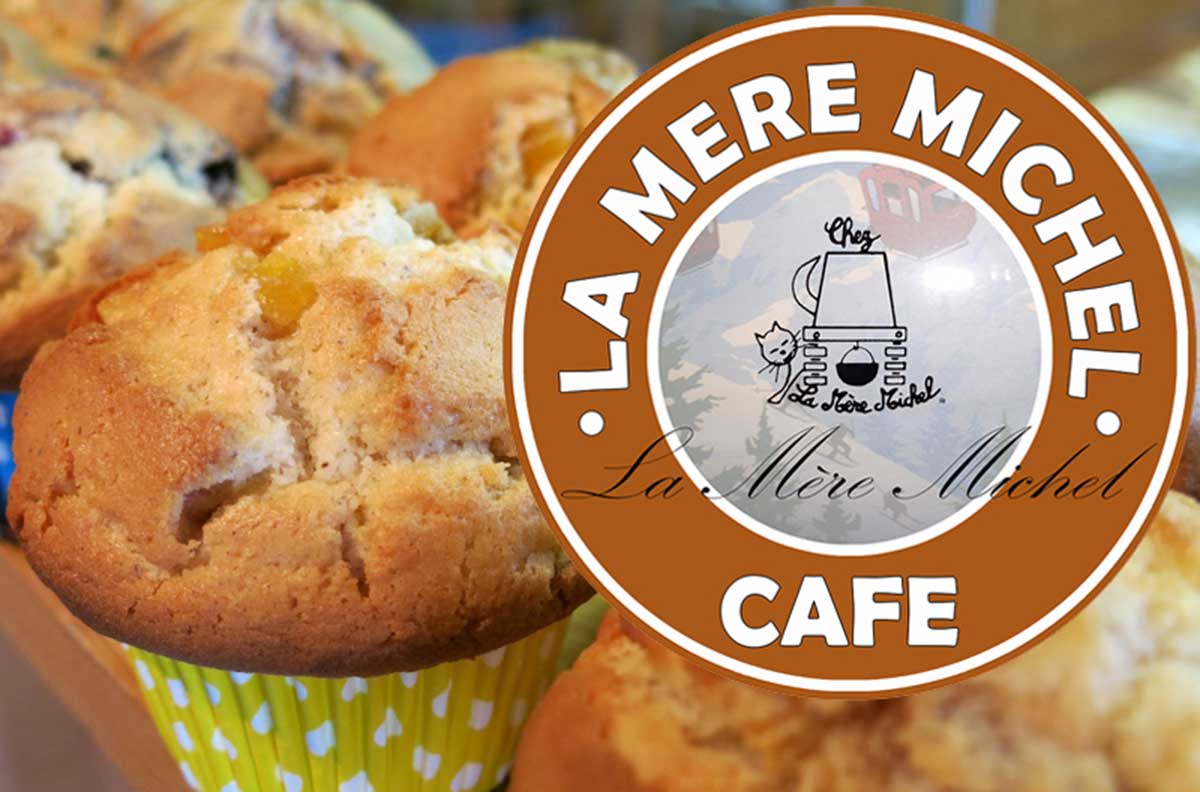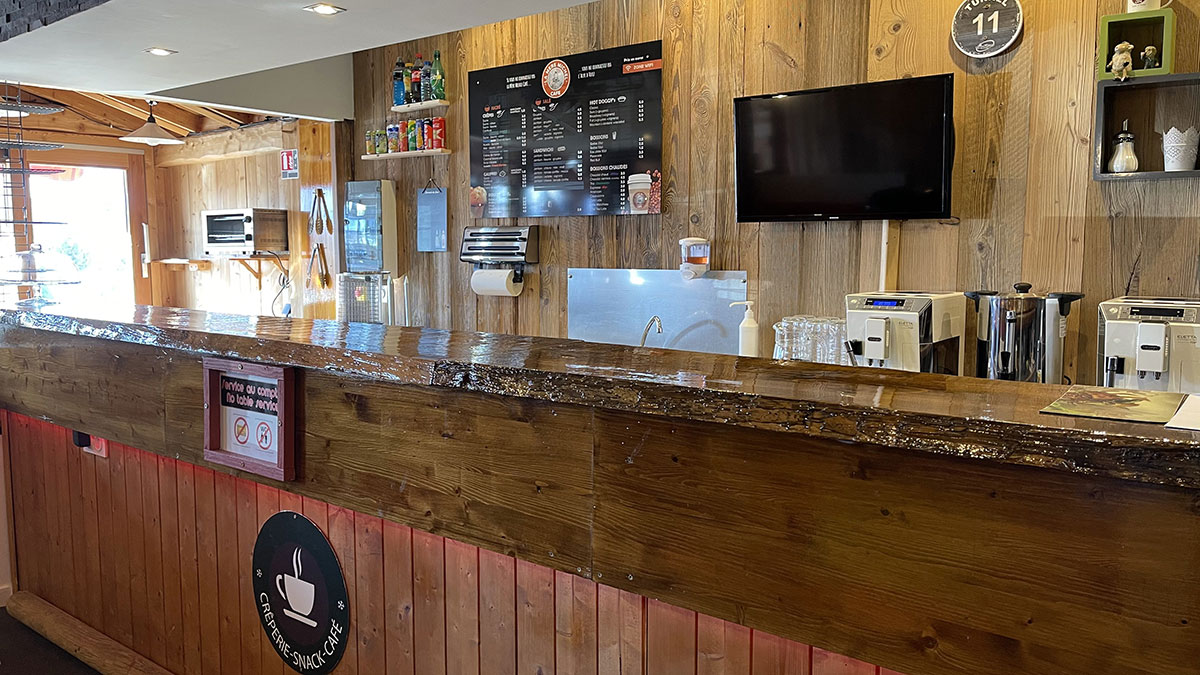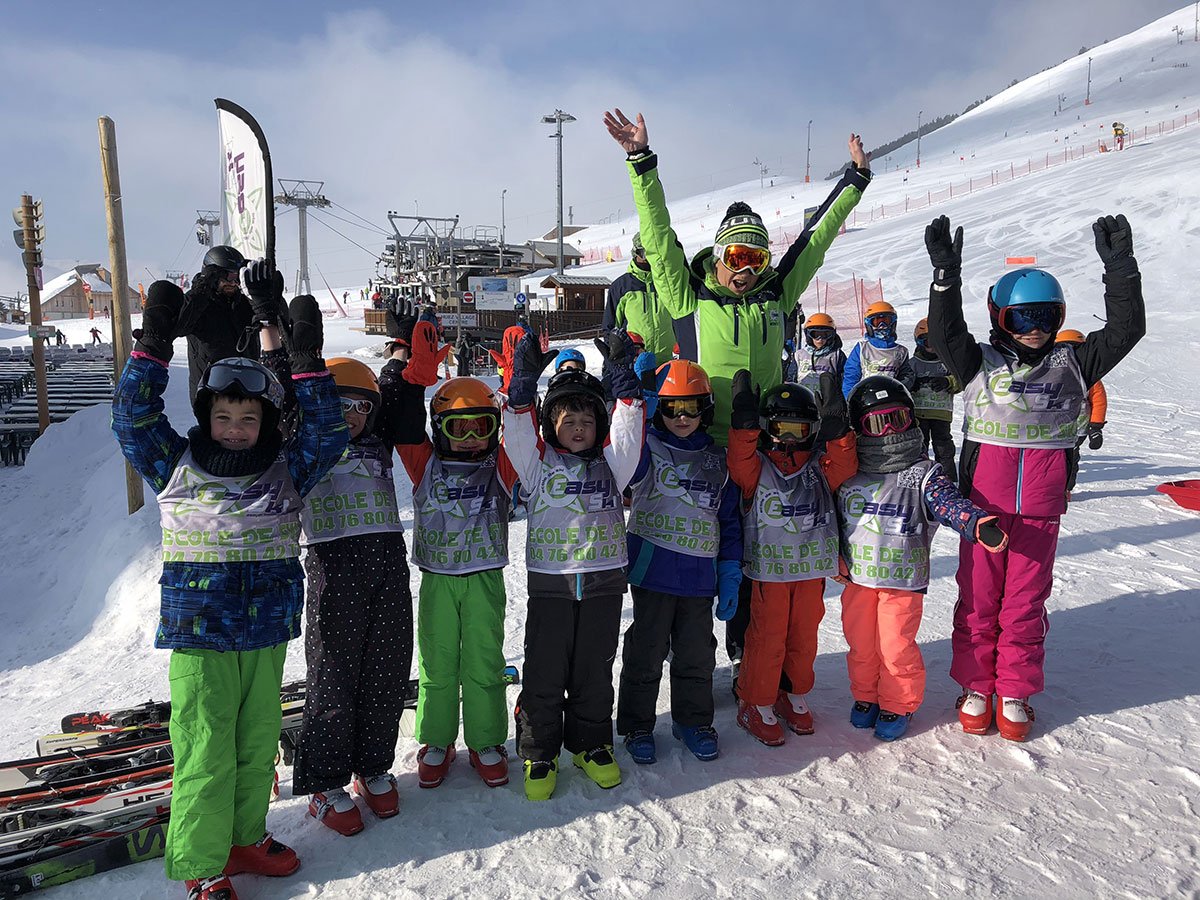 Description
If you don't know "LA MERE MICHEL", you don't know Alpe d'Huez.
Crêperie Snack / Café and fast food.
"LA MERE MICHEL" offers: Crêpes, sandwiches, hot dogs, sweets, hot and cold drinks, various lattes and much more ...
Fresh, neat products.
Private south-facing terrace. Departure from the slopes 20 meters away.
Free WIFI.
Find all the information on our official website.