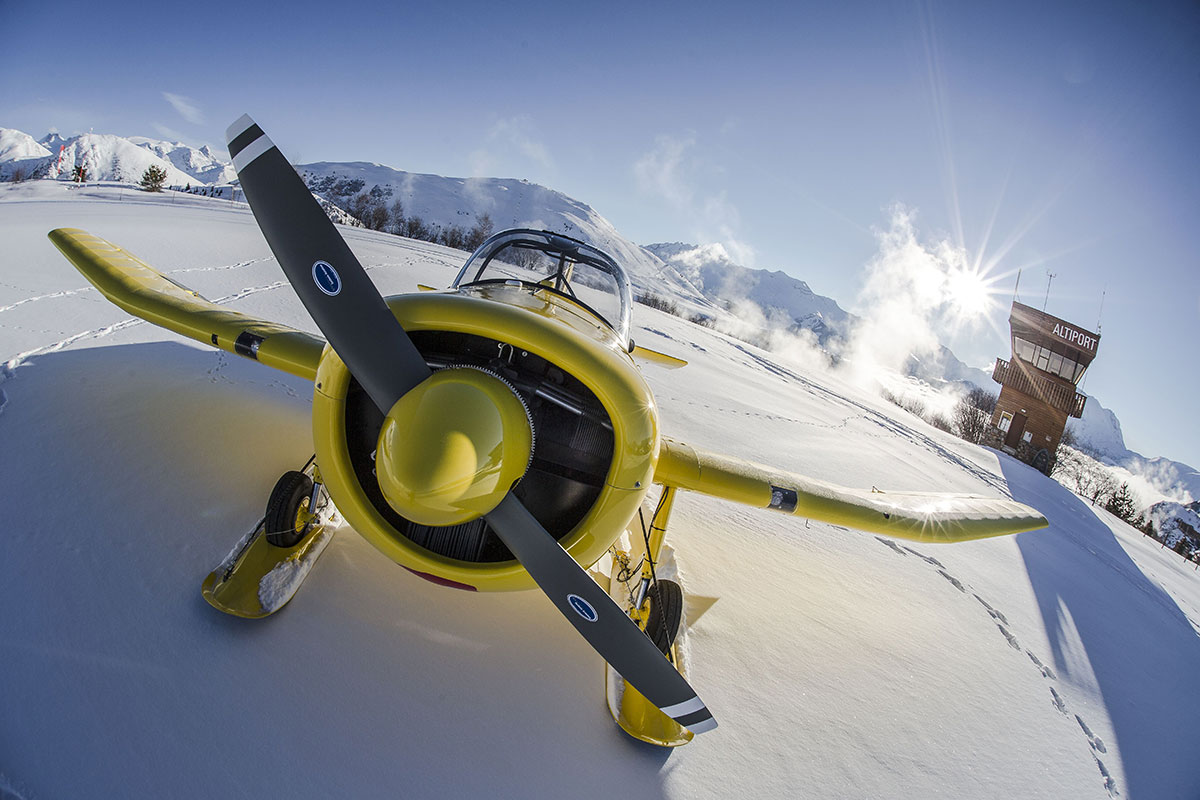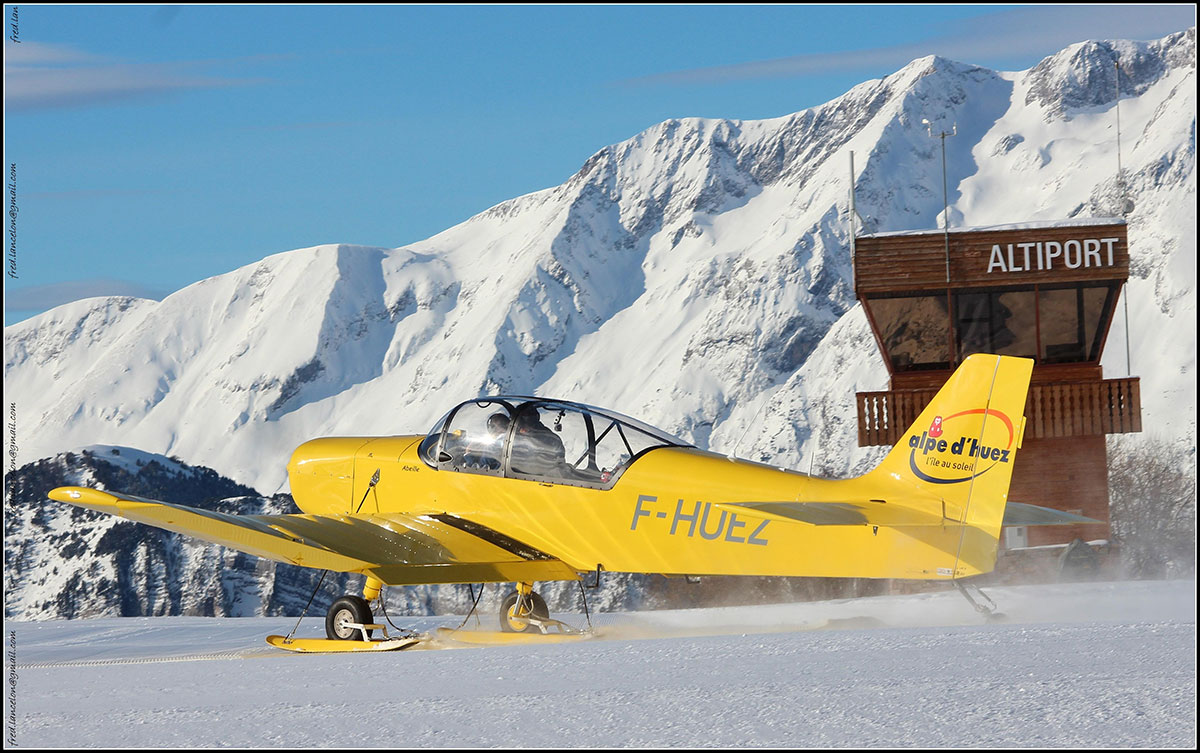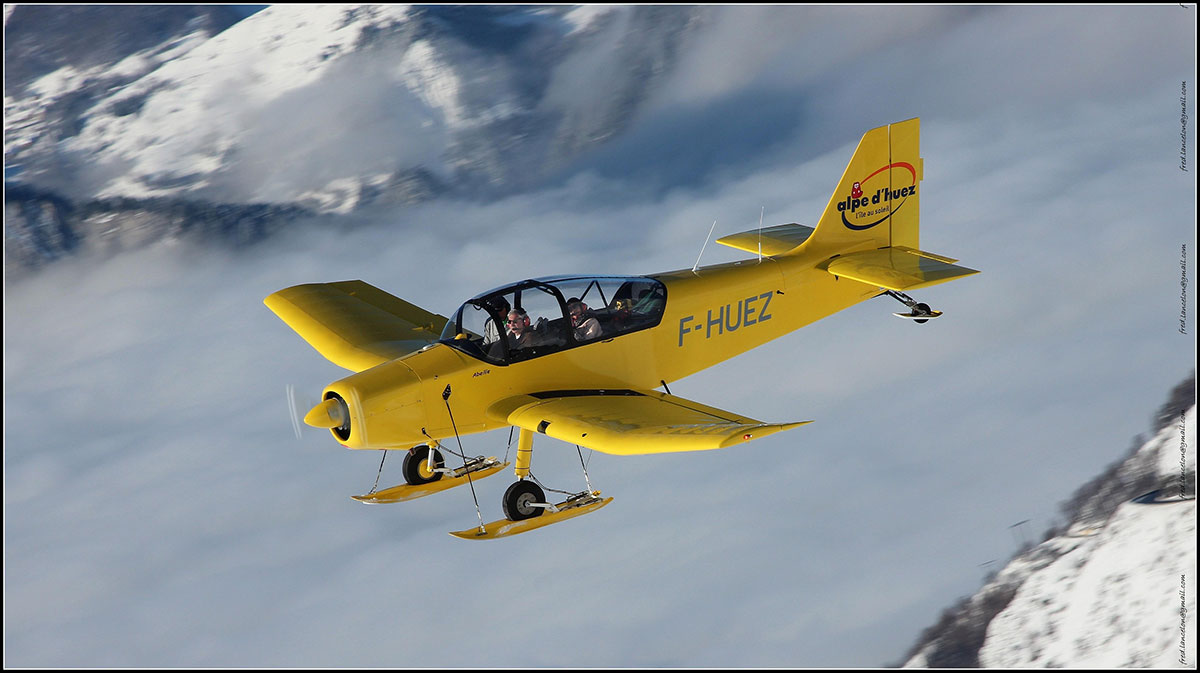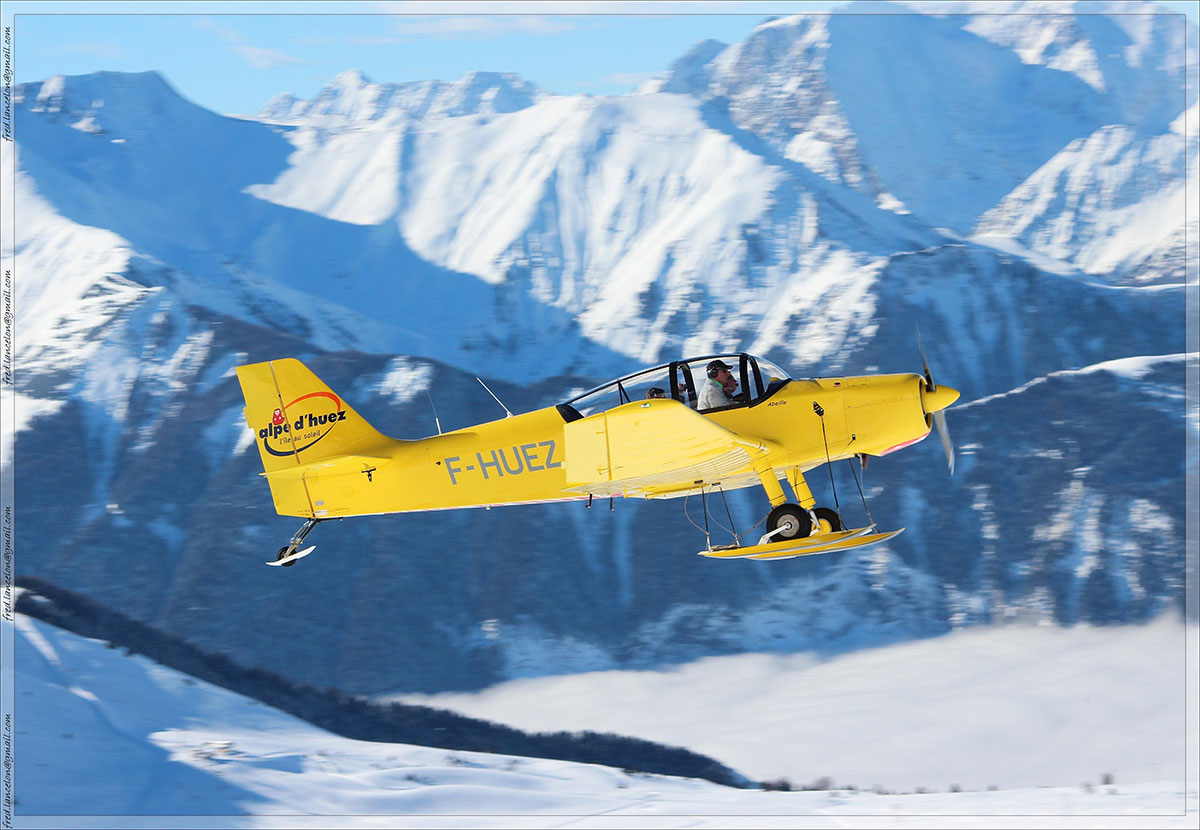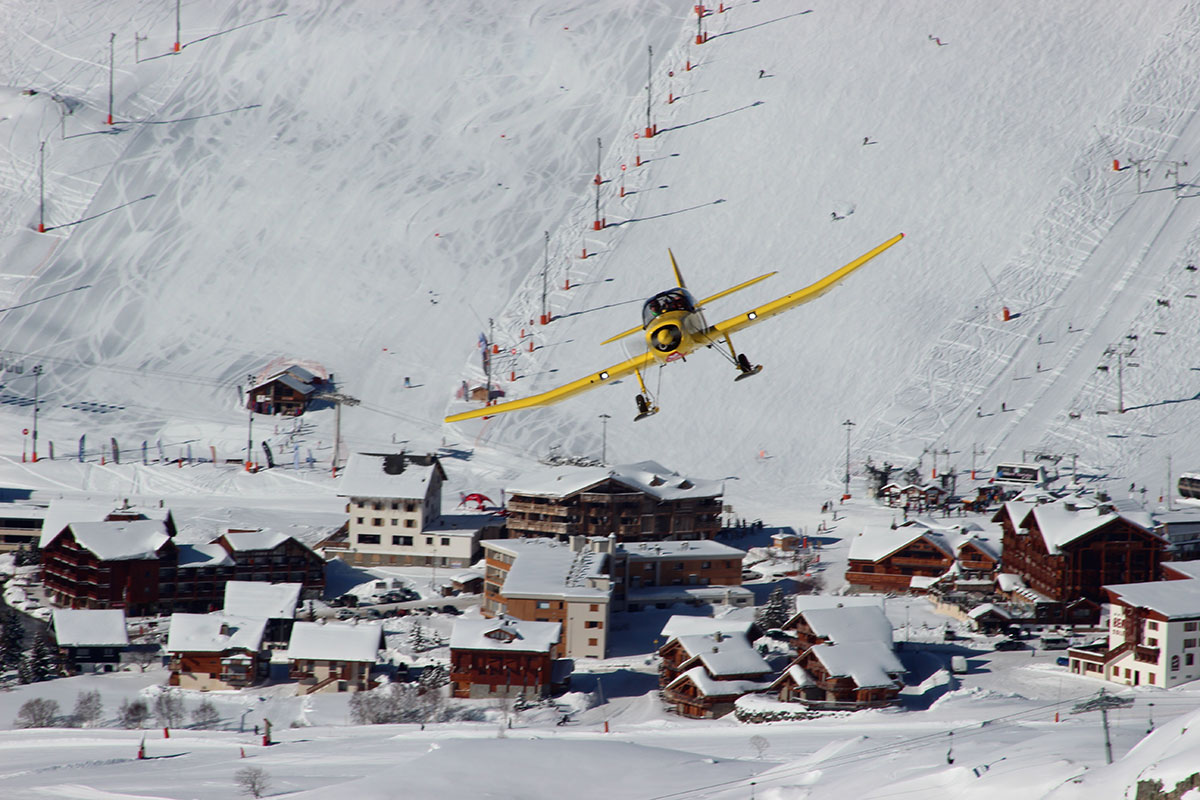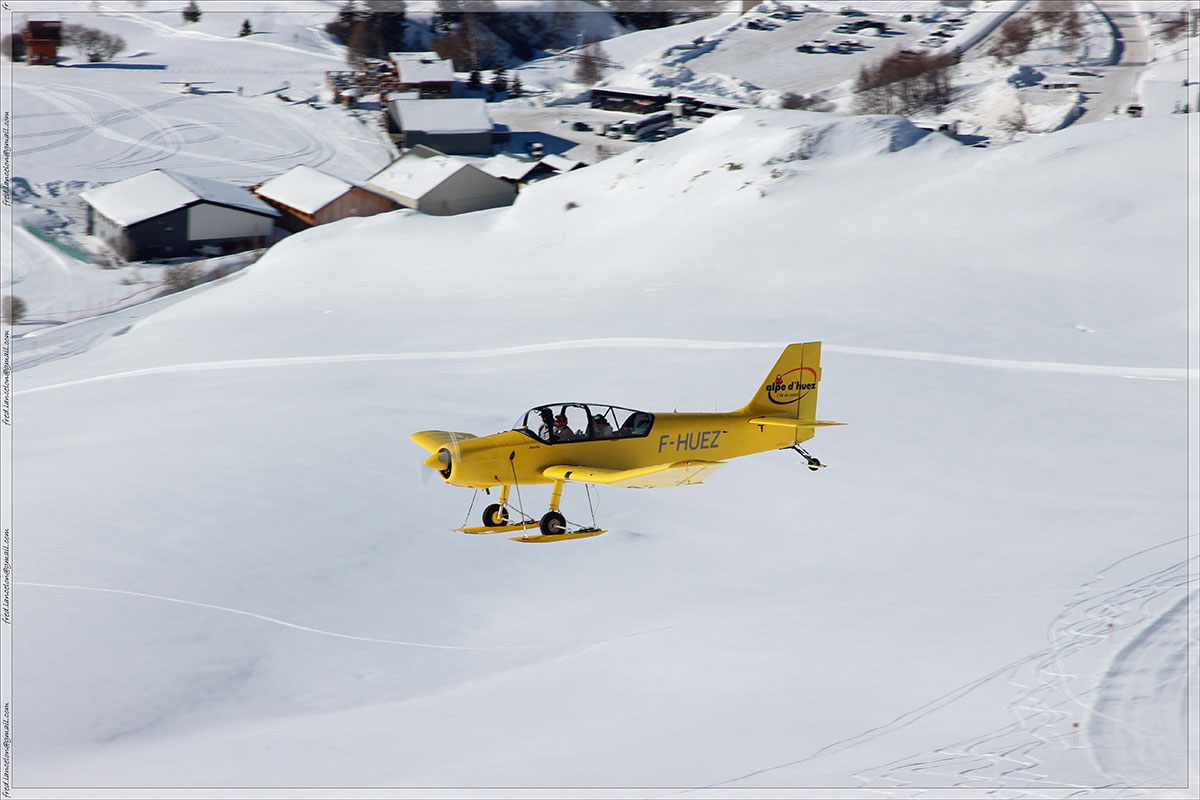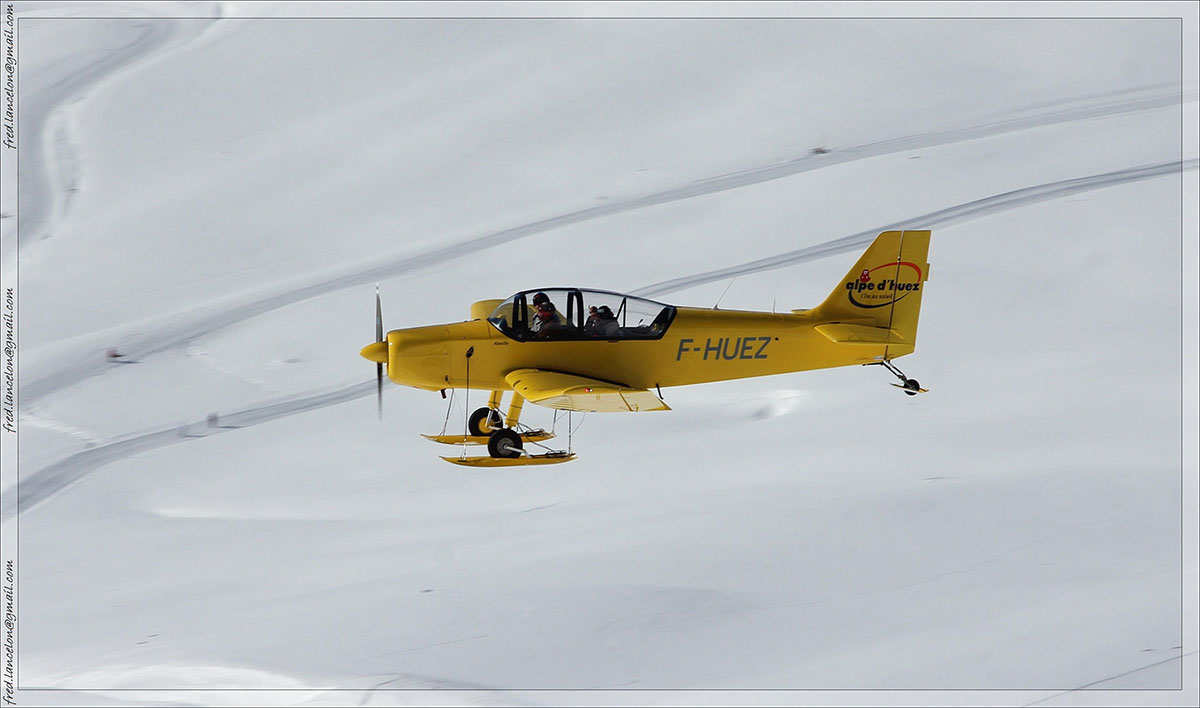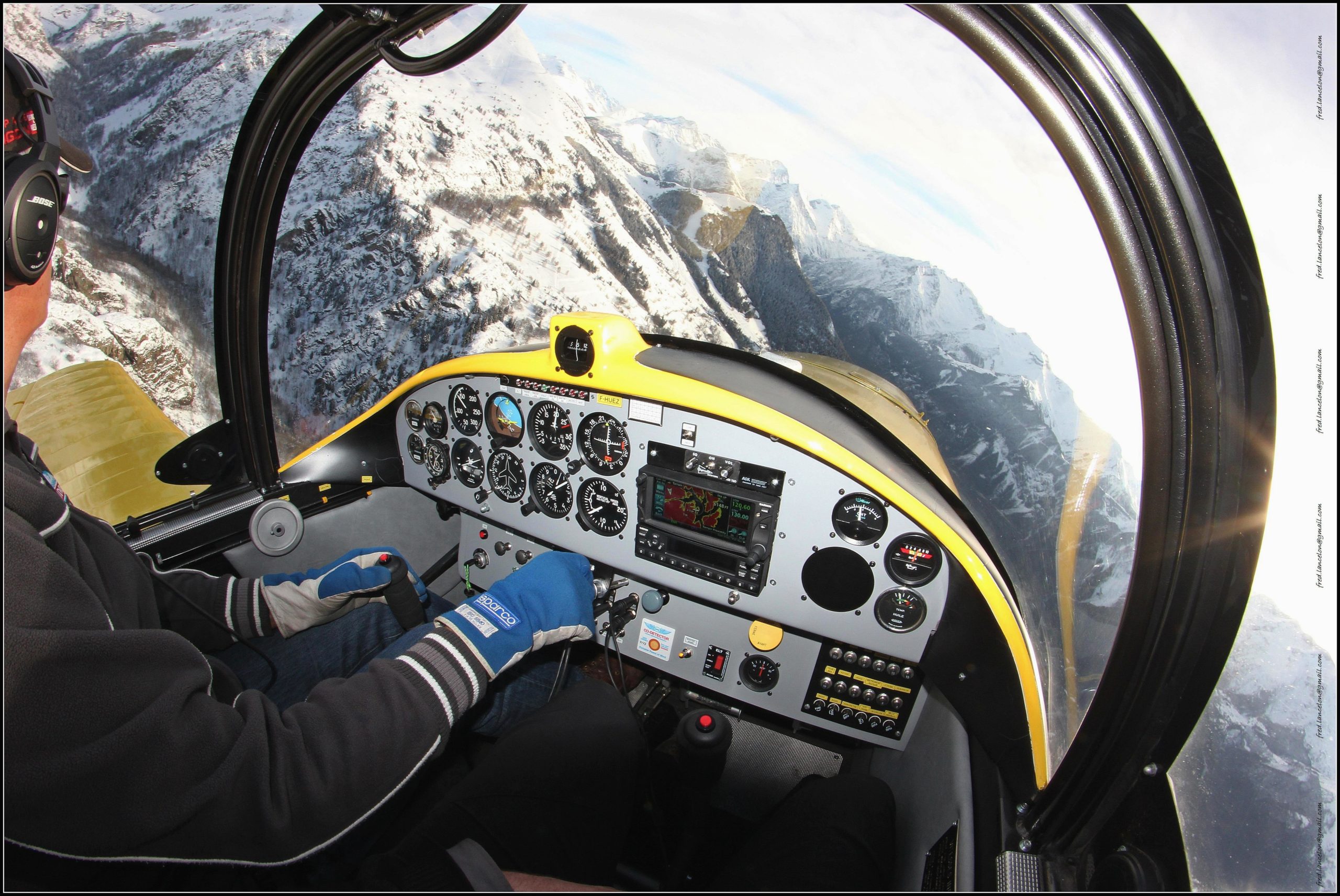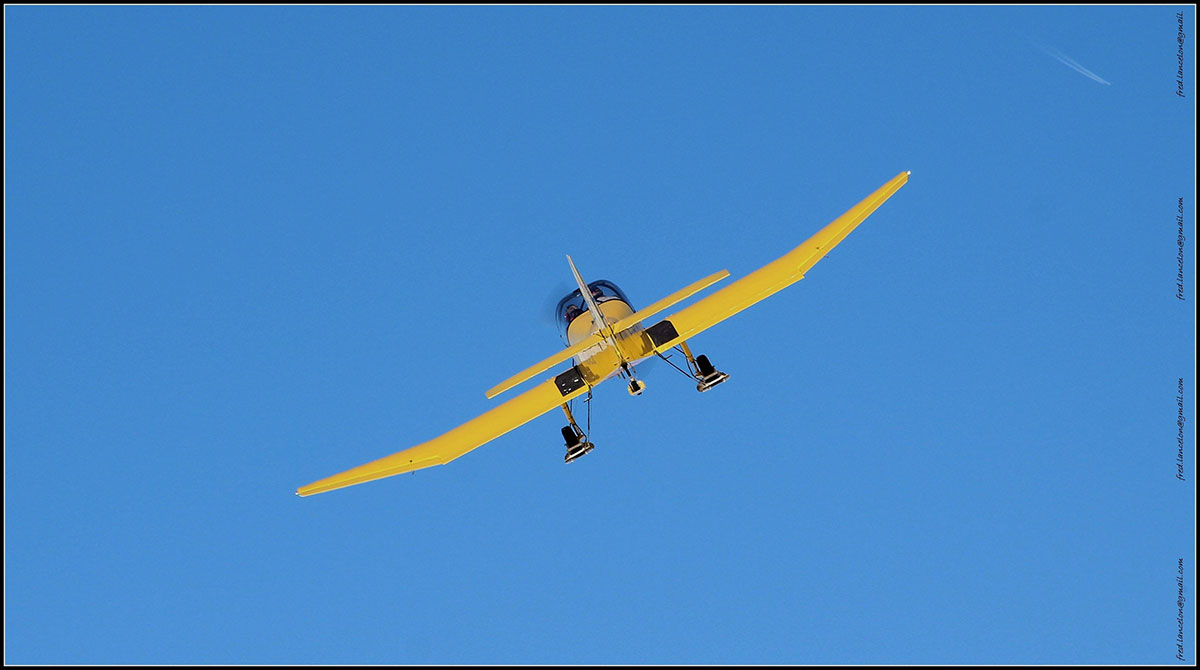 Description
Sightseeing flights. Discovery flight and mountain instruction.
Our flights are carried out by an experienced mountain flying instructor who practices mountain flying all year round.
Tourist flights of 20 or 30'. Pilot initiation flights.
Mountain instruction flights: mountain qualification on wheels and skis - Restricted mountain qualification at altiports - Pilot training
mountain - Mountain initiation flight.
Contacts
Altiport Henri Giraud
38750 Alpe d'Huez

Telephone : 06 88 48 70 49
e-mail :
portegiraud@gmail.com
Website :
https://www.avionhuez.com
Prices
Prices for mountain initiation or instruction flights: see website https://www.avionhuez.com/.
Openings
From 02/07 to 28/08/2022, daily.
Mean(s) of payment
Language(s) spoken
Information in