From 26/07/21 to 30/07/21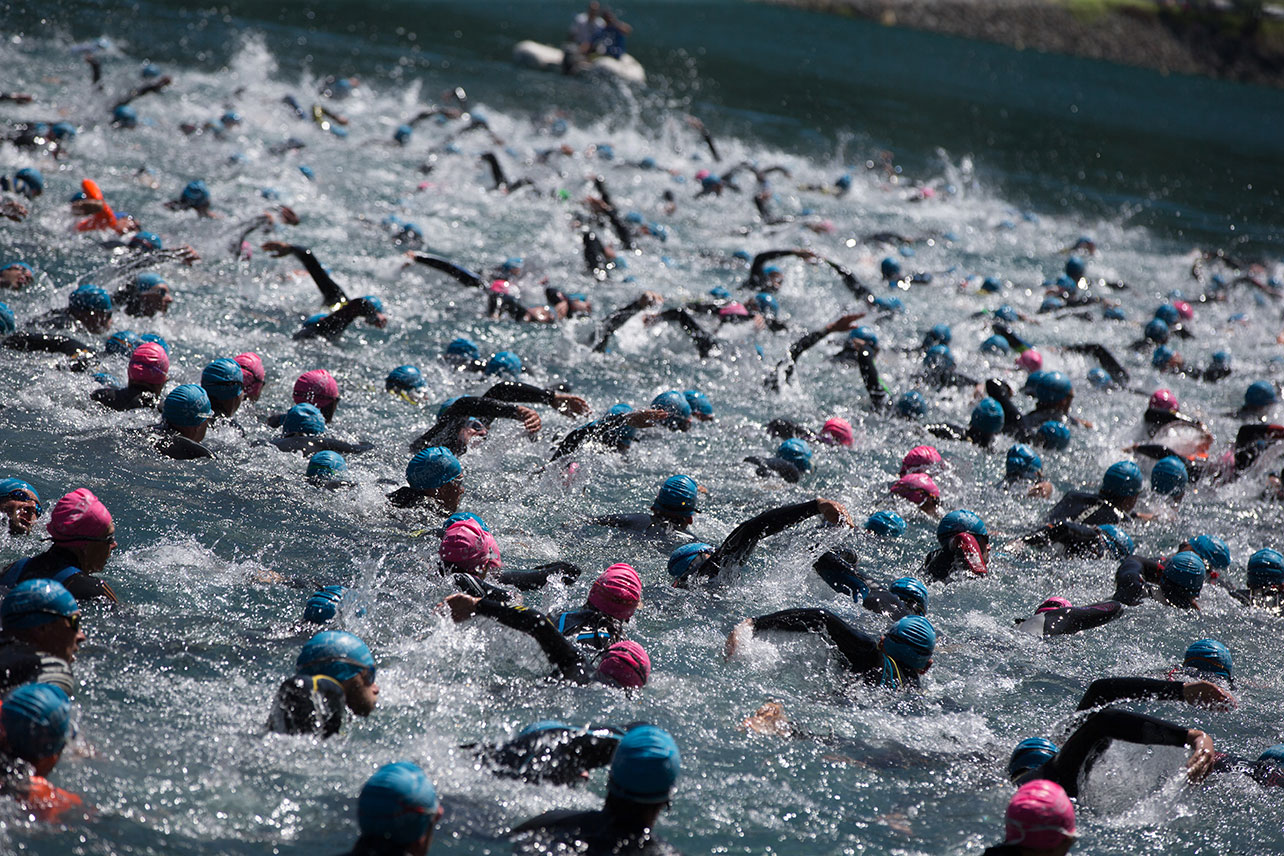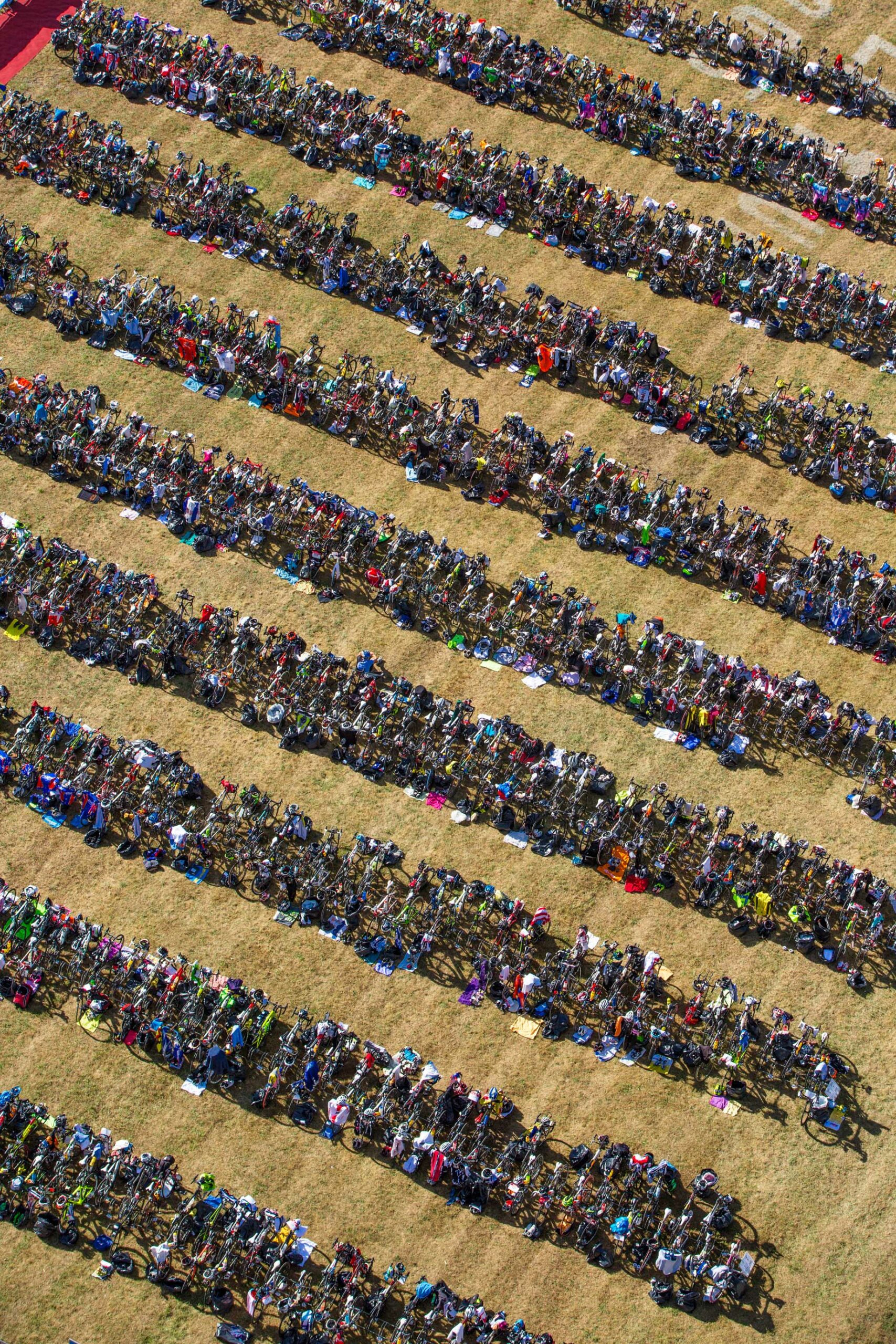 Description
One of the most beautiful triathlons in the world

The Alpe d'Huez Triathlon offers a unique experience to its participants. This independent event aims to deliver a vision of triathlon based on the essence of this sport: personal achievement, respect, solidarity and humility. With its program of 4 races, the event brings together athletes of all origins and backgrounds who all have the same goal: to climb the 21 bends of Alpe d'Huez. 4000 participants are thus spread over 4 events : Duathlon, Triathlon Kids, Triathlon M and Triathlon L. The latter has become a benchmark race in the international calendar thanks to its difficulty and the beauty of the course.
Contacts

38750 Alpe d'Huez

Telephone : 06 08 65 01 20
Telephone : 06 10 84 32 77
e-mail :
hello@alpetriathlon.com
Website :
http://www.alpetriathlon.com
Prices
See prices for each race on the website www.alpetriathlon.com.
Openings
From Monday 26 to Friday 30 July 2021.
Mean(s) of payment
Language(s) spoken