La Grange au Chaudron – L'âtre des Bourcas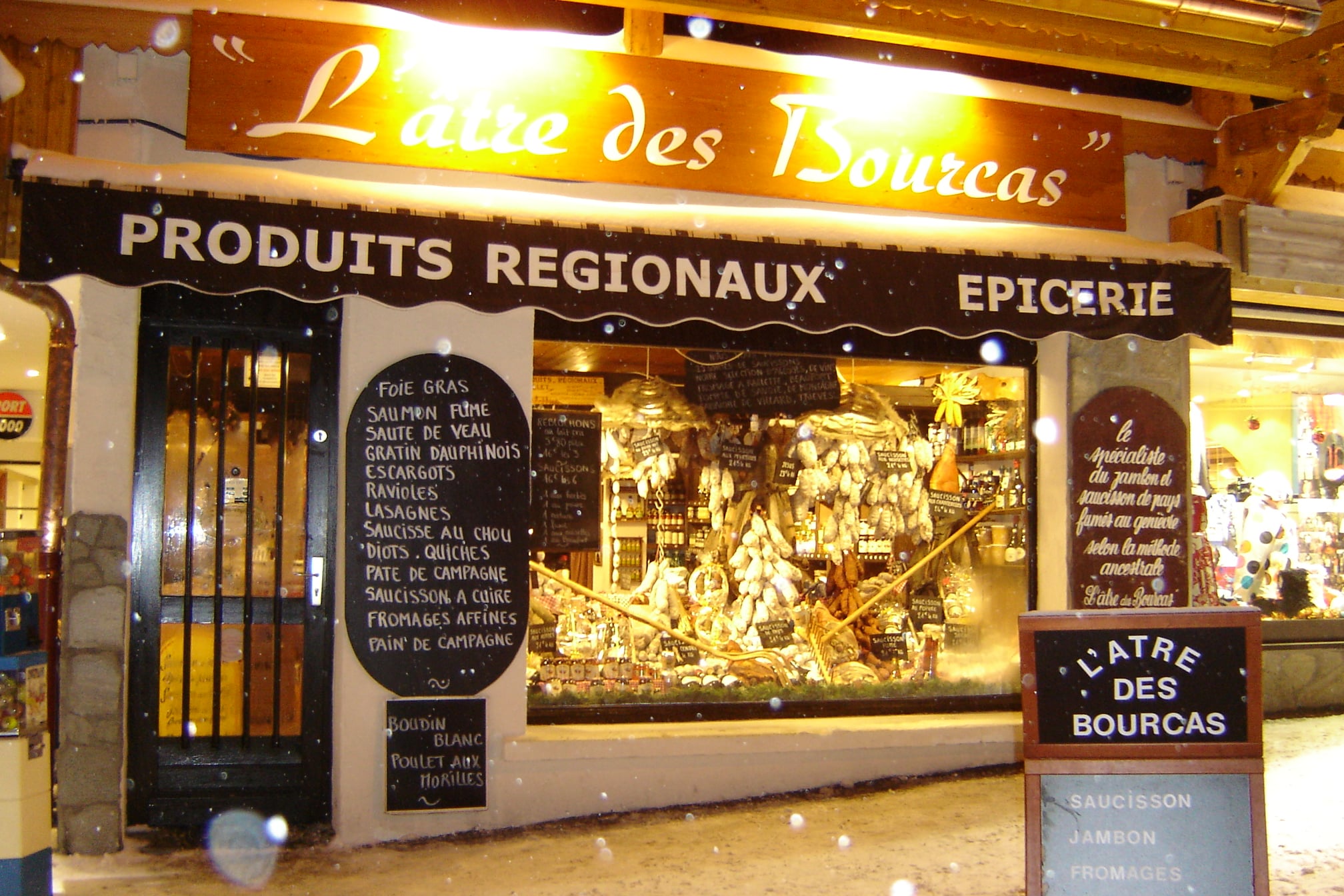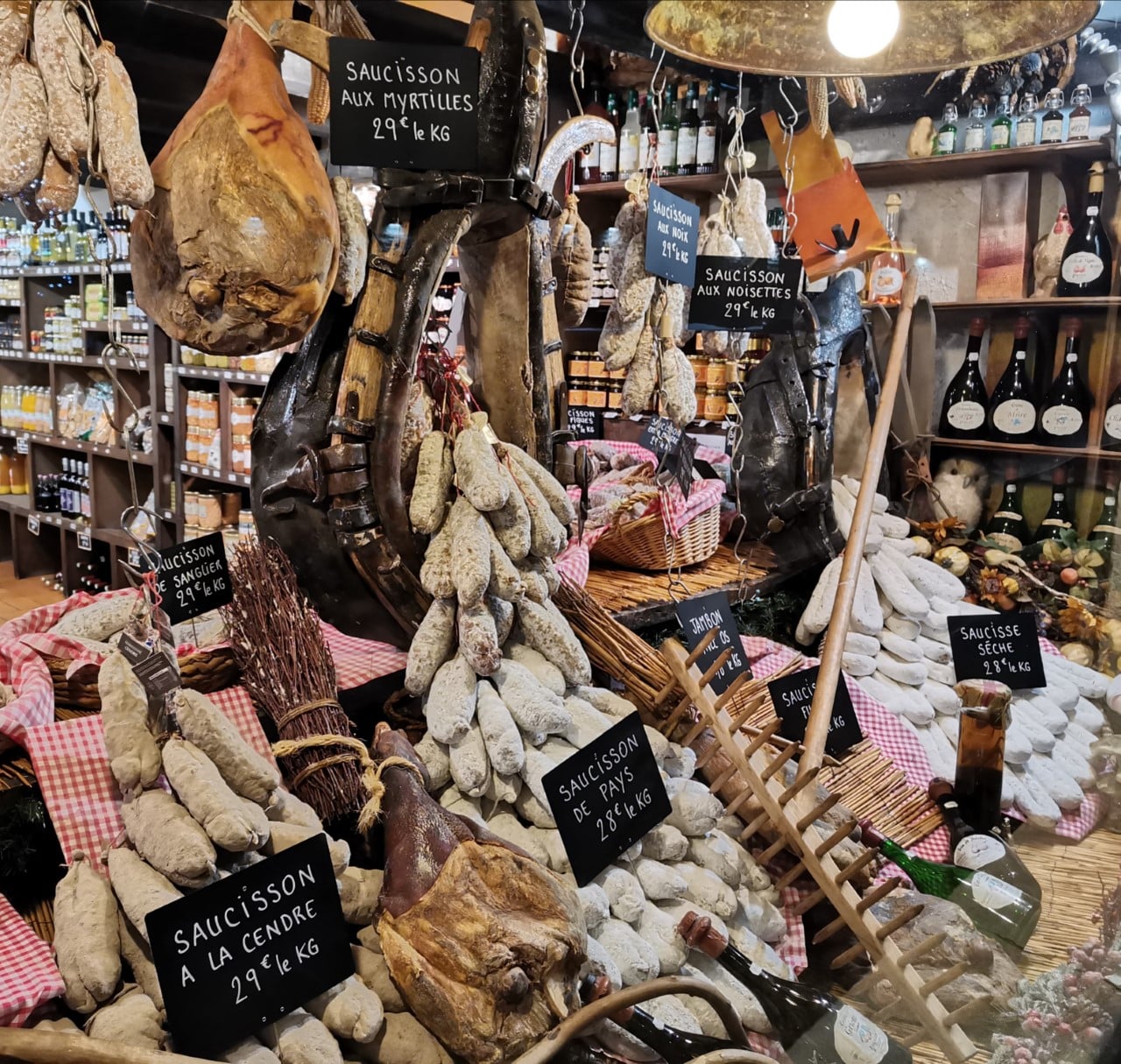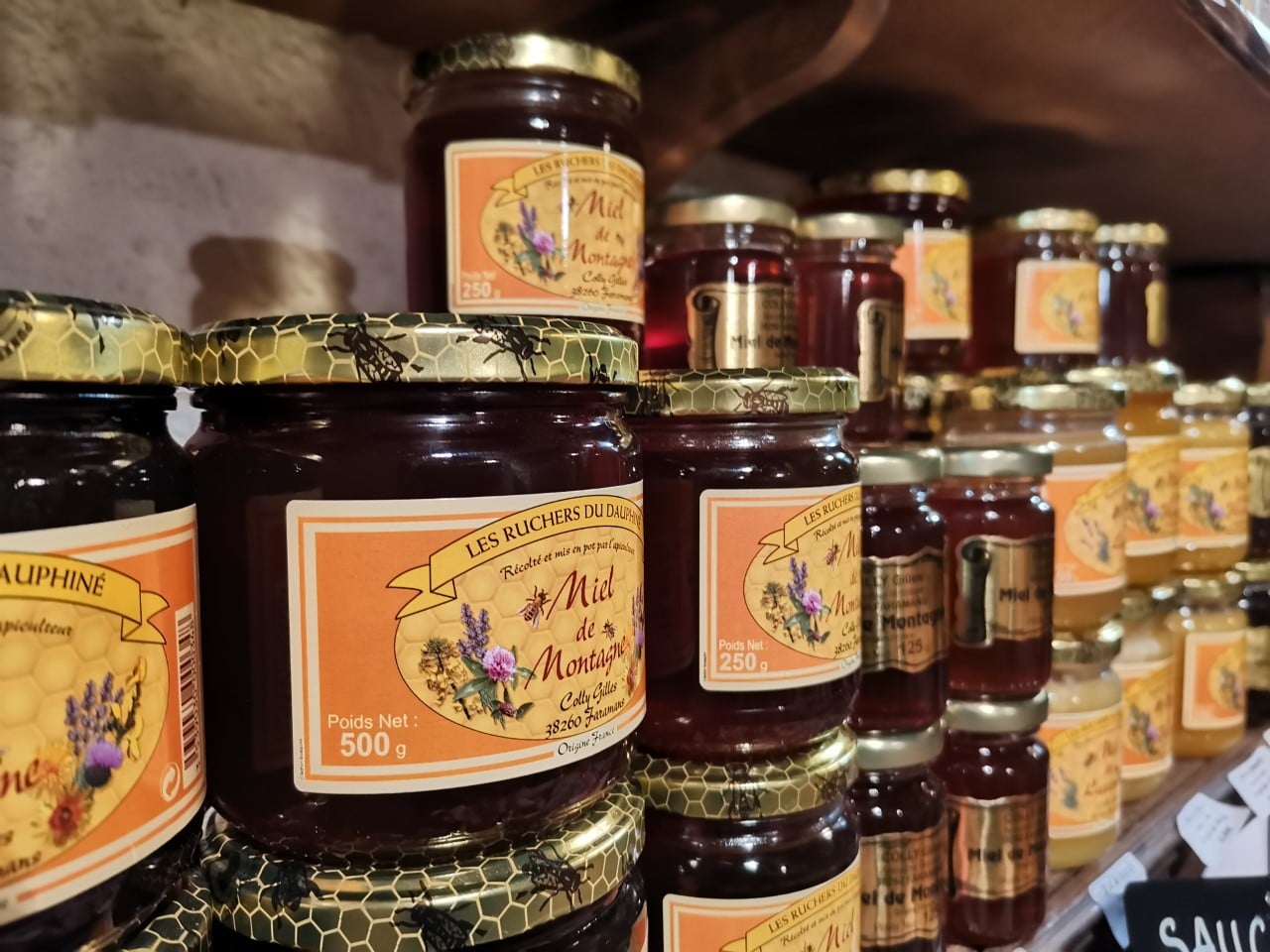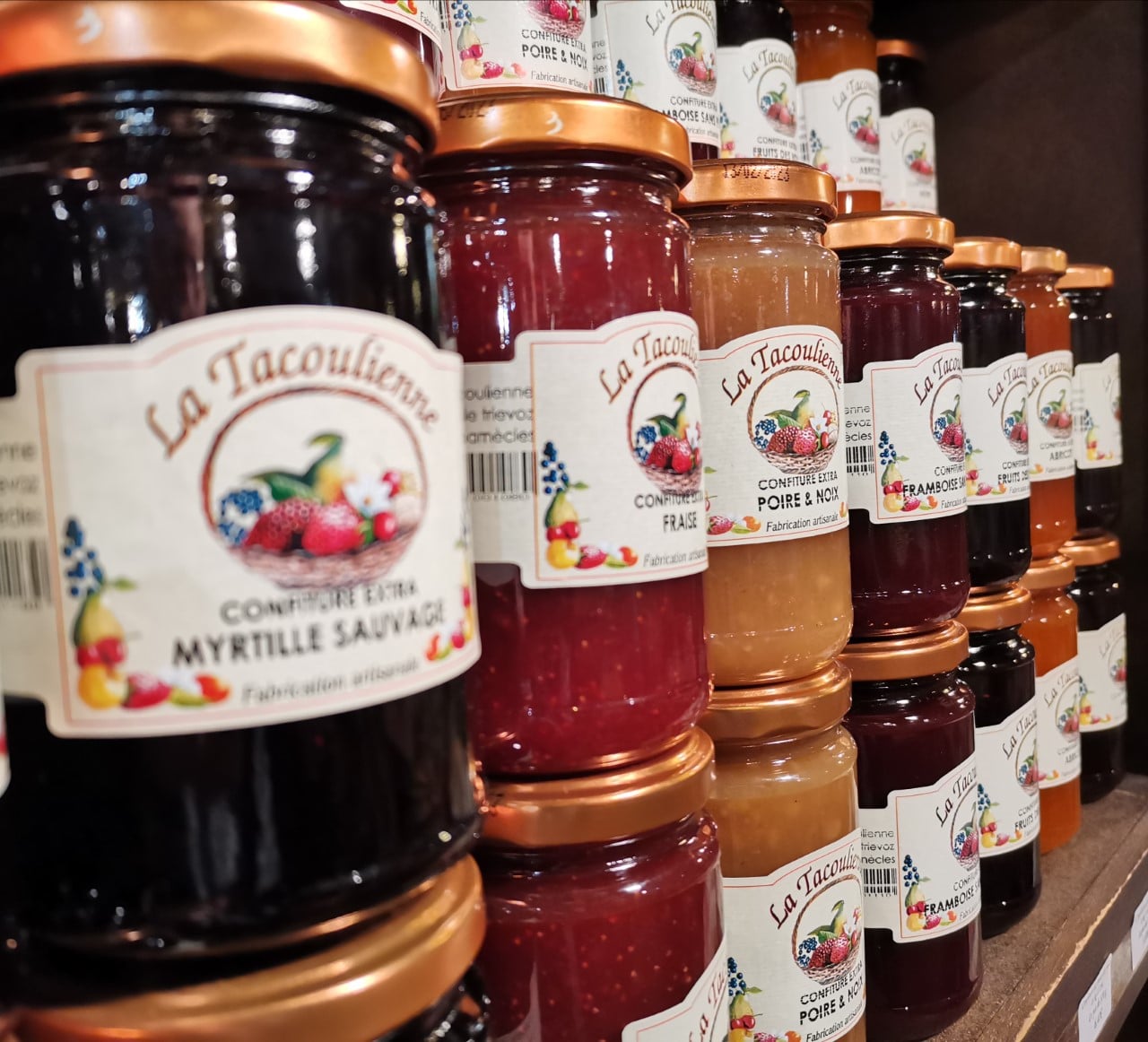 Description
Mountain sausages and cold meats, regional and local cheeses, wines and spirits, delicatessen, chocolates, filled baskets, souvenir gifts ...
You can also find ready meals, bread, and many other flavors to discover during your visit.
Contacts
561 route du Signal
38750 Alpe d'Huez

Telephone : 04 76 80 44 24
e-mail :
lagrangeauchaudron@gmail.com
Facebook page :
https://www.facebook.com/atredesbourcas/
Openings
From 02/11/2022 to 30/04/2023, daily.
Opening hours displayed in store and on social networks.
From 16/06 to 15/09/2023, daily.
Mean(s) of payment
Language(s) spoken
Information in