On 04/07/21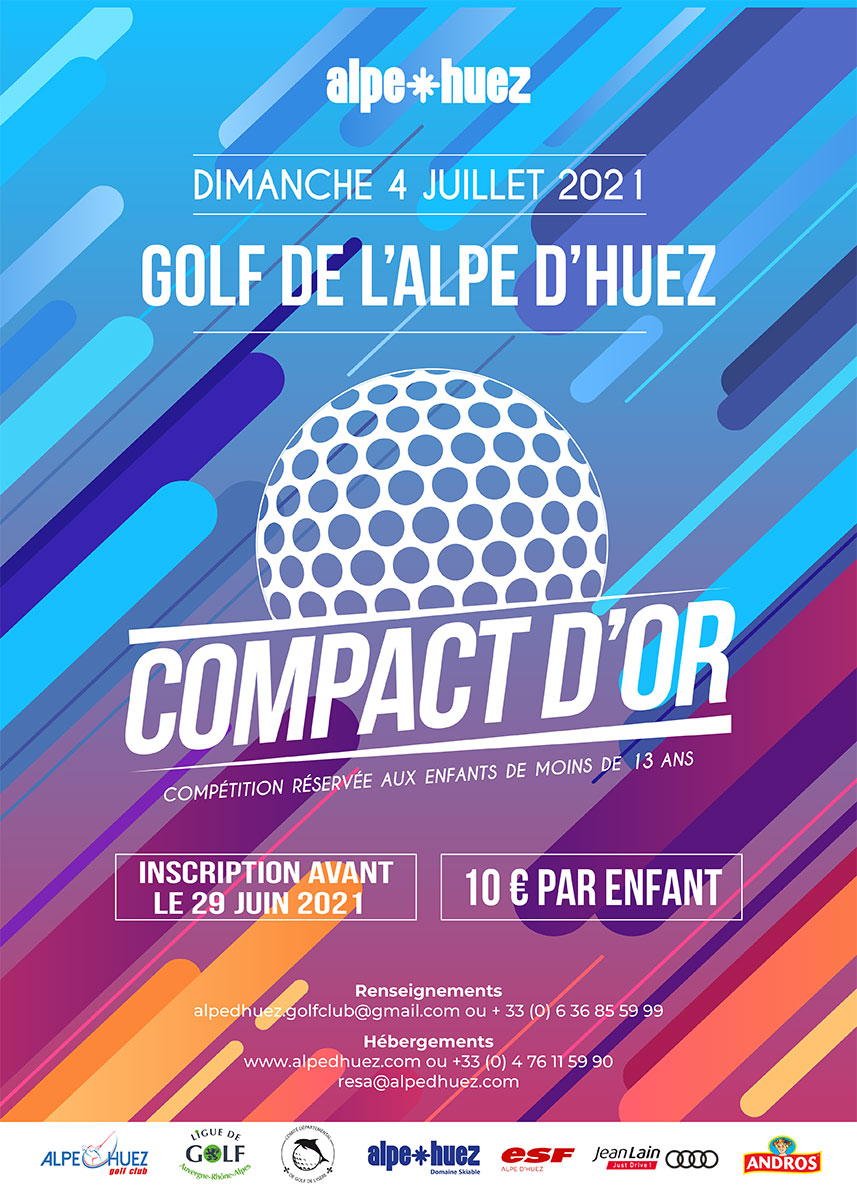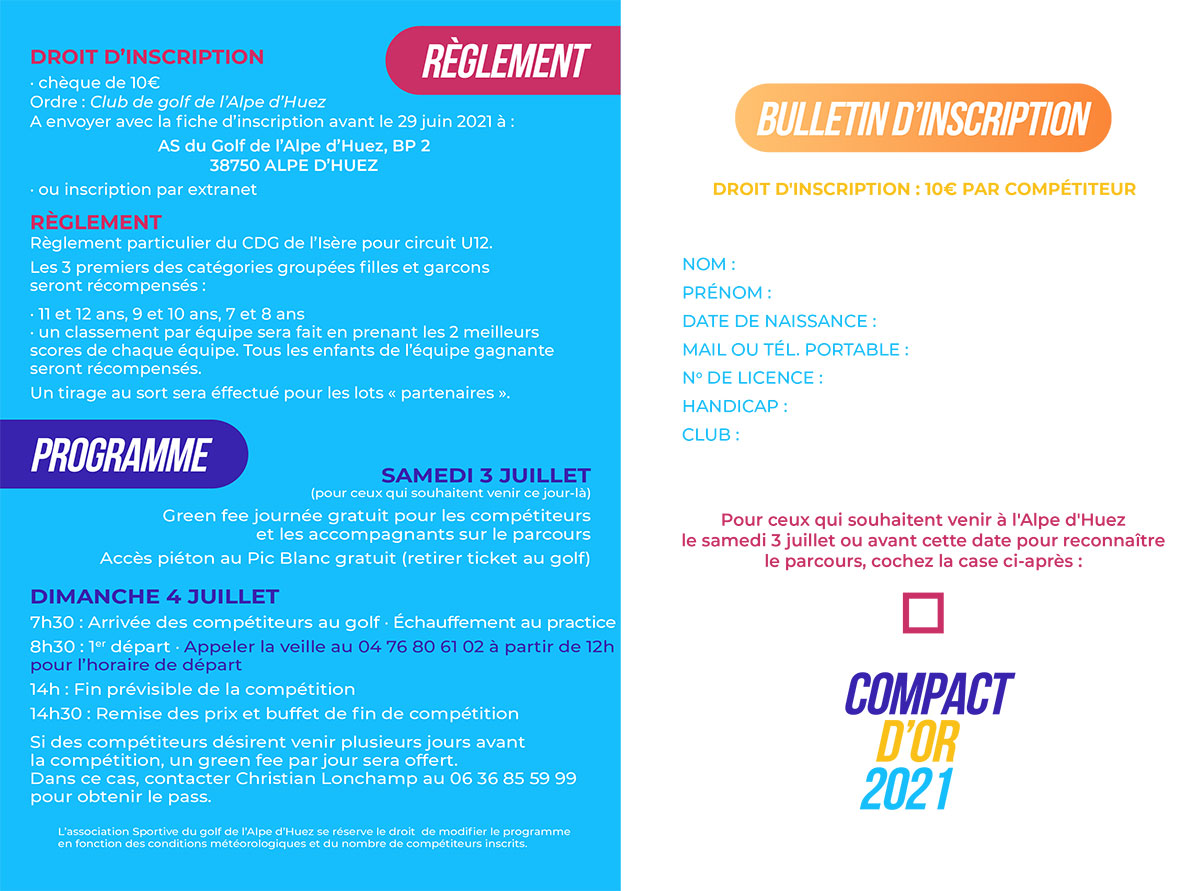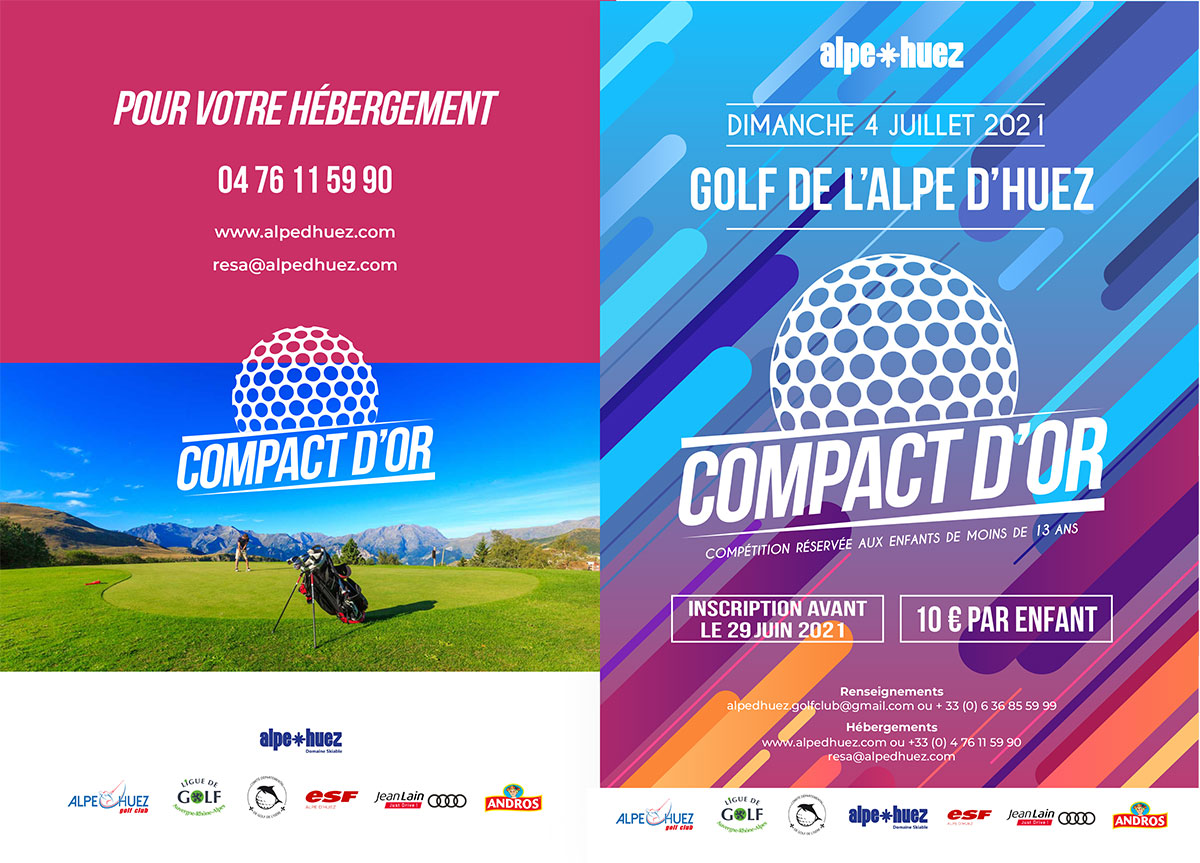 Description
Alpe d'Huez returns to nature and sports its most beautiful summer colours to organise a golf competition for children from 7 to 12 years old.
After several years of latency, the resort is looking to relaunch this competition, with the support of the Rhône-Alpes golf league and the Comité de l'Isère, in memory of Thierry Orcel, who introduced this sport to Alpe d'Huez.
A colourful sporting programme, a mixture of relaxation and activities, awaits our future champions in the making. So don't hesitate, come and discover Alpe d'Huez and its compact 9 holes.