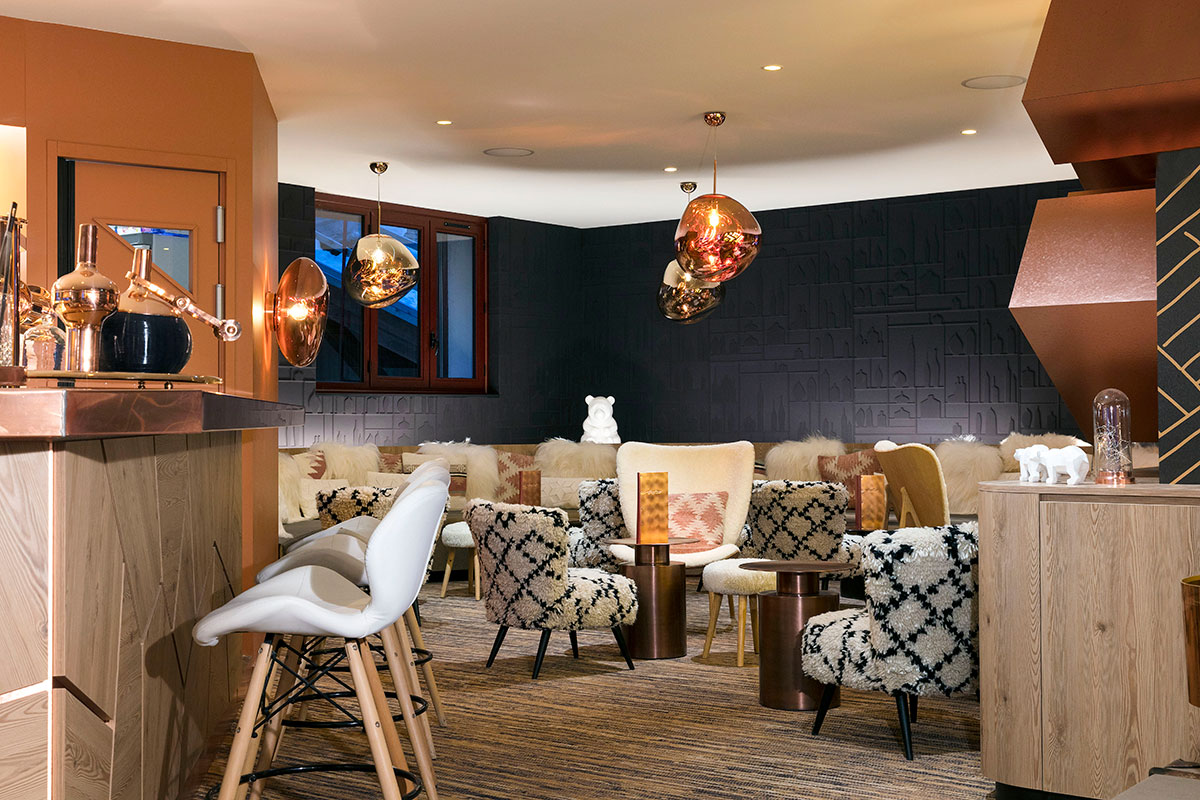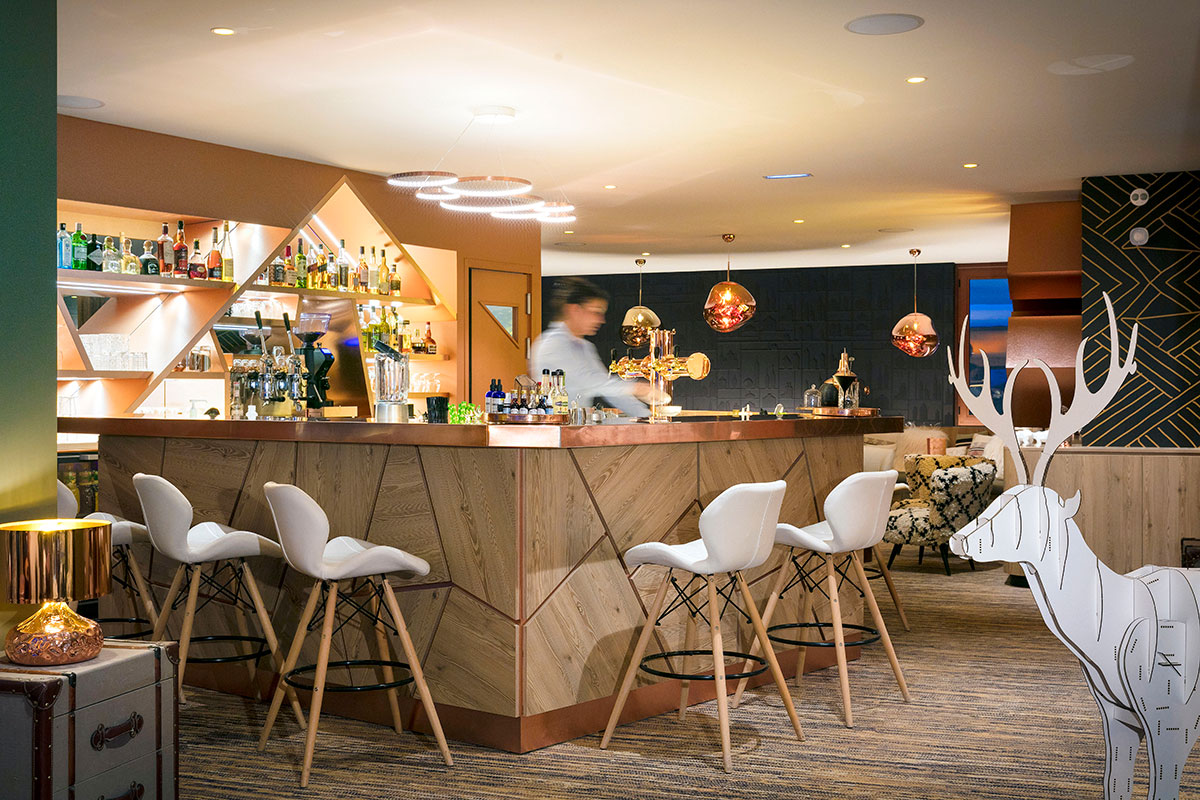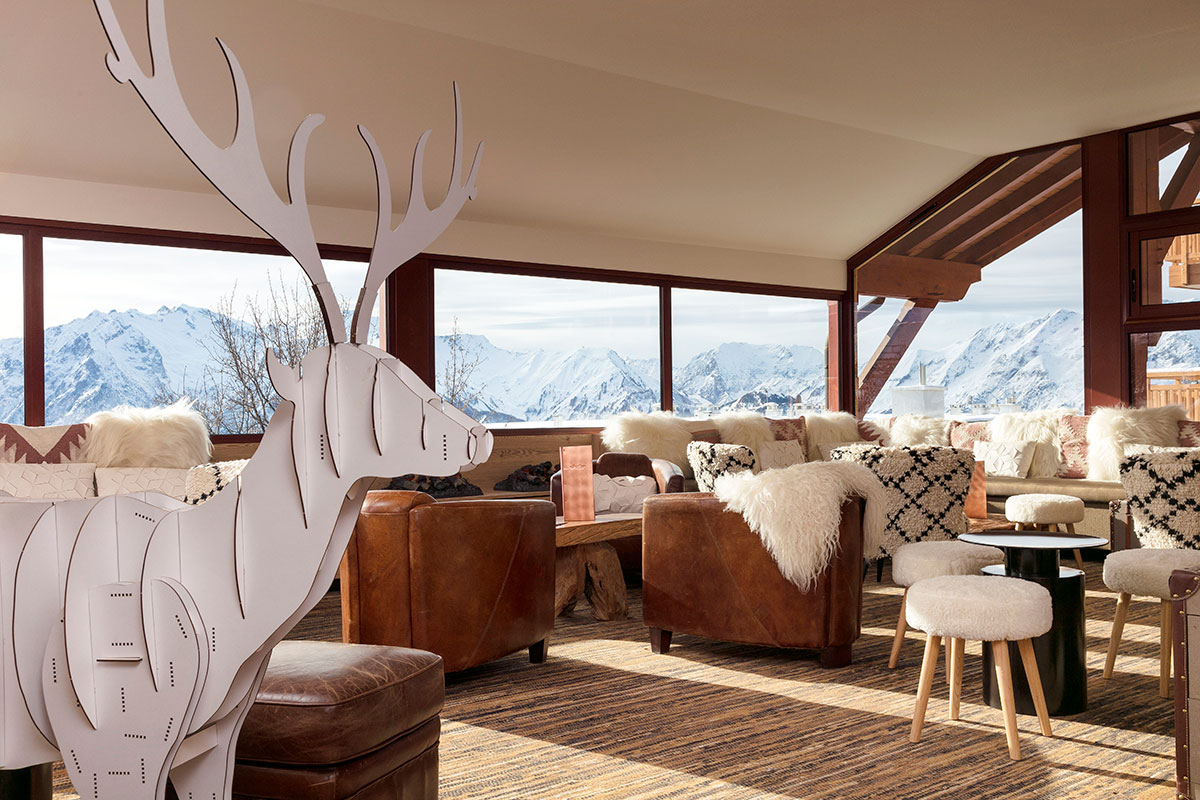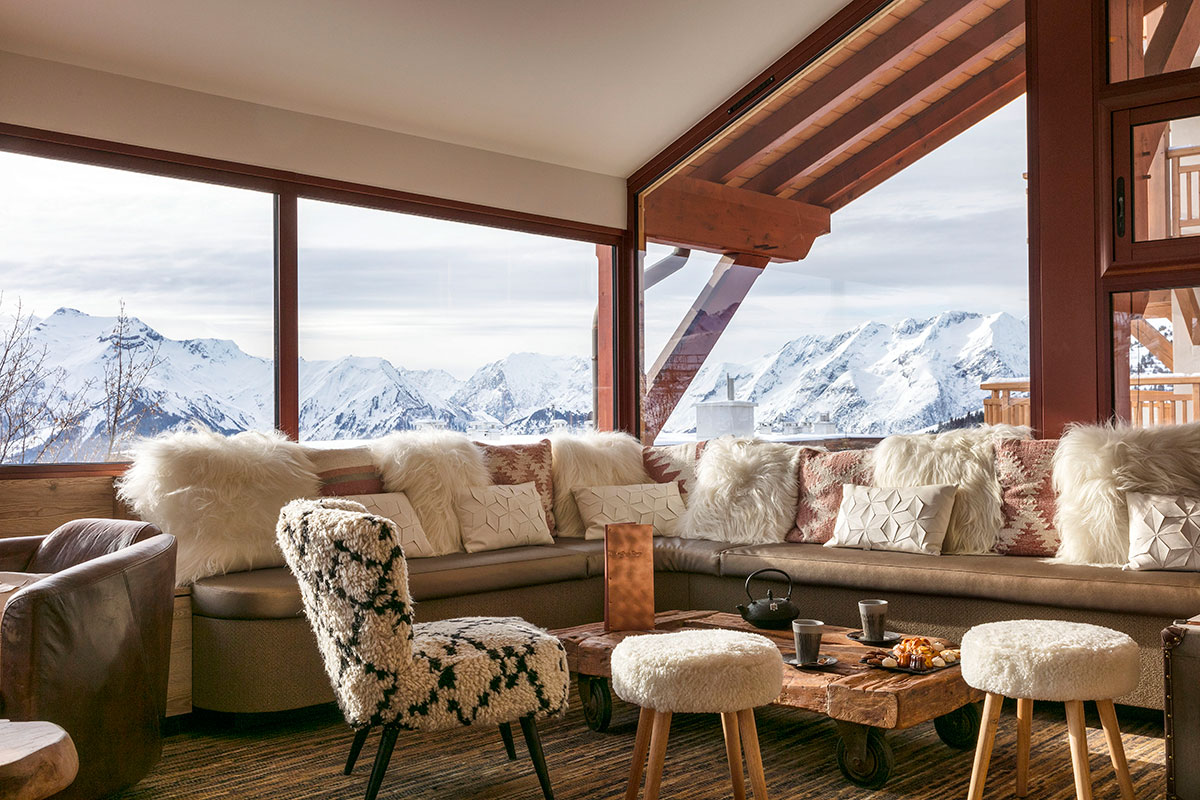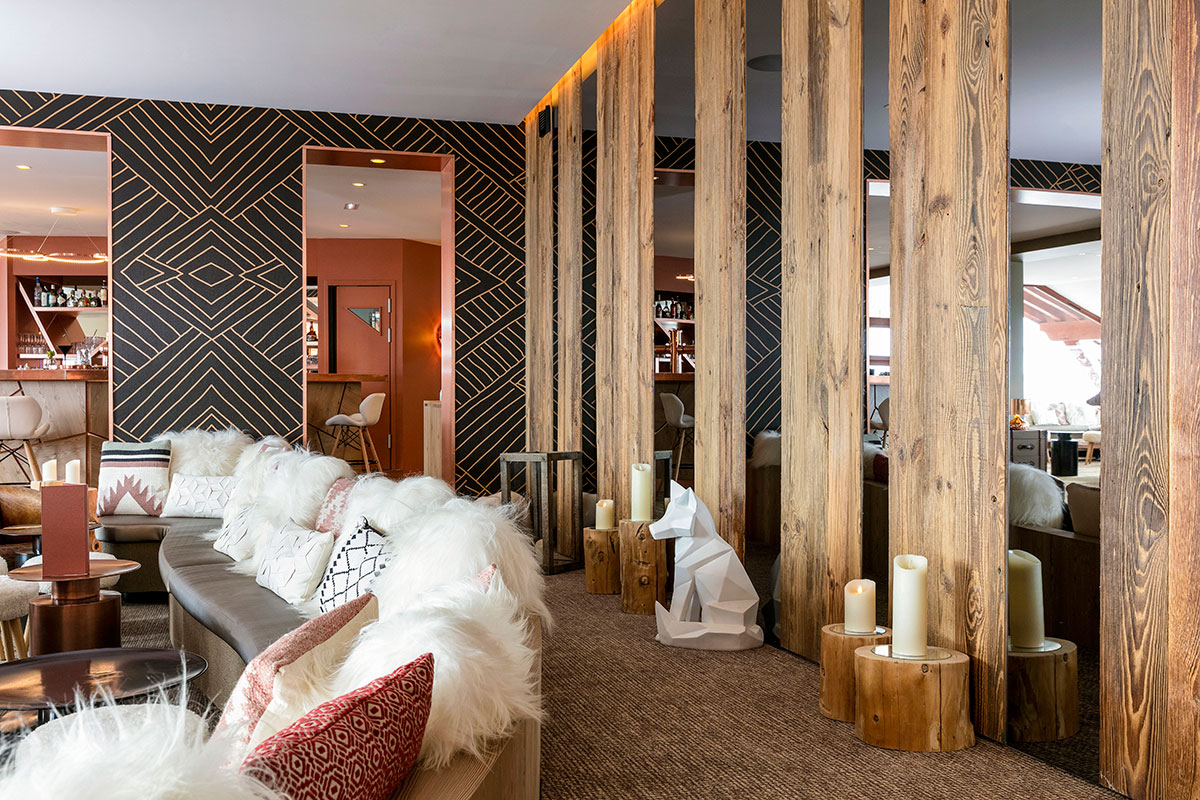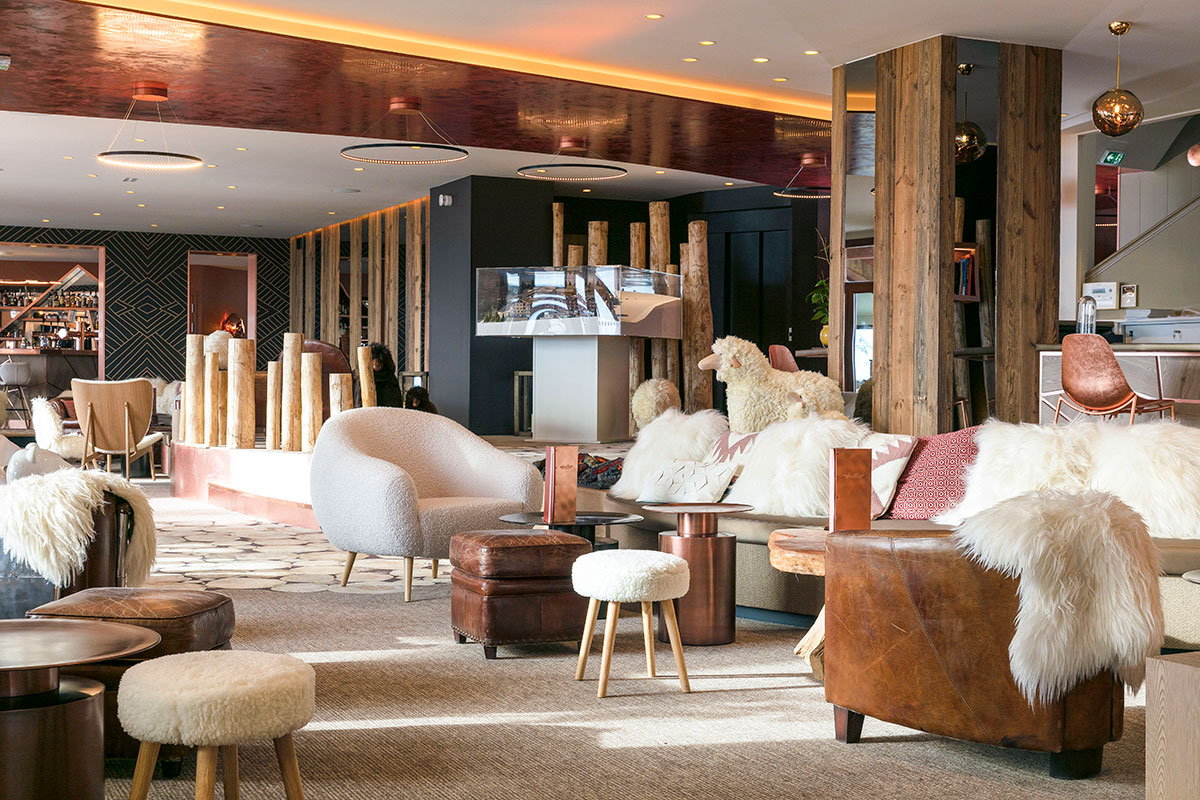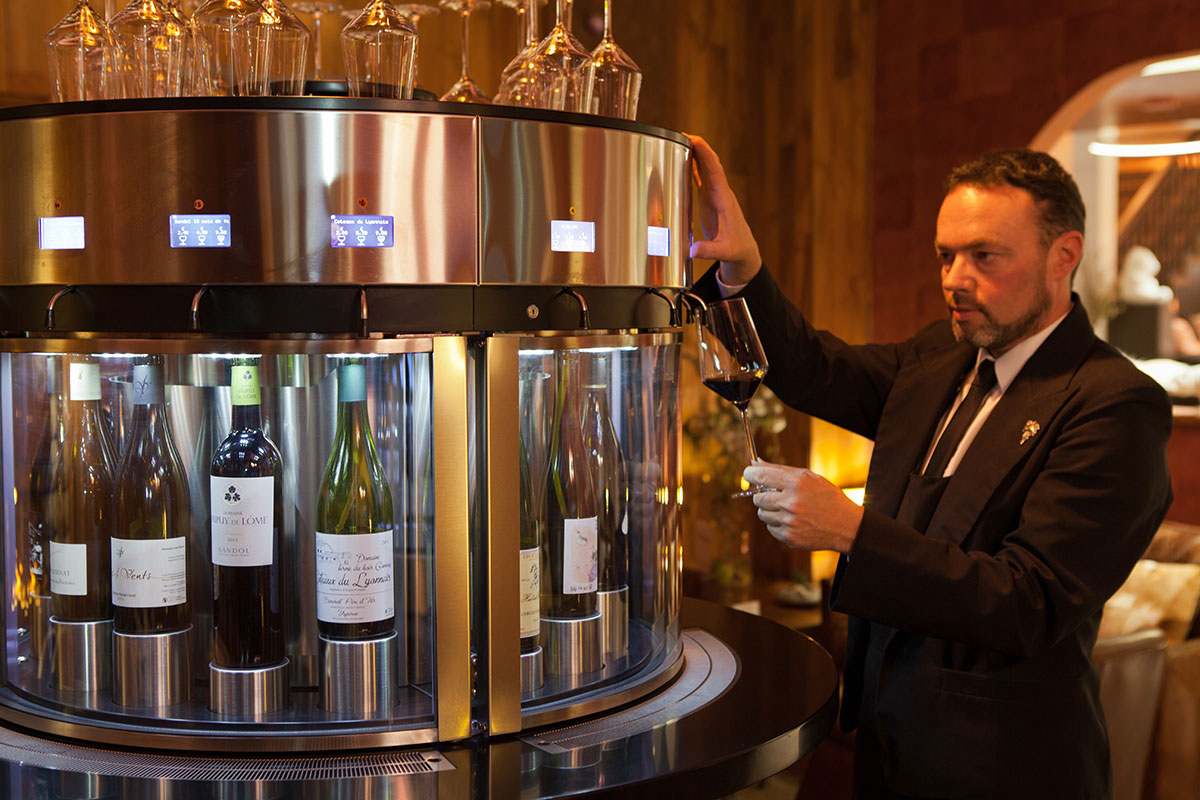 Description
The bar is available in several areas: Enjoy a cozy atmosphere seated in a Club chair, experience the Music Live atmosphere or savor the romanticism of the veranda ...
At the heart of the resort, it is the meeting place for wine lovers. By the bottle or by the glass, 28 fine wines, producer wines and champagne wines optimally preserved in cellars under nitrogen compete for your favors.

Enjoy a cozy atmosphere comfortably seated in a Club armchair, experience the festive atmosphere of Music Live or savor the romanticism of the veranda under the gaze of the mountains… From the morning croissant to the childhood snack, from the wine tasting From the cocktail with friends or the evening slow coffee, the bar meets all your desires.

Our oenologist Vincent will guide you in your desires with a range of Grands Crus and wines from producers by the glass in harmony with a refined menu of trilogy tapas and slates of cold meats and cheeses to share.