Henri Sports V – Skiset (Route d'Huez)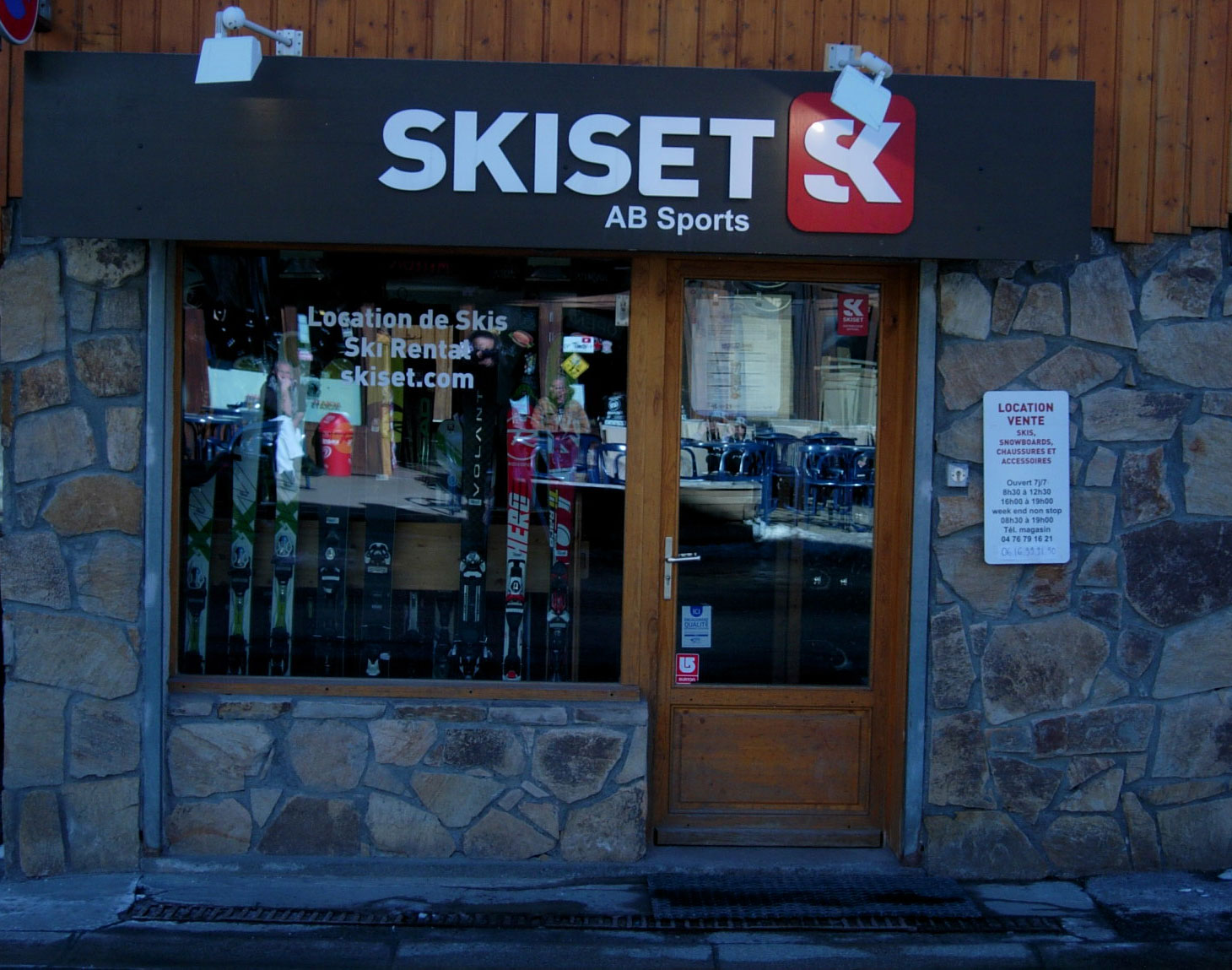 Description
HENRI SPORTS V Office de Tourisme specialises in sliding sports, with a guarantee of a warm welcome and quality service. Our team of mountain professionals will help you find the best deal in ski rentals.
The AB SPORTS Office du Tourisme offers include ski booking, snowboard, ski and skiing shoes rentals, etc. Whatever your needs and wishes, you will get the greatest choice of skiing equipment and the best bargains.
Rent skis now at AB SPORTS Office du Tourisme
Contacts
1252 route d'Huez
38750 Alpe d'Huez

Telephone : 04 76 80 36 61
e-mail :
henrisports38@gmail.com
Website :
https://www.henri-sports.fr
Openings
From 04/12/2021 to 23/04/2022
Opening hours on Monday, Tuesday, Wednesday and Thursday between 4 pm and 7 pm. On Friday between 3 pm and 7 pm. On Saturday and Sunday between 8 am and 7 pm.
Services on site
Cross-country ski hire
Ski touring equipment hire
Downhill ski hire
Snowshoe rental
Toboggan rental
Snowboard rental
Ski Helmet Rental
Rental of mountain safety equipment in winter
Sale alpine ski
Sale of Snowboard
Sale snowshoes
Mean(s) of payment
Language(s) spoken