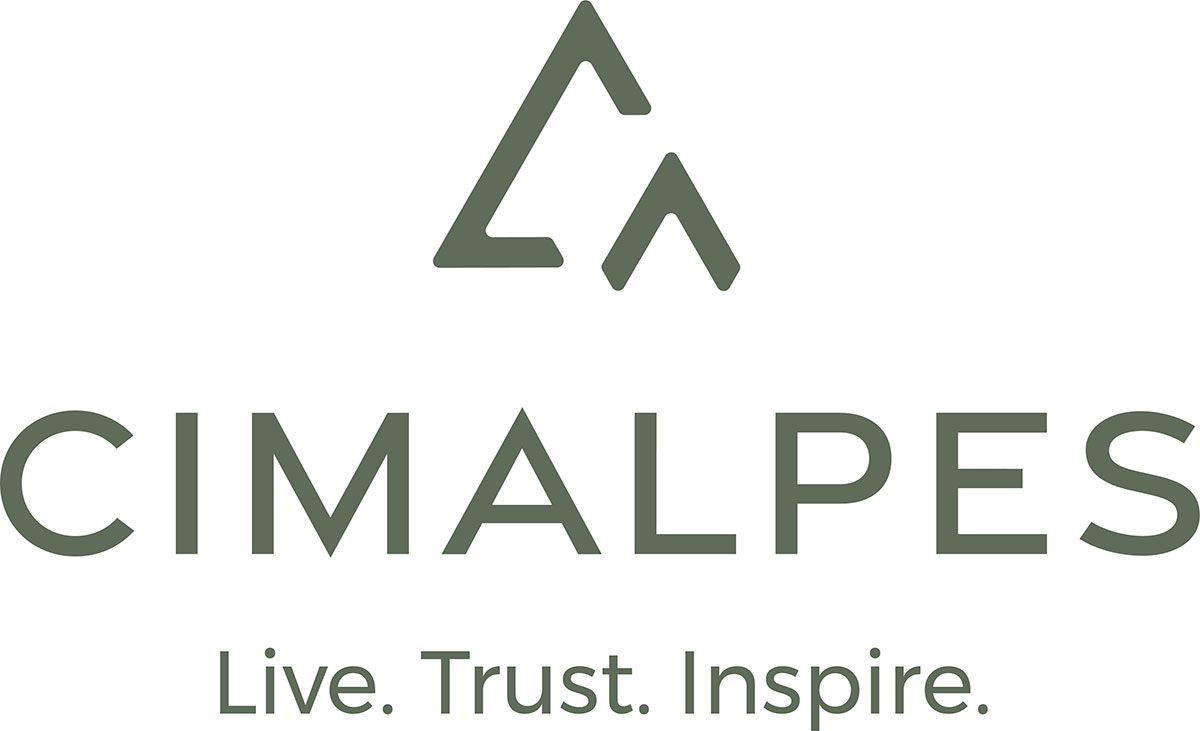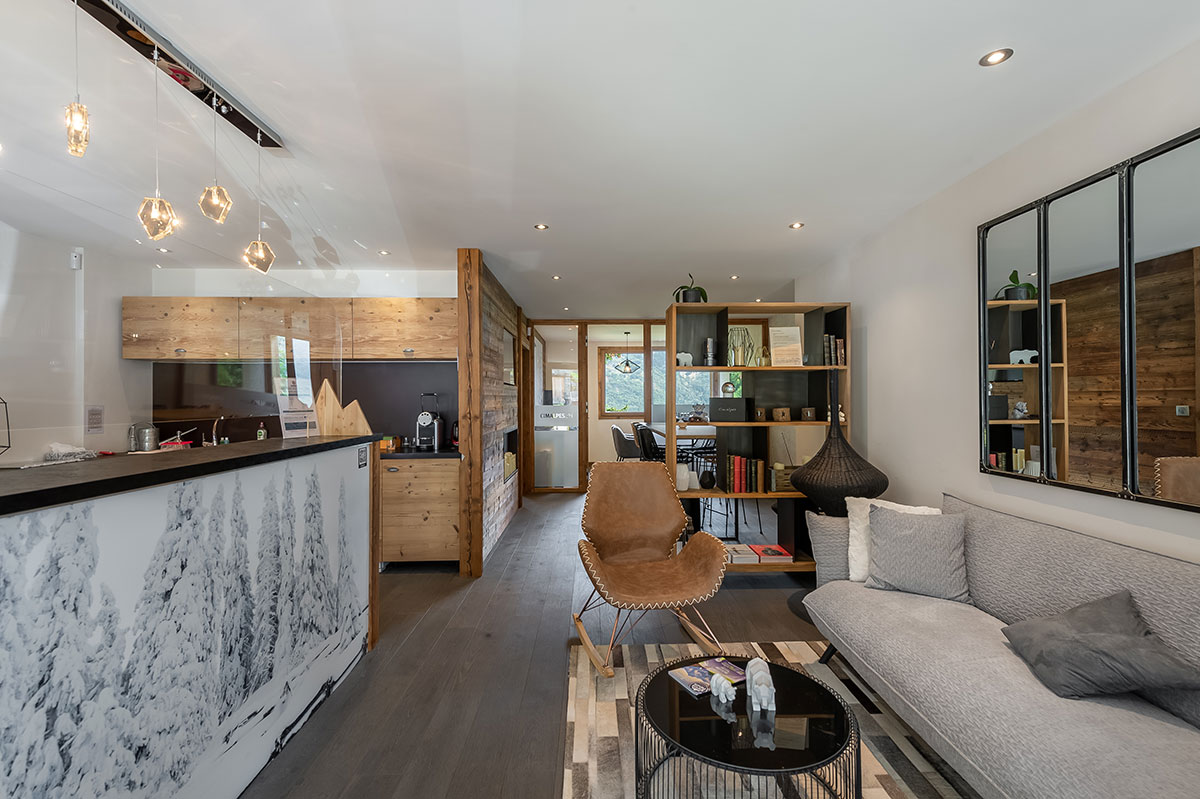 Description
Cimalpes is proud to offer a wide choice of boutique apartments and upscale chalets to suit all tastes and budgets.
The agency presents the best of rental accommodation in Alpe d'Huez.
From the ski-in ski-out apartment to the very comfortable chalet, we assure you of quality goods that meet the most varied demands and guarantee a professional approach and exceptional service. The high standards and know-how of our teams have led Cimalpes to lead the most beautiful real estate projects in our resorts and give it its international reputation as a specialist in rentals and transactions in Alpe d'Huez.
Find the property of your dreams with Cimalpes agencies.
Contacts
164 avenue des Jeux
38750 Alpe d'Huez

Telephone : 04 80 46 01 67
Website :
https://cimalpes.ski/fr/location-alpe-dhuez/
e-mail :
info@cimalpes.com
Openings
All year round
Opening hours on Monday, Tuesday, Wednesday, Thursday, Friday and Sunday between 9 am and 12.30 pm and between 1.30 pm and 7 pm. On Saturday between 8 am and 7 pm.
Services on site
Yearly rental
Location saisonnière
Real-estate agency (deals)
Mean(s) of payment
Language(s) spoken