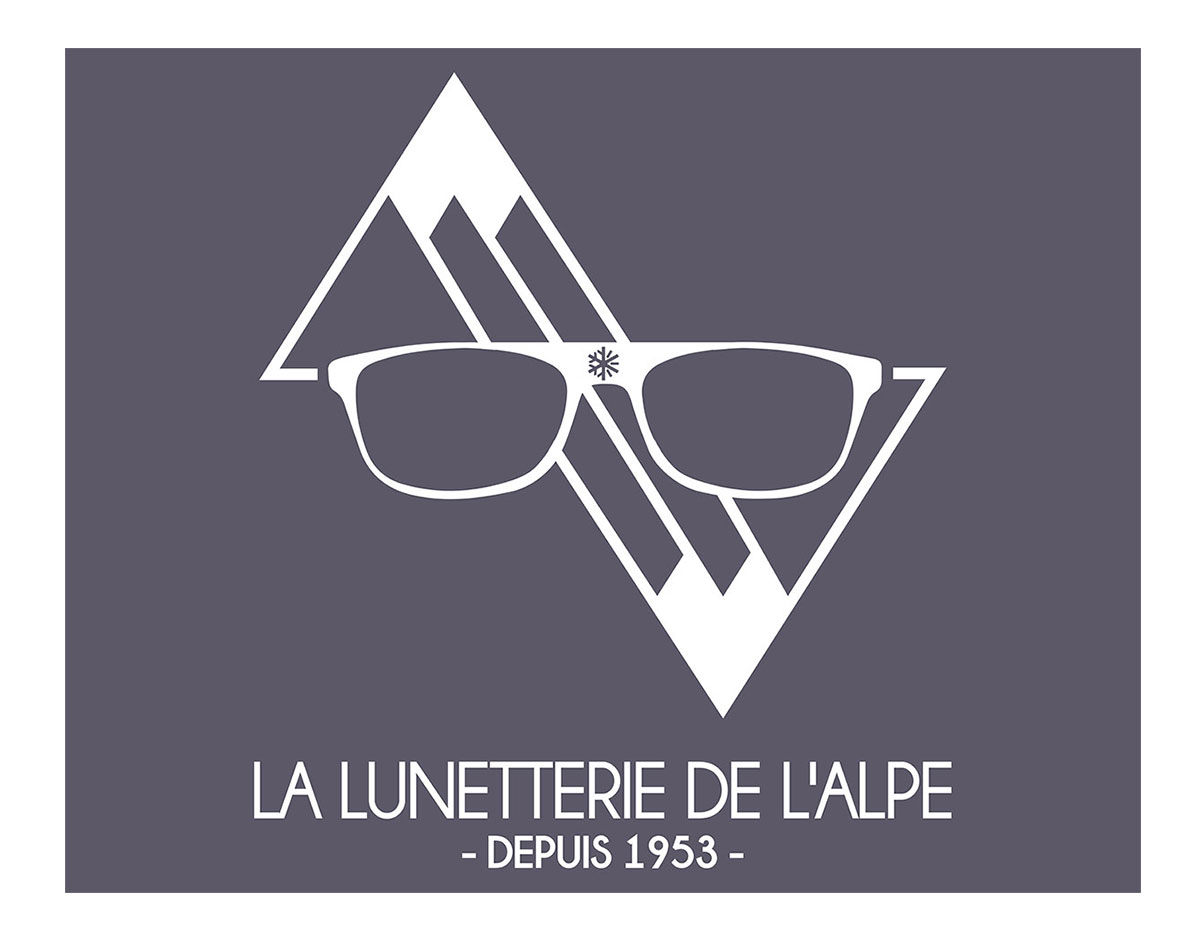 Description
Optical shop, optometric eyewear offering a wide range of sunglasses, eyeglasses, contact lenses as well as many equipment allowing you to improve your eyesight and beautify your eyes.
Our team of optometrists provides you with a unique experience: benefit from its recognized expertise in visual assessments as well as from a tailor-made service, while discovering our most beautiful eyeglasses and sunglasses carefully selected from among the most major brands.
Preserving your visual health while respecting your personality and your desires, this is our daily challenge for which our team invests itself every day.
Indeed, our opticians, true visual health professionals, offer you complete care of your vision, in our dedicated spaces such as our eye examination room equipped with the latest technologies. Thus, they will be able to offer you the optical and / or solar solution best suited to) your needs.
Professionals until the end, the custom-made corrective lenses are cut and shaped directly in the store in our workshop.
You are unique, so are your glasses.