TOMORROWLAND WINTER IS A UNIQUE WINTER FESTIVAL EXPERIENCE IN ALPE D'HUEZ.
PREPARE YOURSELF FOR A MAGICAL GATHERING OF THE PEOPLE OF TOMORROW FILLED
WITHSKIING , SNOWBOARDING AND THE BEST ELECTRONIC MUSIC .
ENJOY A GREAT WINTER HOLIDAY ON AN ALTITUDE OF MORE THAN 2000 METERS. CELEBRATE DURING THE DAY AT DIFFERENT
MAGICAL STAGES IN THE MOUNTAINS UNTIL SUNSET, ACCESSIBLE FOR EVERY ONE. CONTINUE YOUR FESTIVAL EXPERIENCE IN THE
EVENING AT MULTIPLE TOMORROW LAND STAGES IN THE VILLAGE OF ALPE D'HUEZ . ENTER IN TO THE NIGHT WITH WORLD'S FINEST
ELECTRONIC ARTISTS
NEXT EDITION : MARCH, 18 – 25 MARCH 2023 | ALPE D'HUEZ | FRANCE
MORE INFO ON TOMORROWLANDWINTER.COM
TOMORROWLAND WINTER
DOWN MEMORY LANE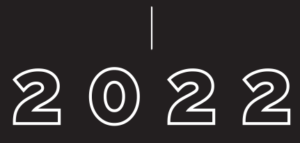 AFTER TWO YEARS MISSING , TOMORROW LAND WINTER WAS BACK AGAIN IN ALPE D'HUEZ ! 18.000 PEOPLE OF
TOMORROW ENJOYED A PERFECT WEEK FILLED WITH SUN , SKI , AND MUSIC . THIS YEAR WAS THE BEGINING
OF THE INCREDIBLE INDOOR & HEATED MAIN STAGE .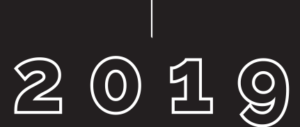 IN 2019 A NEW TALE IN THE HISTORY OF TOMORROWLAND HAS BEEN WRITTEN IN ALPE D'HUEZ.
25.000 PEOPLE OF TOMORROW ANSWERED THE CALL OF THE HYMN OF THE FROZEN LOTUS AND UNITED AS ONE TO THE SOUND OF THE BEST DJS IN THE WORLD.