On 26/08/21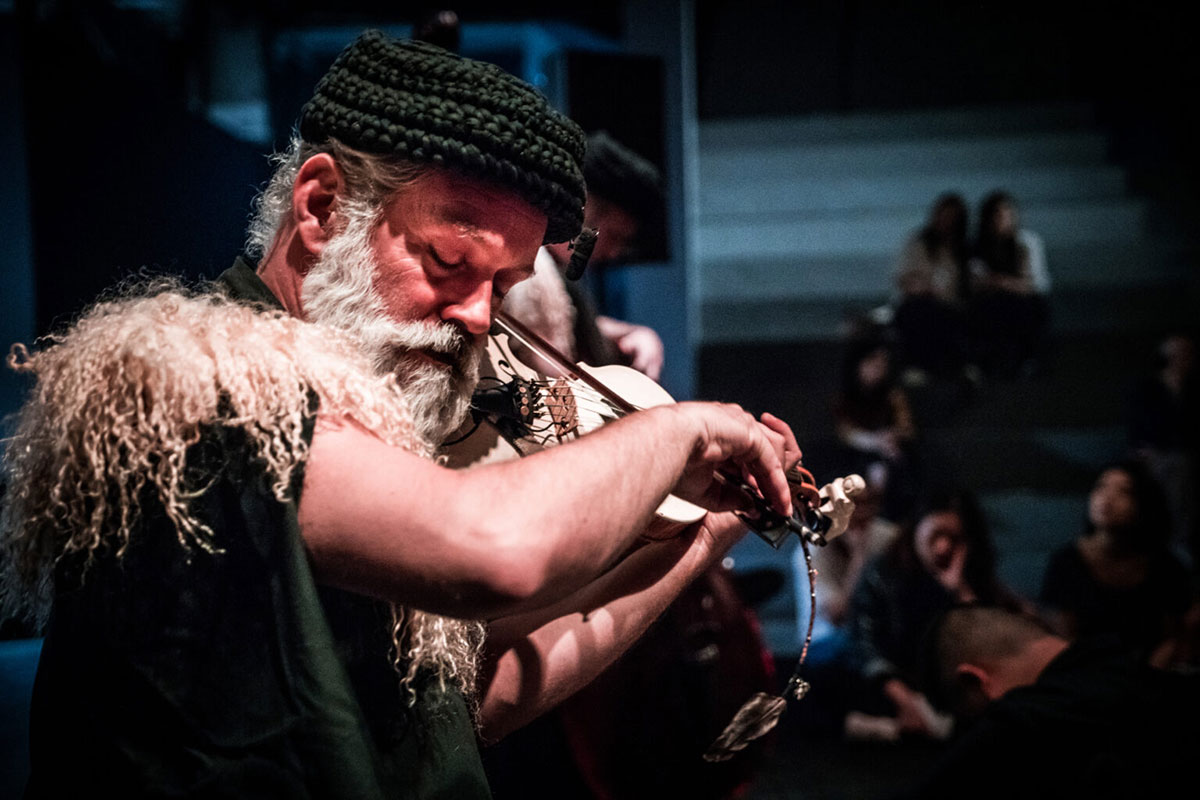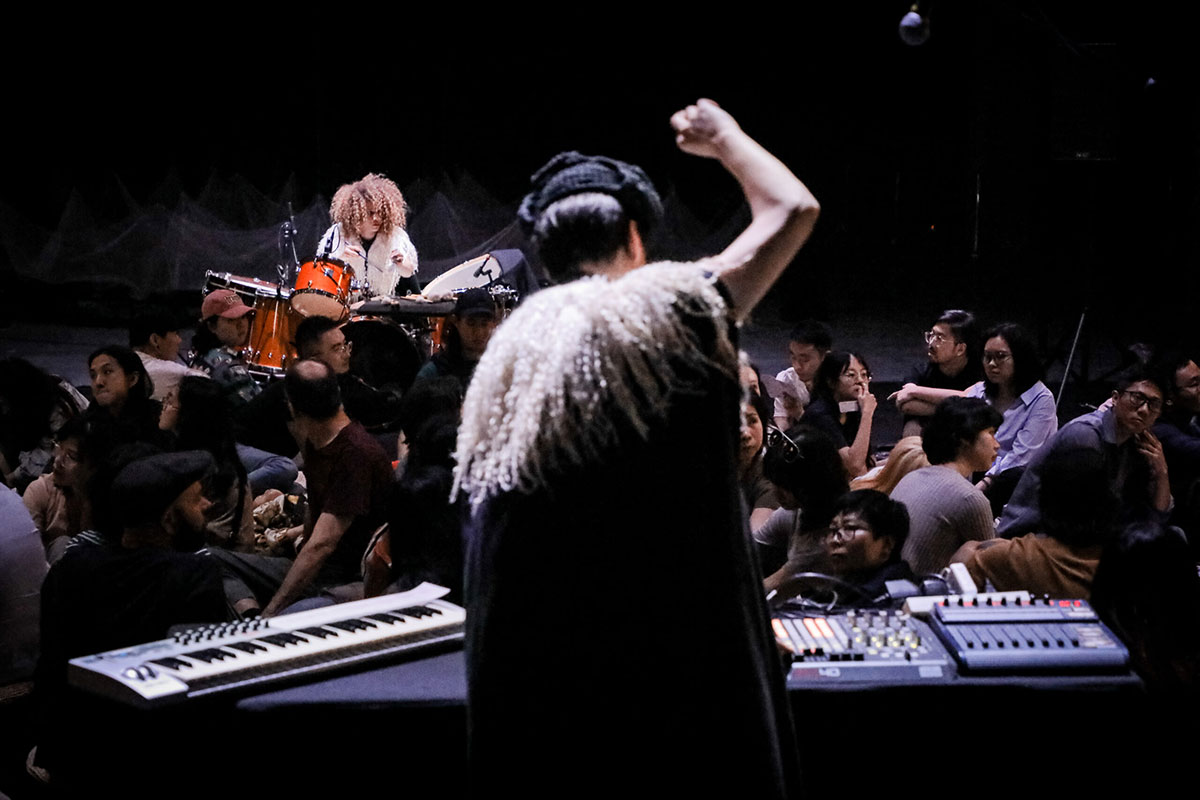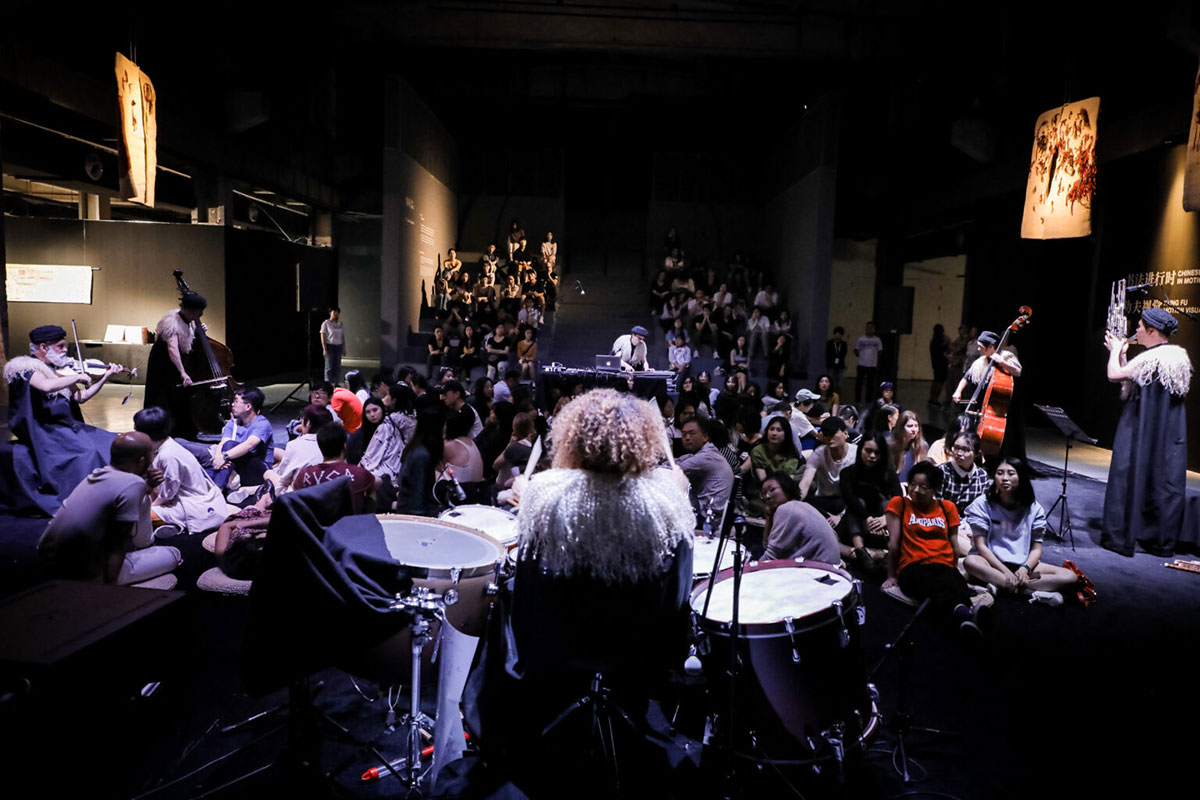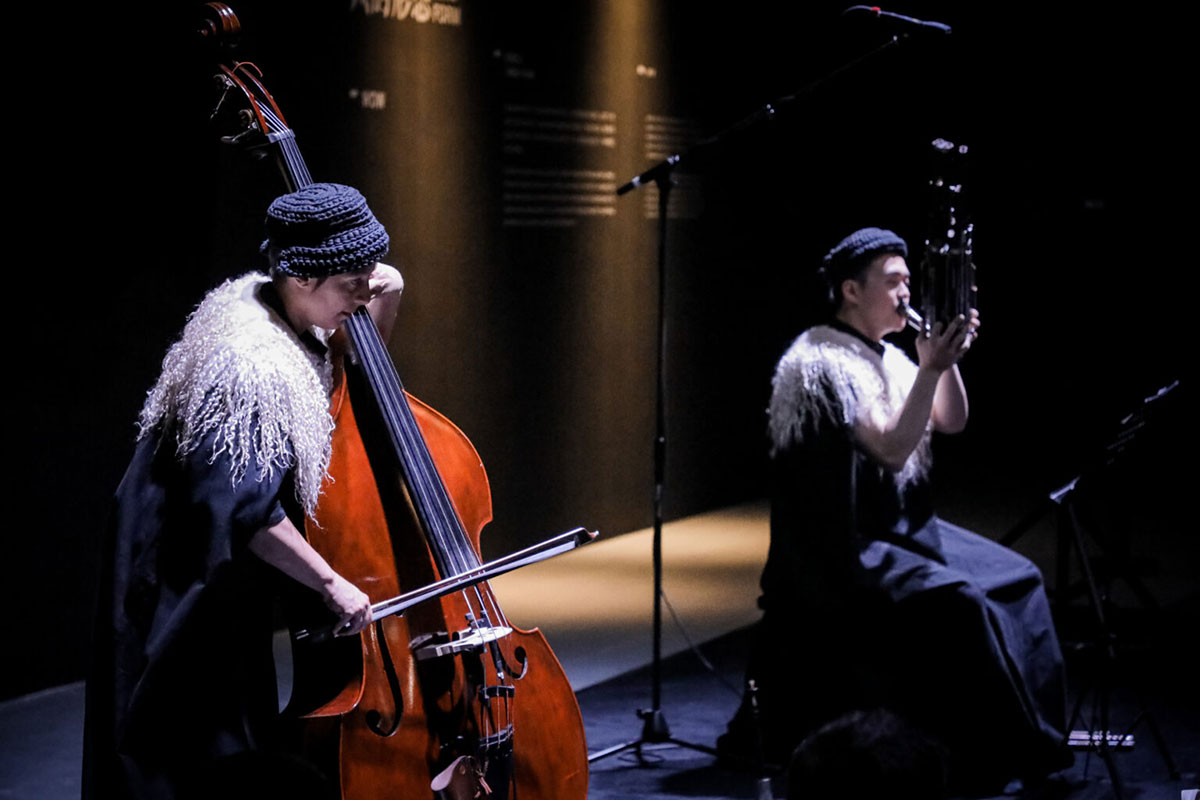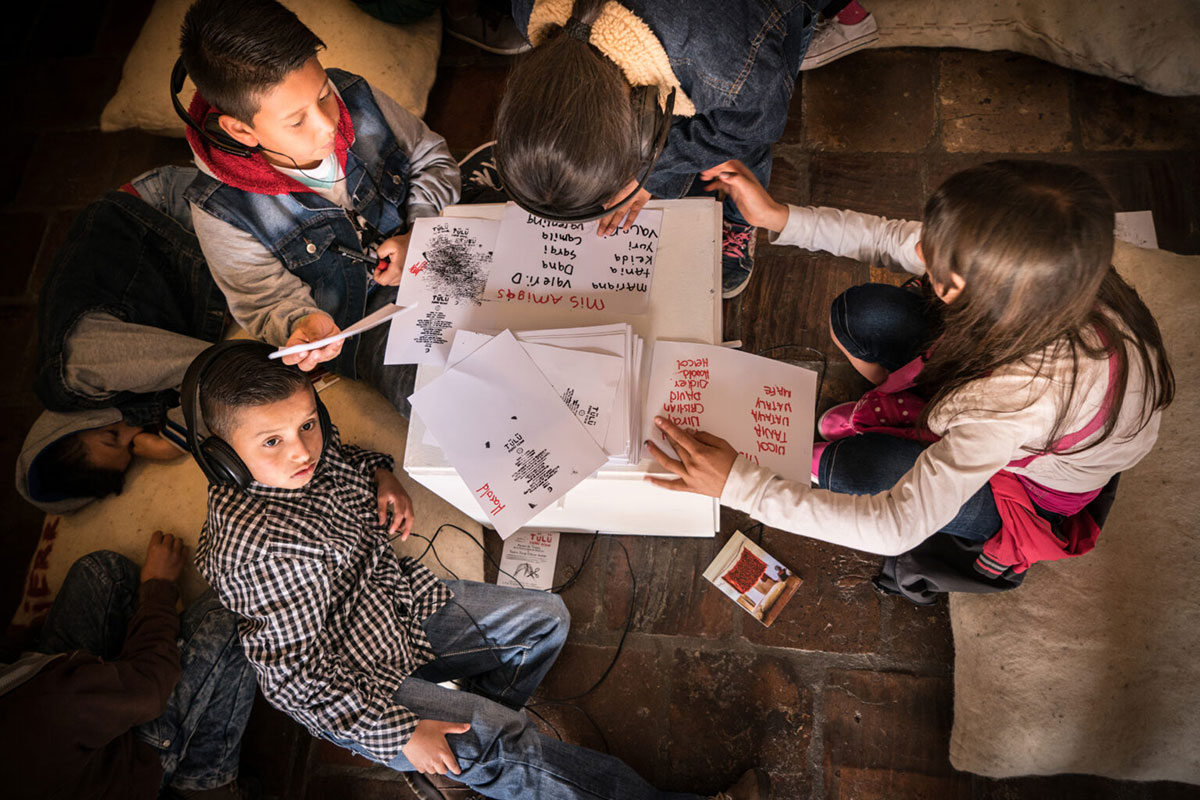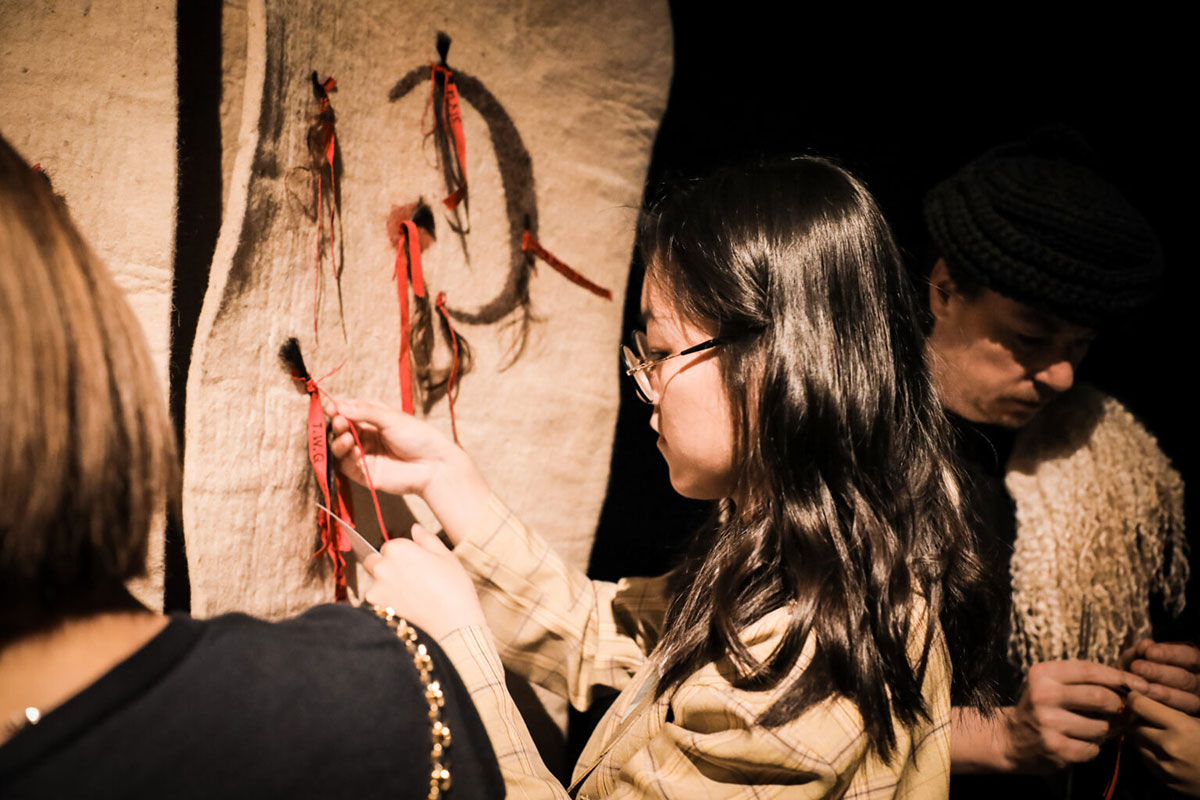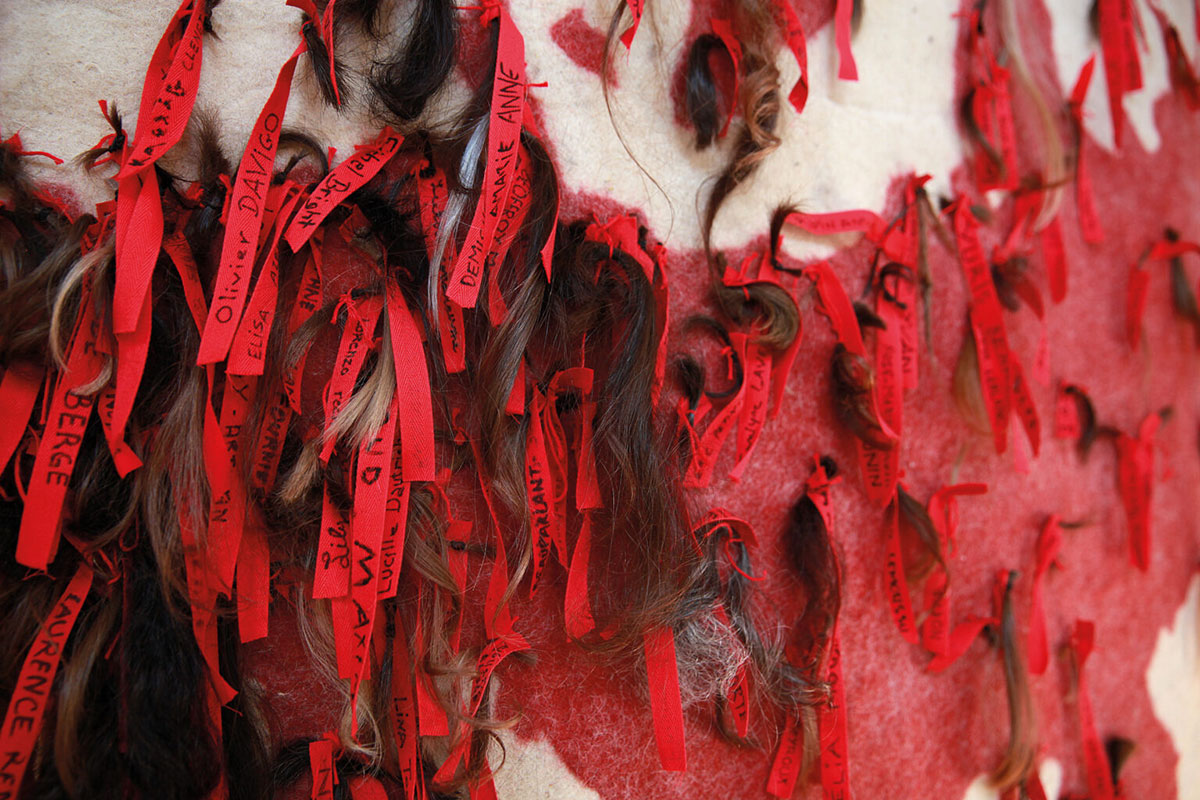 Description
Tülü – donate a strand of hair for a transdisciplinary and participatory creation
Tülü is a sensory experience, a transdisciplinary and participatory project combining mapping and a musical creation. It stems from the philosophy and technique of making a nomadic Turkish carpet bearing the same name. As part of their tour, the 'Soeurs Grées' artists will be in Alpe d'Huez on 26th and 27th August for two performances at the Church of Notre Dames des Neiges, inviting the spectators to discover the church's spectacular organ which will be at the centre of the creation which has been adapted to the venue.

In partnership with the 'organs and mountains' association, the Soeurs Grées artists are involving the church of Notre-Dame des Neiges and its organ as part of its work, "Tülü", a transdisciplinary and participative work by Pierre Redon that combines an art installation and a musical creation.
Contacts
Eglise Notre Dame des Neiges
77 chemin de la Chapelle
38750 Alpe d'Huez

Telephone : 04 76 80 97 05
e-mail :
eric@freysselinard.com
Website :
http://www.orguesetmontagnes.com
Prices
Free entry for children < 18 years.
Price € 10 for adults
discounted rates 5 €
Free access for children under 18
50% discount with the Premium Card
Card of ten entries at the price of 50 euros valid for a winter-summer season. Free program.
Openings
Thursday 26 August 2021 at 8.45 pm.
Reservation required at the Notre Dame des Neiges Church Shop (04 76 80 97 05).
Friday 27 August 2021 at 5 pm.
Reservation required at the Alpe d'Huez Tourisme reception (04 76 11 44 44) until Thursday August 26 at 12 noon. Limited places (70 children maximum + accompanying adults).