On 08/07/22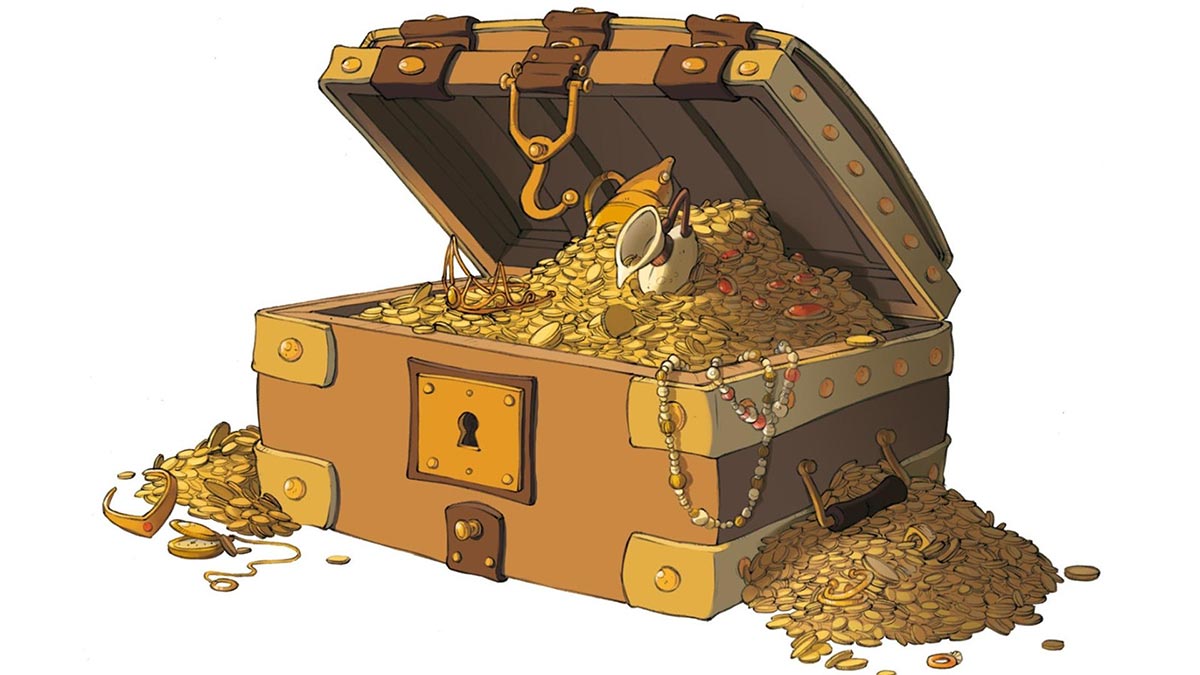 Description
The treasure of the Alps!
Look for clues in the Old Alpe and find the hidden treasure.
With map, games, treasure, clues and HARIBO candy prizes to be won...
Contacts
Quartier Vieil Alpe
38750 Alpe d'Huez

Telephone : 04 76 11 44 44
e-mail :
info@alpedhuez.com
Website :
https://www.alpedhuez.com
Facebook page :
https://www.facebook.com/alpe.huez
Twitter : https://twitter.com/alpedhuez
Location
Forecourt of the tourist office (during the Vieil Alpe market)
Prices
Free of charge. Offered within the limits of available places.
Age
From 6 to 12 years old
Openings
Friday 8 July 2022 between 11 am and 12.30 pm.