Team Influencers: the Brief!
On 06/02/23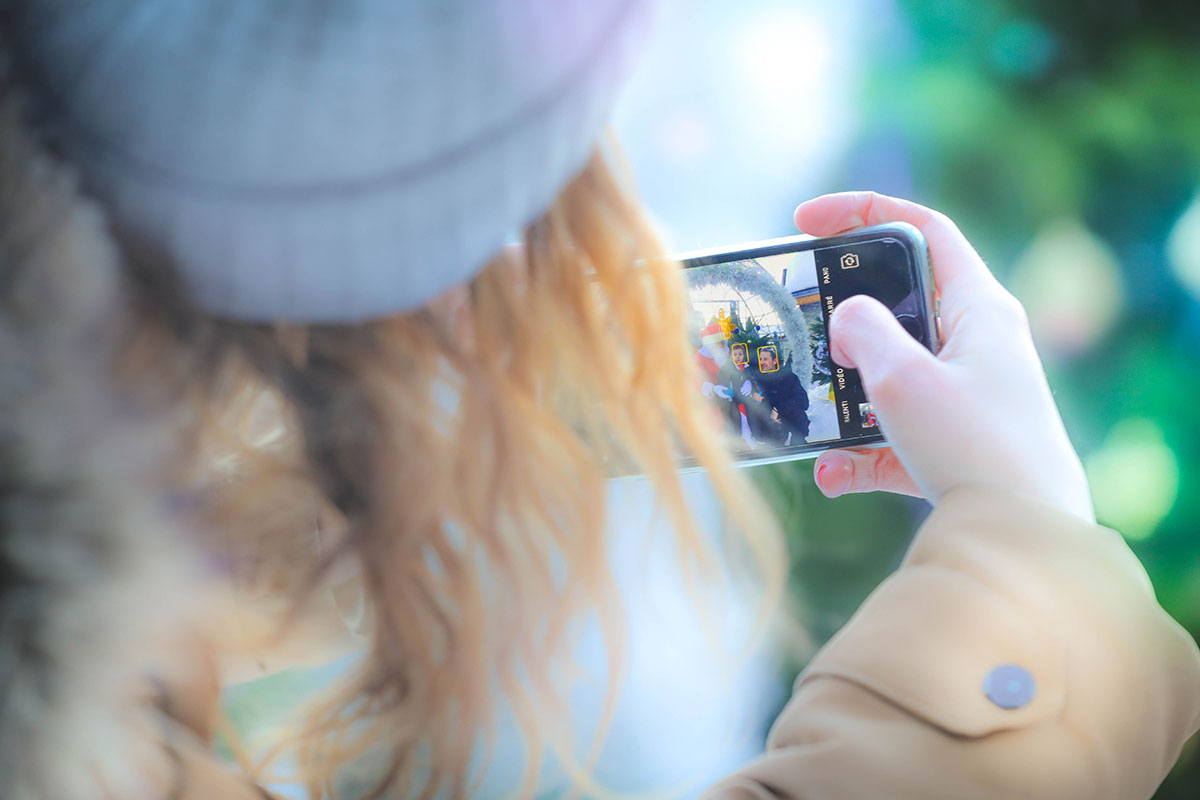 Description
Intended for 13/18 year olds, this space is dedicated to your image and video productions for your social networks but also for those of Grignotte la Mascotte.
A space where you can bring your creativity to life, in direct contact with the animation team who can advise you on how to create the most beautiful images and boost your personal accounts.
The team will also offer you scenarios to bring the accounts of Grignotte the mascot to life!
You will find all the material for the perfect influencer: A dedicated wifi connection, a computer, a Ring Light with Tripod, a Photo Studio Kit with Adjustable Lighting Tripod, a backdrop (green, black, white), a reflector for Video photography, ...