Maxime Delforges- Pique-Nique party
On 20/07/22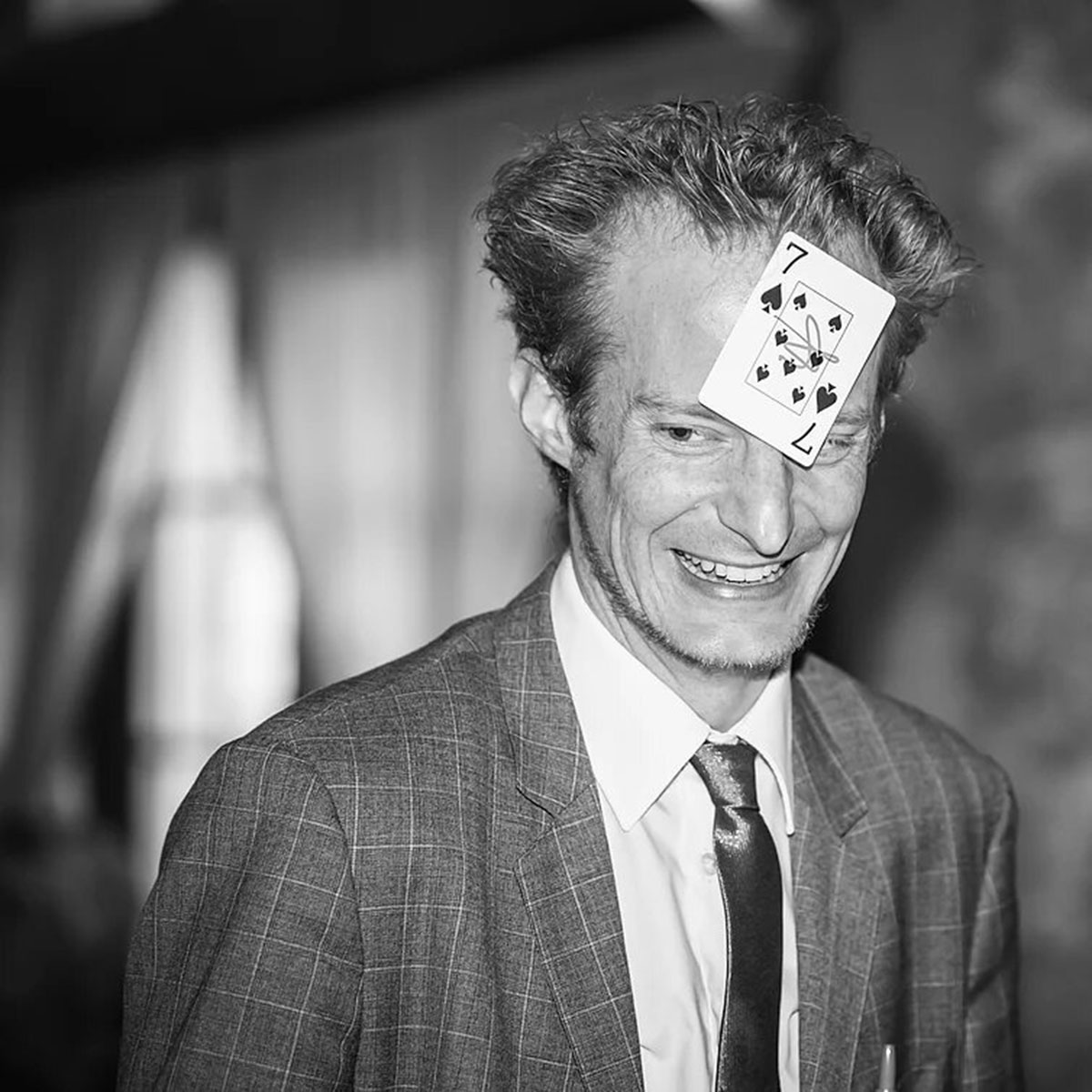 Description
A few inches from your eyes, magic is everywhere ...
Digital magic 2.0, high-flying tricks and mentalism, be careful, everything becomes possible when Maxime appears among you!
Picnic Party
Contacts
Lac Besson

38750 Alpe d'Huez

Telephone : 04 76 11 44 44
e-mail :
info@alpedhuez.com
Website :
https://www.alpedhuez.com
Facebook page :
https://www.facebook.com/alpe.huez
Twitter : https://twitter.com/alpedhuez
Prices
Free of charge.
Openings
Wednesday 20 July 2022 between 11.30 am and 2.30 pm.
Offered within the limit of available places.
Registration at the Tourist Office reception until Tuesday 6 p.m.
Maintained according to weather conditions and the number of registrants.