On 12/08/22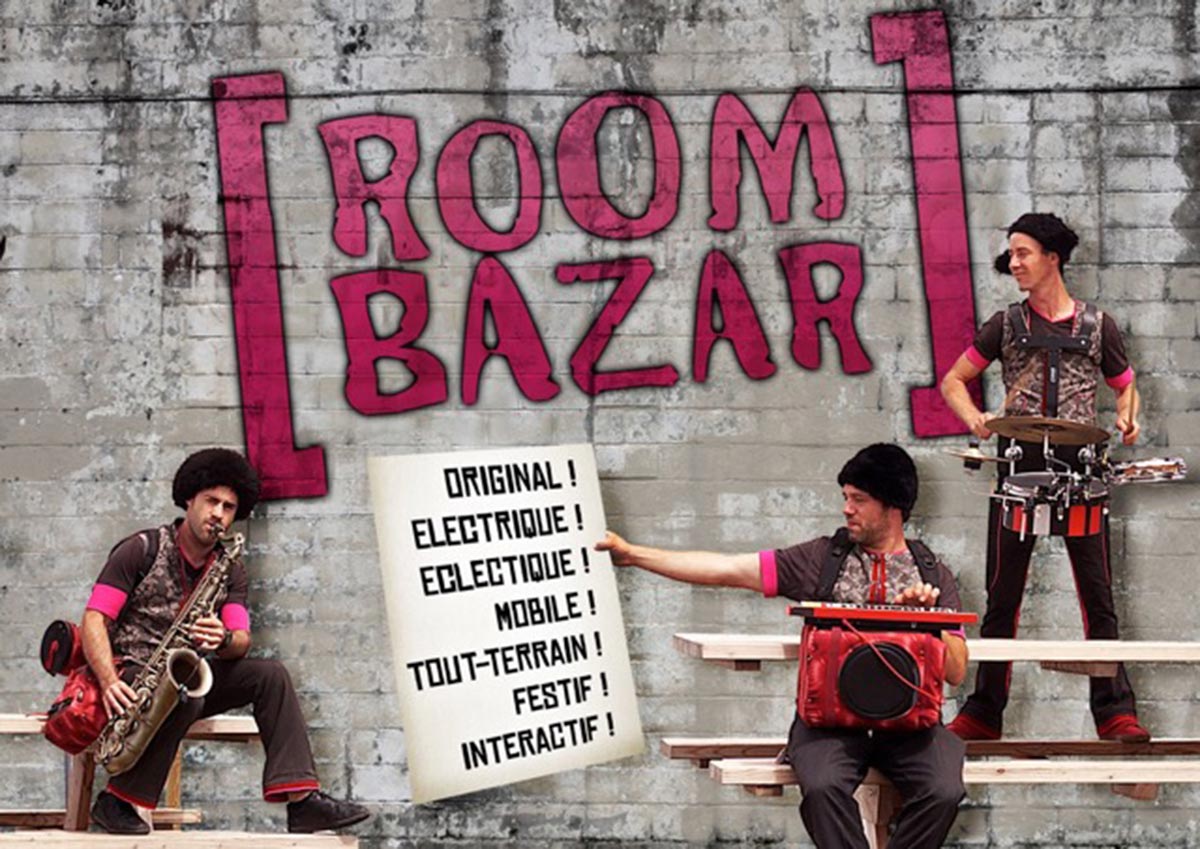 Description
Jiggle on a wide range of original grooves, wander around New Orleans and Brazil, sway to electro, Balkan and funky rhythms, this is what Room Bazar offers you.
Contacts
Marché du Vieil Alpe
Place Paganon
38750 Alpe d'Huez

Telephone : 04 76 11 44 44
e-mail :
info@alpedhuez.com
Website :
https://www.alpedhuez.com
Facebook page :
https://www.facebook.com/alpe.huez
Twitter : https://twitter.com/alpedhuez
Prices
Free of charge.
Openings
Friday 12 August 2022
Opening hours daily between 10 am and 10.45 am and between 11.30 am and 12.15 pm.
In the heart of the market in the Vieil Alpe.