L'Escamoteur
On 28/02/23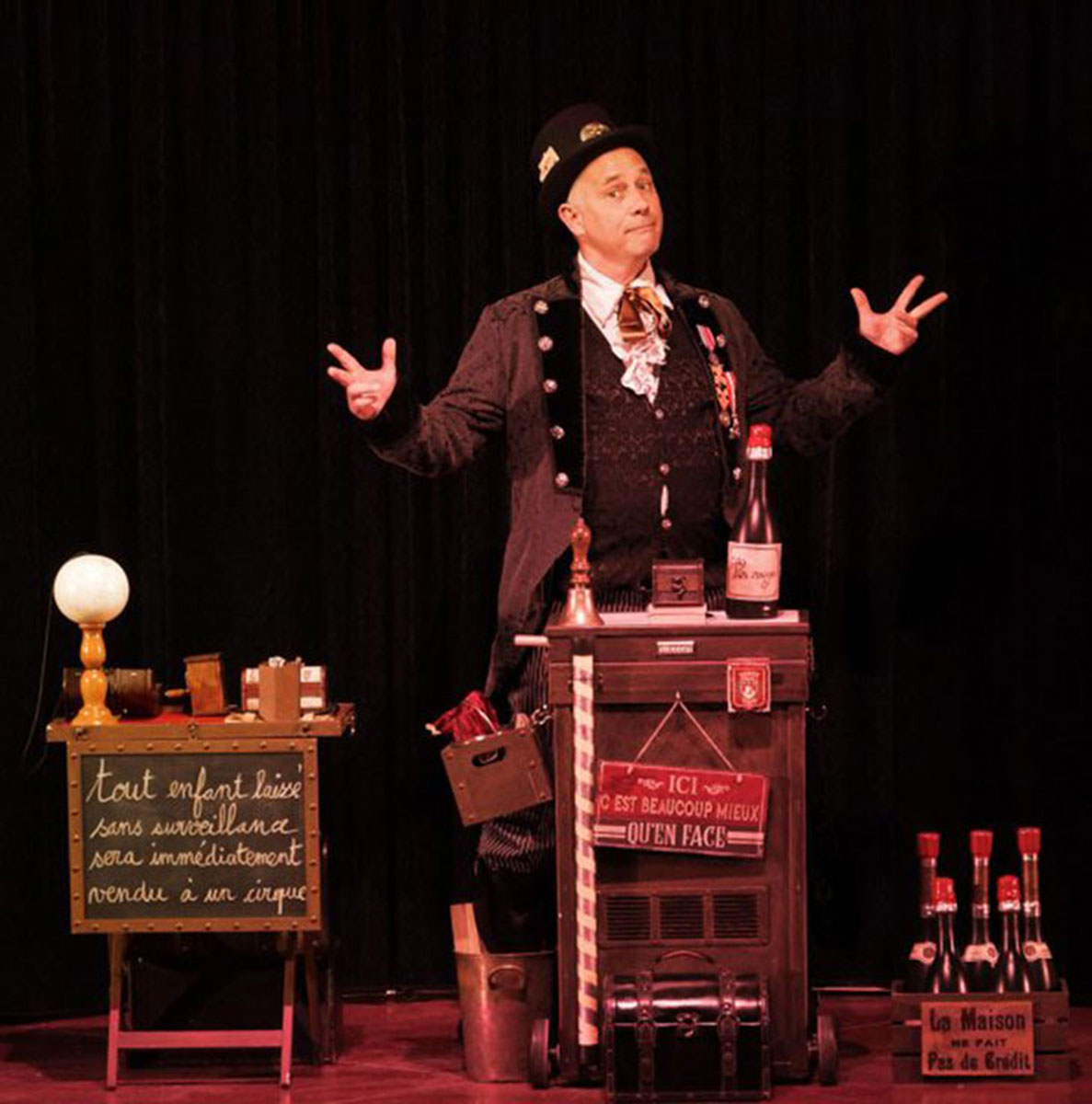 Description
For more than twenty years, this skilful huckster has been practicing his talents on hot, wet or powdery cobblestones.
This is his ordinary theatre, between the Quai des Savants and the Turkey Market. Carefree of the sun, careless of the rain, tireless on his legs, he will tell you the mysteries of Paris.
Inventor of Persian powder, tamper-proof paper and taffeta for horns, he will make you participate in his sleight of hand. With his coat, his top hat, his shining eyes, he will come towards you with a capable air, take out his magic wand, pass nutmeg, draw the cards and steal away coins and rings.
Your eyes will be fixed, your ears suspended, your mouths gaping and you will look without seeing! Because the science of the conjurer consists in removing, changing and making disappear without your knowledge.