On 15/08/22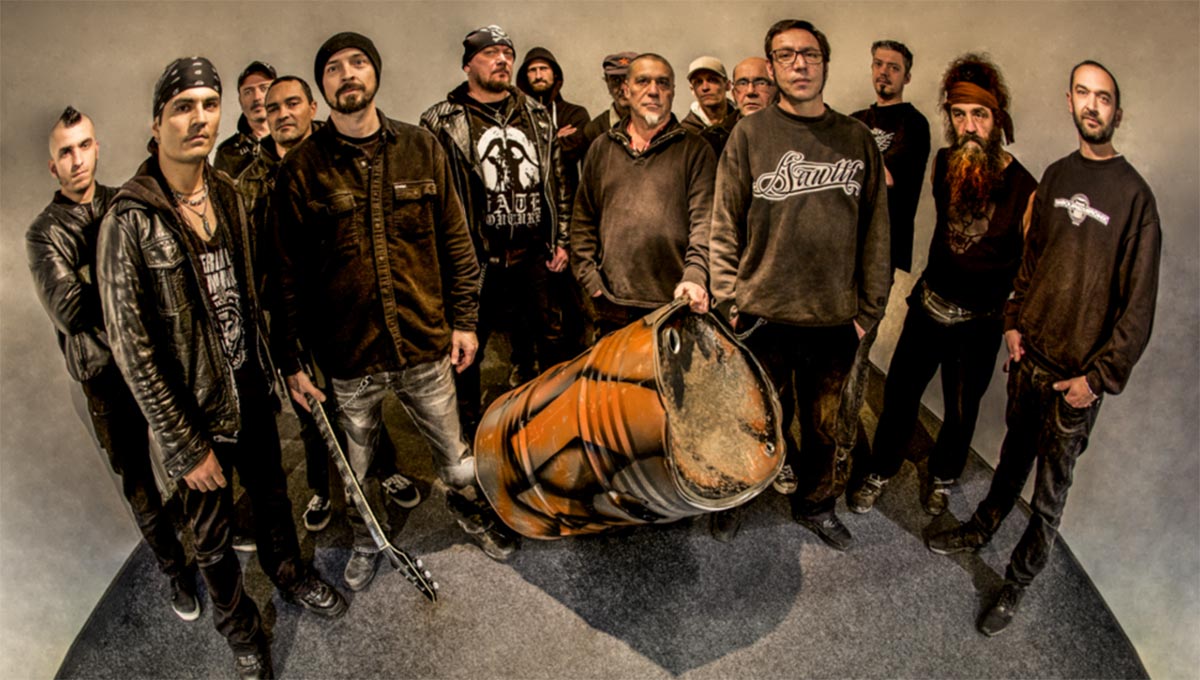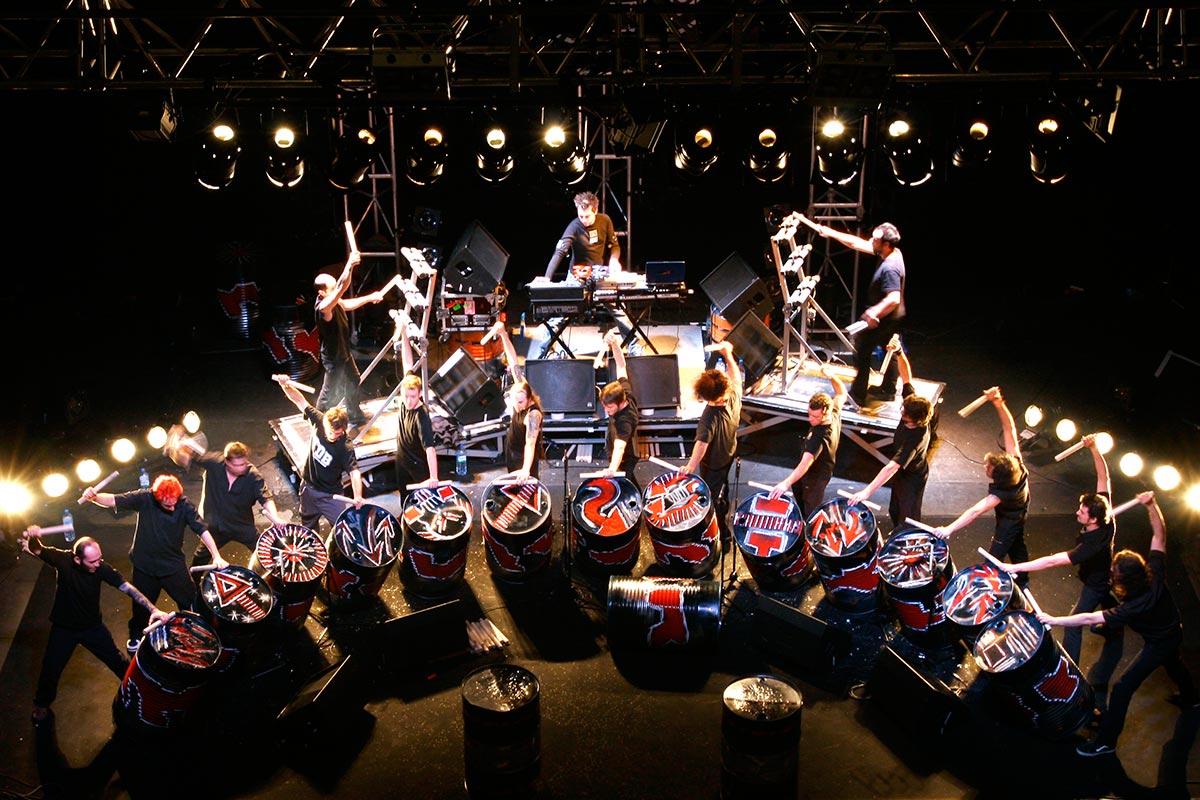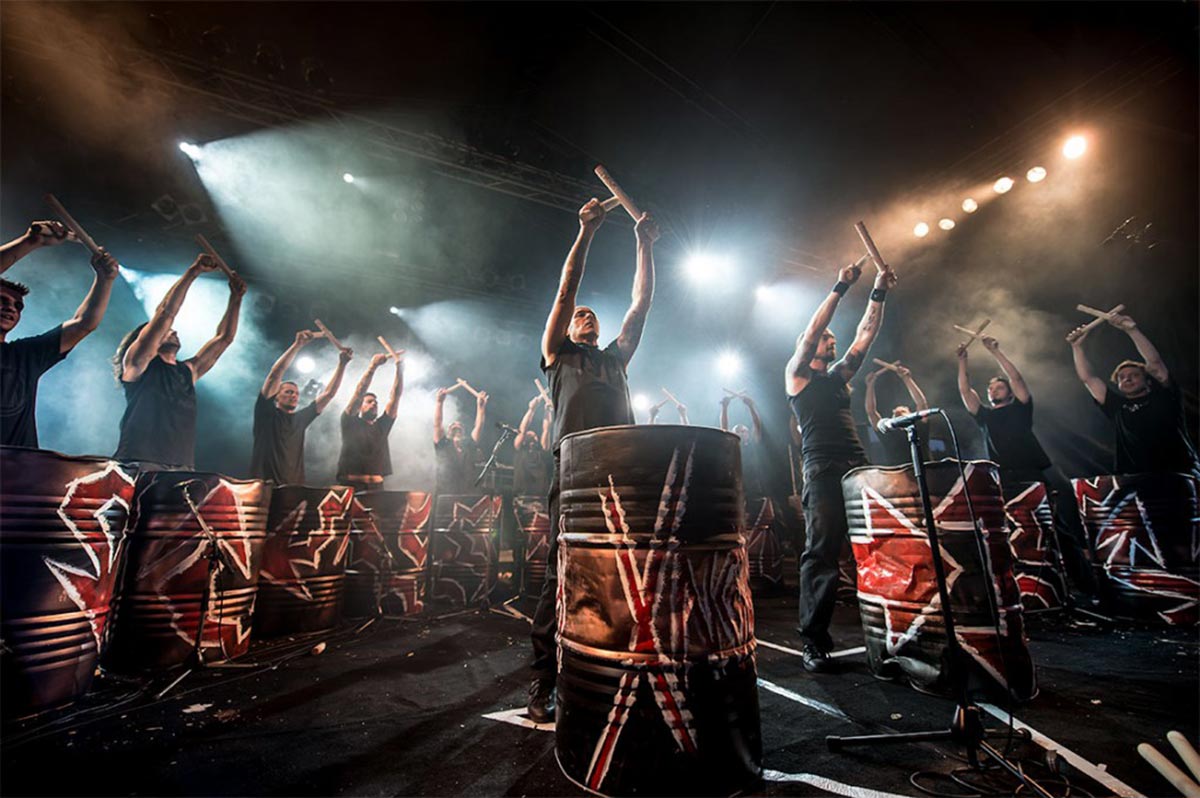 Description
Weapons of Mass Percussion!
The Drummers of the Bronx thus give meaning to the expression "living art":
Thus Les Tambours du Bronx gives meaning to the phrase « living art » : energy, flow, life itself emerge from the sound of this 16-head band which, far from leaving you unmoved, is fascinating and overwhelming. Their number, their passion and their influences sculpt an energetic sharp music mingling rock, indus, techno and afrobeat and blending synthetic sounds and samples. A collective production of gestures and fever, a choreography in which strength intensifies, the tempo is electrified, voices turn into shouts, all of it in a violently aesthetic cohesion. Being there, whole, standing and striking the iron as though they were going to die tomorrow. And starting all over again.

The sight of bodies heating up in the mechanics of a rhythm oiled to perfection is hypnotic and the show is cathartic. The audience and Les Tambours are interactive, the one feeding the others. The audience is indeed their capital. Exhaustion has vanished, each musician acting, striking, shouting with the energy of a transcended audience. The music becomes flesh and one exults with Les Tambours.