Kaki, Mimagineur – Pique-Nique party
On 10/08/22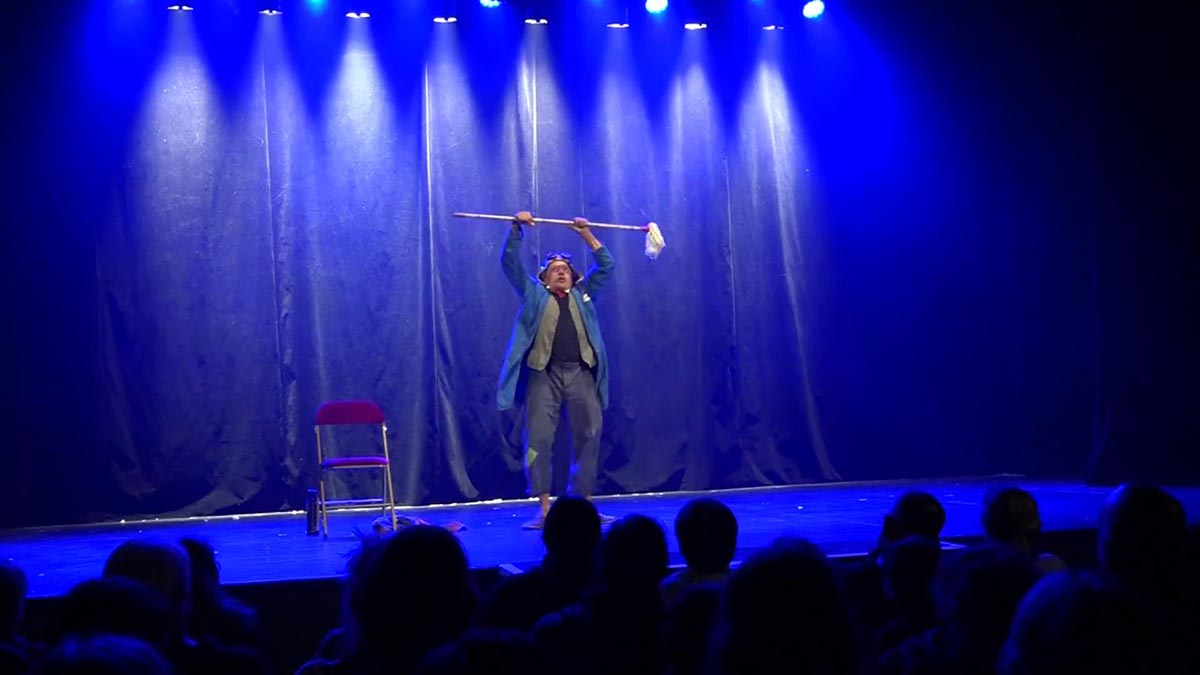 Description
The Khaki Clown is an artisan of the Gesture, a Mime-Magician.
Everything is an excuse to dance and laugh at the simple things in life.
Even penguin on stage he will always manage to invent wings.
Mimagineur (mime, magician, dancer, storyteller) he spends his life on the roads in search of happiness...