On 25/07/22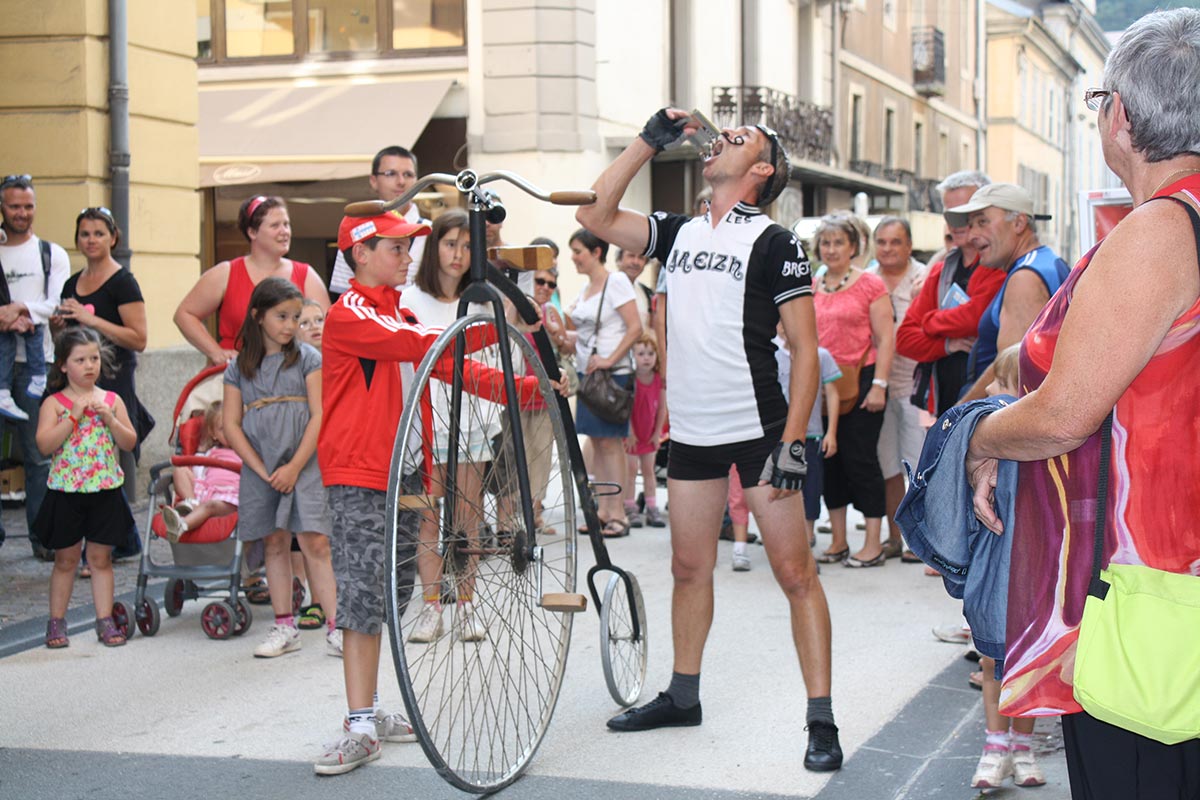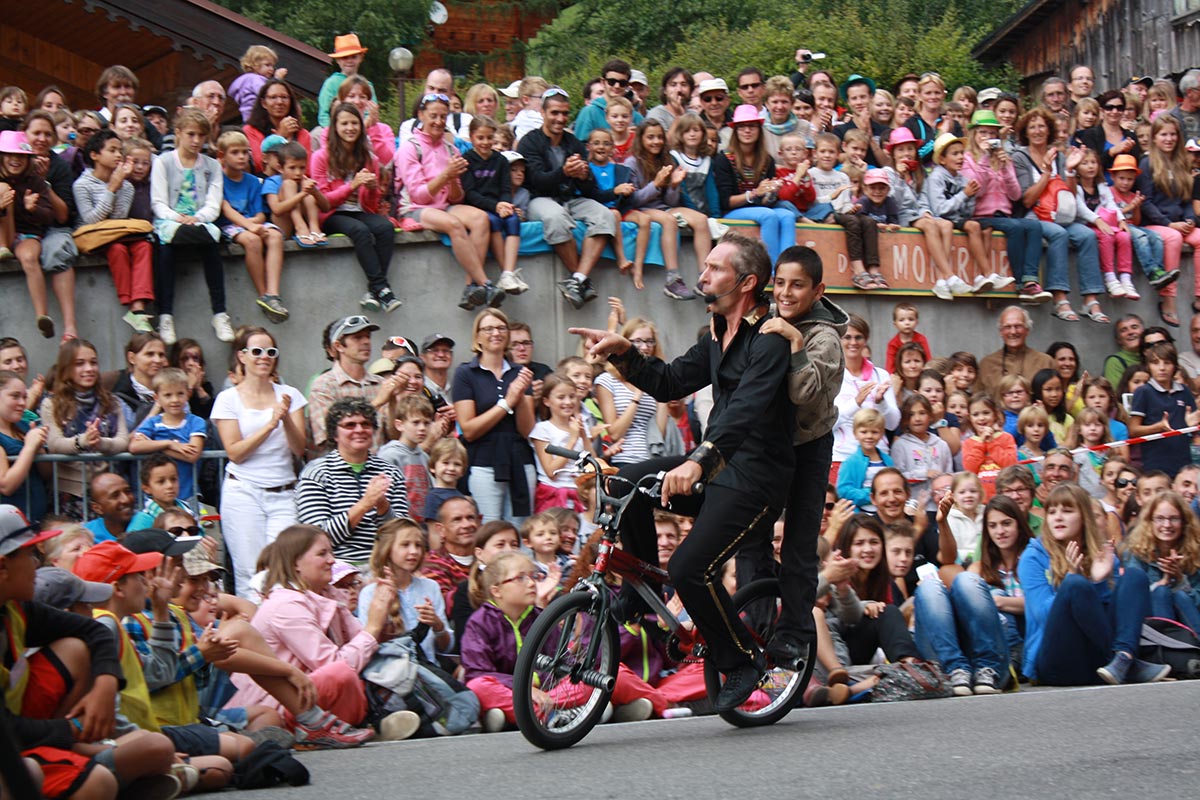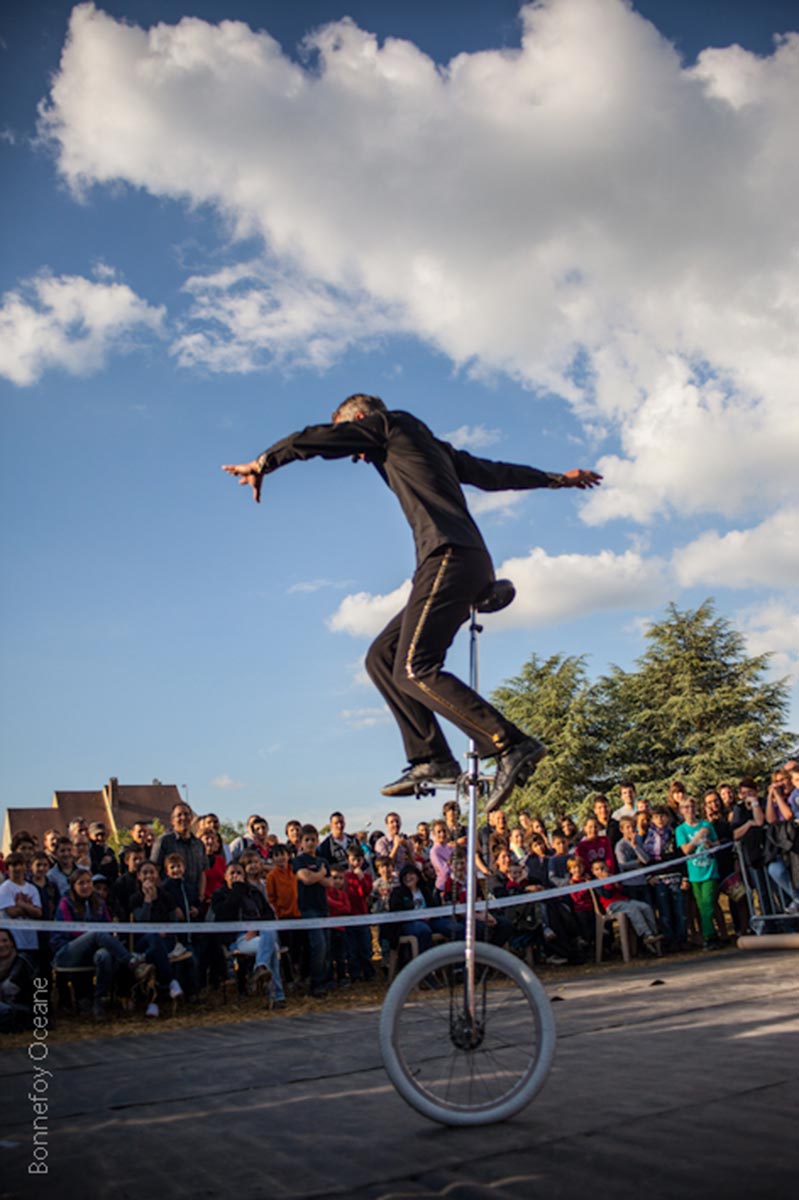 Description
Visual acrobatics show on a bike!
Victim of a fall at the top of the Col des 4 Vents, Johnny Alone, a former great figure in French cycling, is late for his performance.
He then works to change gear and put himself in the hard to reach acrobatic heights with, as sole partner, the public.