Internet best practices with Innooo
On 10/01/23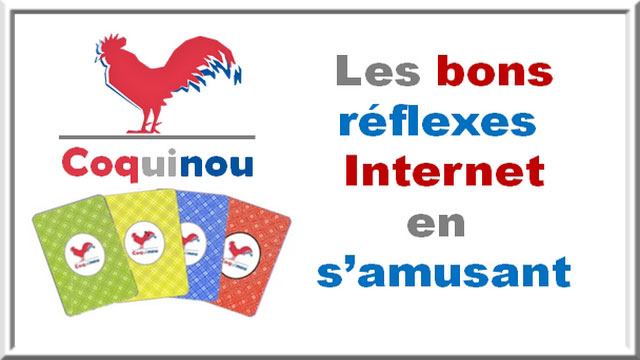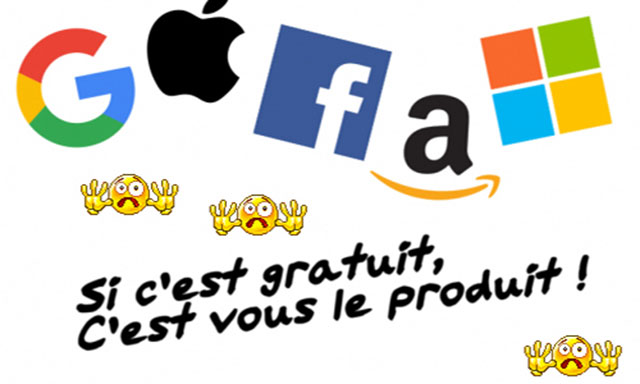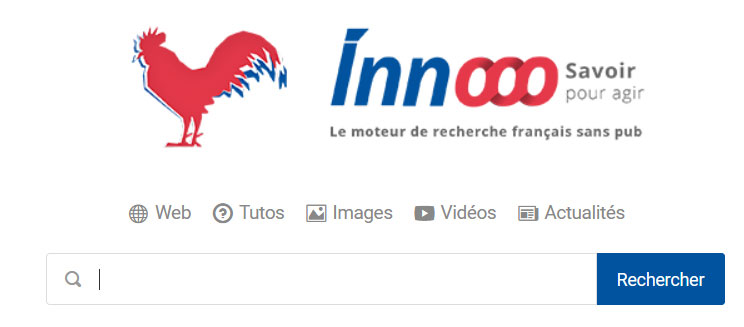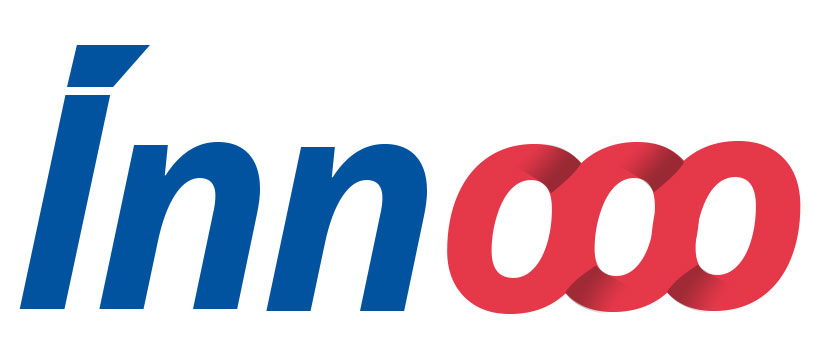 Description
Learning while having fun here is our invitation to have a great time.
Free - Prizes to be won for all participants!
We are pleased to invite you to come and improve your good Internet reflexes, during a fun session of the INNOOO educational card game.

8 teams of max 5 players compete - number of participants: 40

About INNOOO: the association campaigns for a French, open and AD-FREE internet based on tools designed, hosted and maintained in France...