Gentlemen Square
On 19/08/22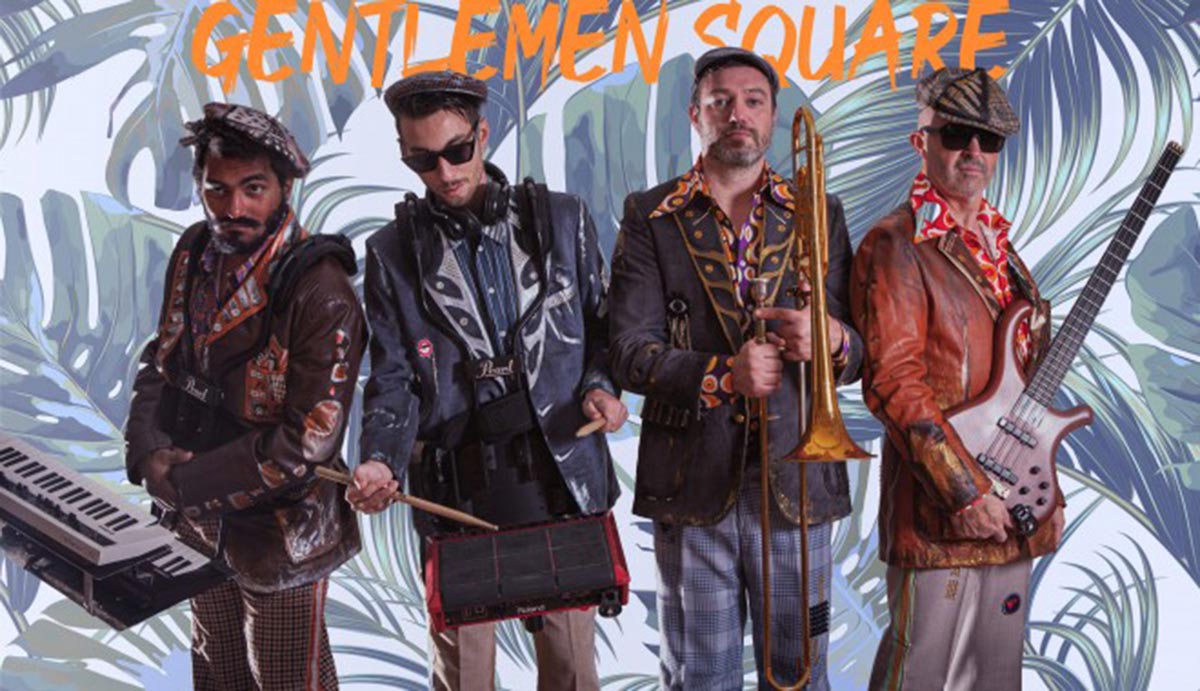 Description
The disco in the street!
Fanfare Electro Groove with sound
These four Gentlemen straight out of an After Vintage Disco-Funk-Electro Groove haven't put down their 70s clothes with a post modern makeover.

After being locked up for too long, they take their concept out onto the streets so that everyone can finally dance and vibrate on the tarmac.
Contacts
Marché du Vieil Alpe
Place Paganon
38750 Alpe d'Huez

Telephone : 04 76 11 44 44
e-mail :
info@alpedhuez.com
Website :
https://www.alpedhuez.com
Facebook page :
https://www.facebook.com/alpe.huez
Twitter : https://twitter.com/alpedhuez
Prices
Free of charge.
Openings
Friday 19 August 2022
Opening hours daily between 10 am and 10.45 am and between 11.30 am and 12.15 pm.
In the heart of the market in the Vieil Alpe.