On 18/08/22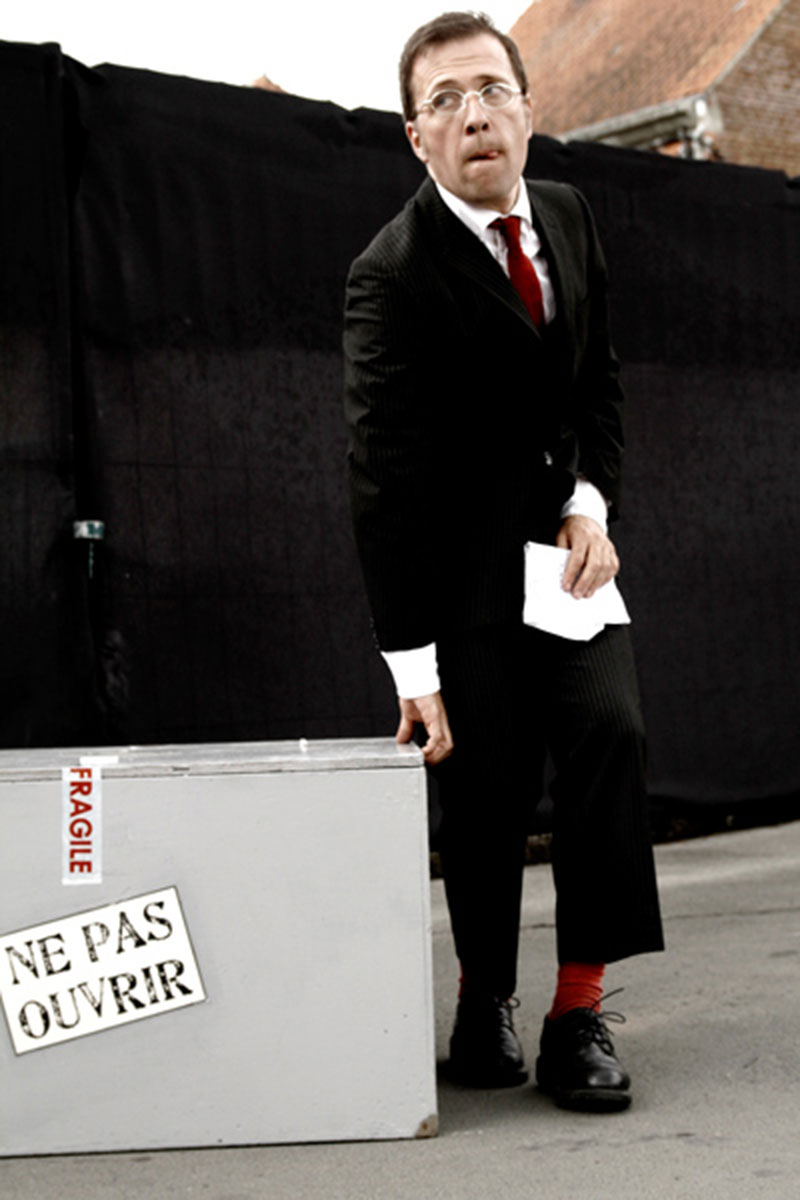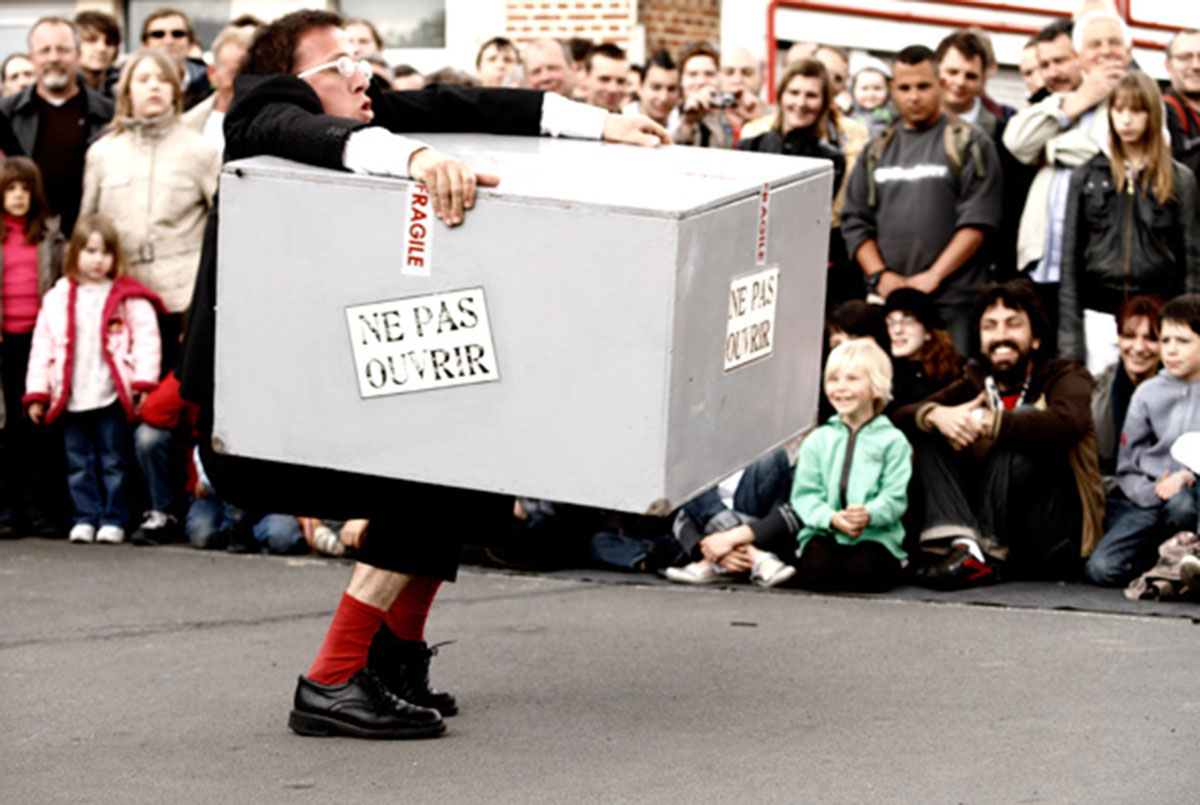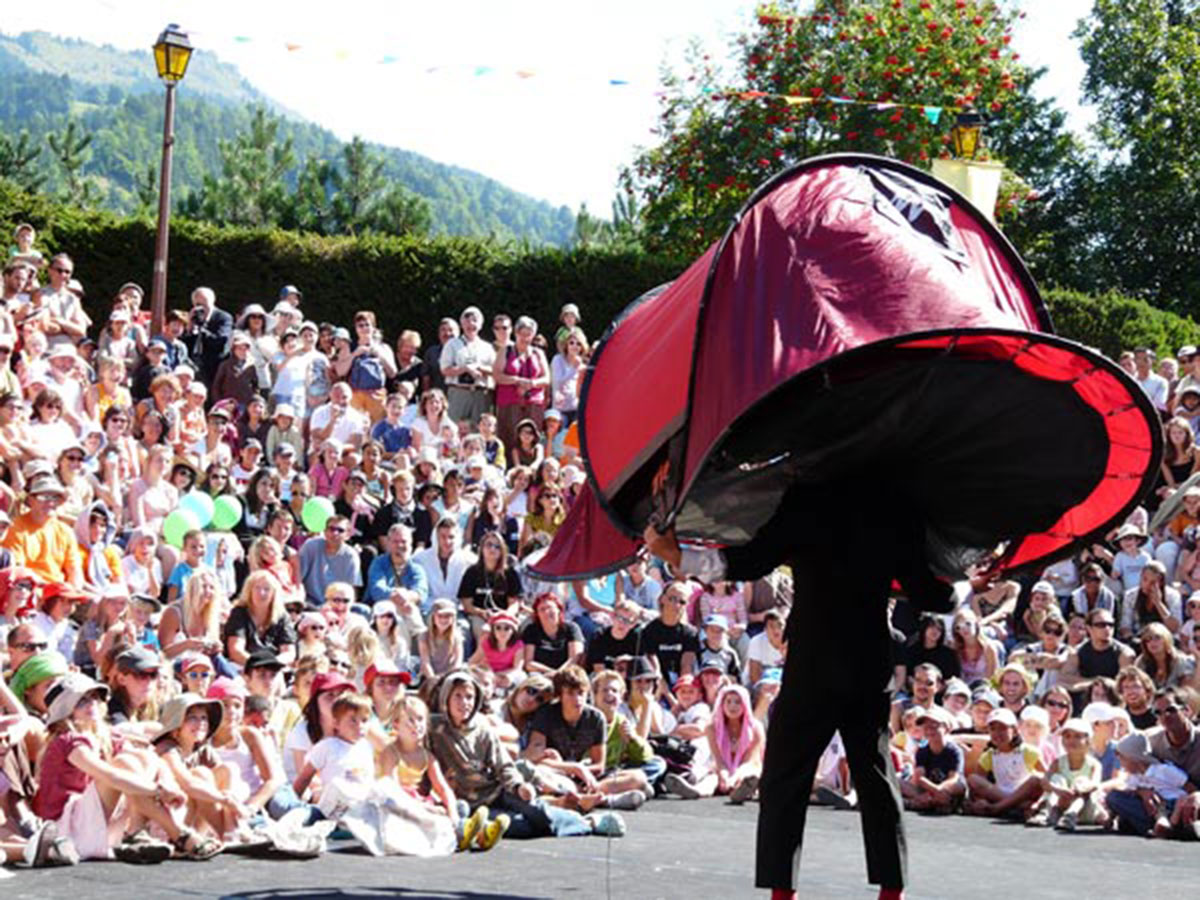 Description
After his setbacks, with a telephone booth, the Little Mister continues his exploration of modern times.
What would Pandora's Box contain today, if not one of the new objects that have invaded our daily lives?
Technologically brilliant, incredibly comfortable, but so sneaky. Paul Durand, still stuck in his three-piece suit, will find out the hard way... Still without a word, for all audiences, and burlesque, the continuation of the adventures of the Little Gentleman...