Augmented Skiing Open World Championships
From 29/01/22 to 30/01/22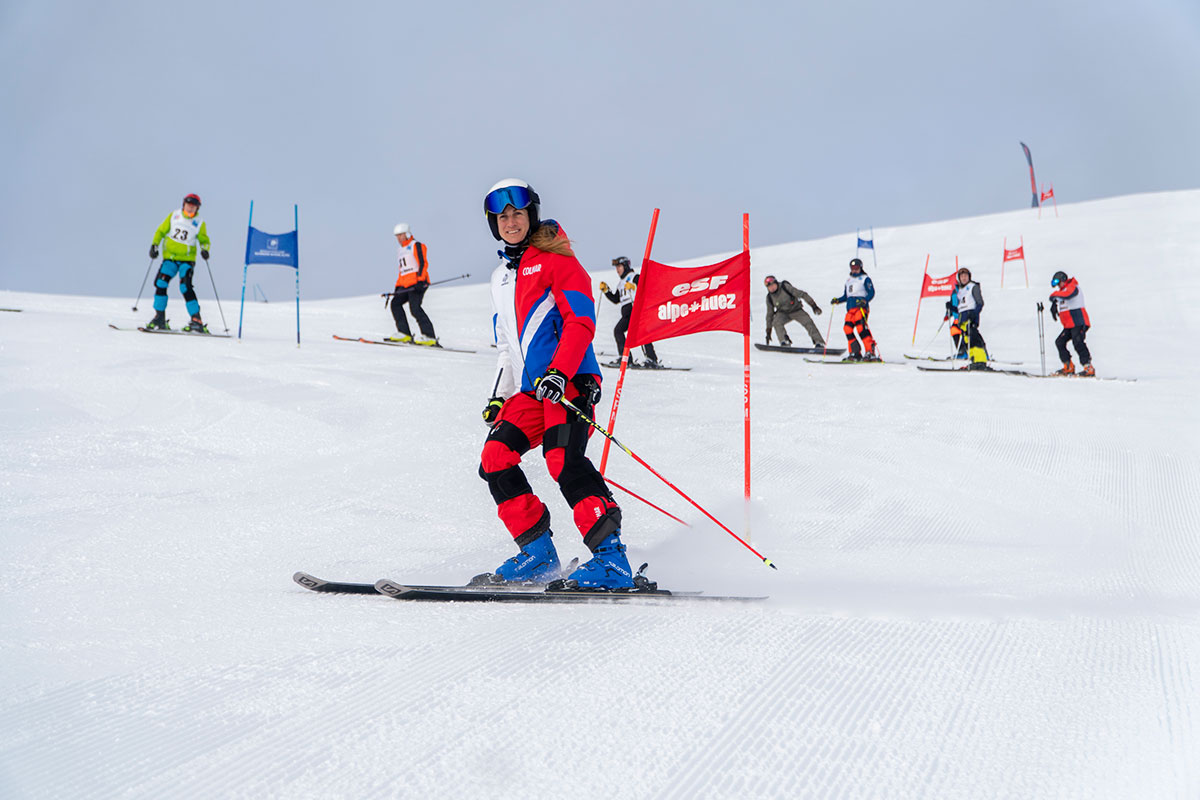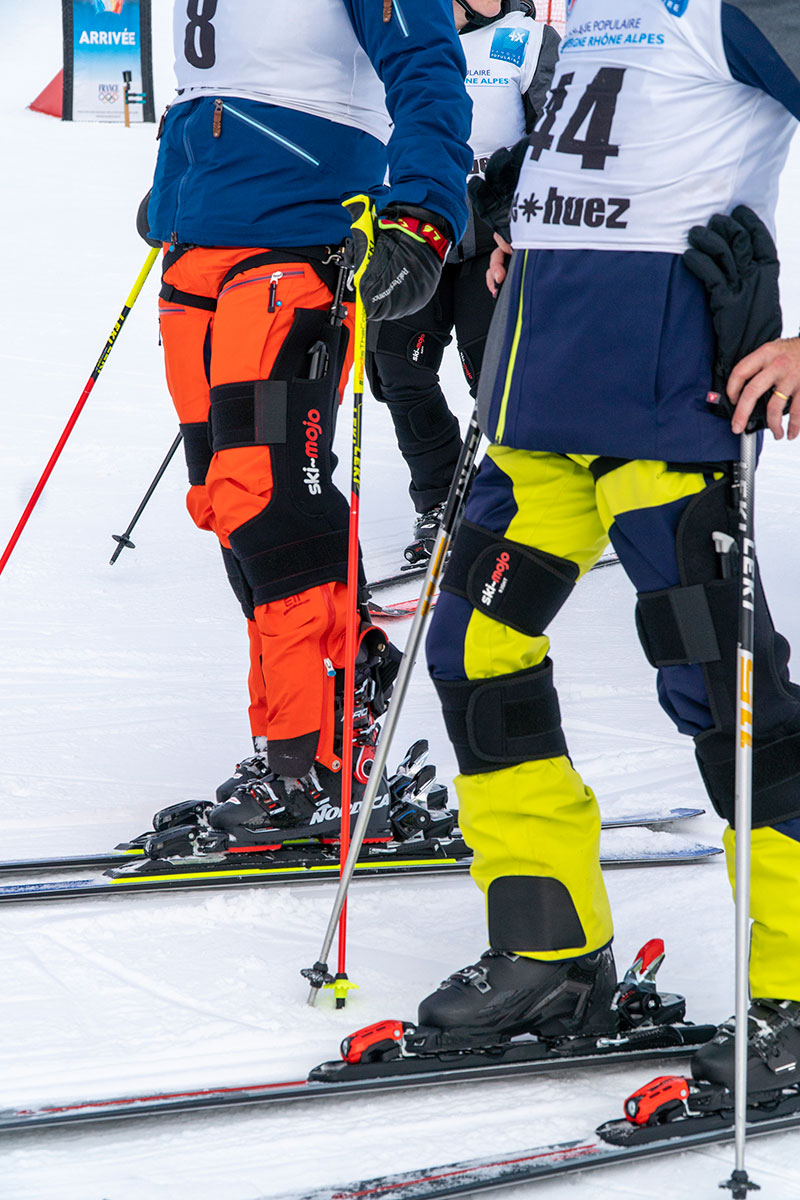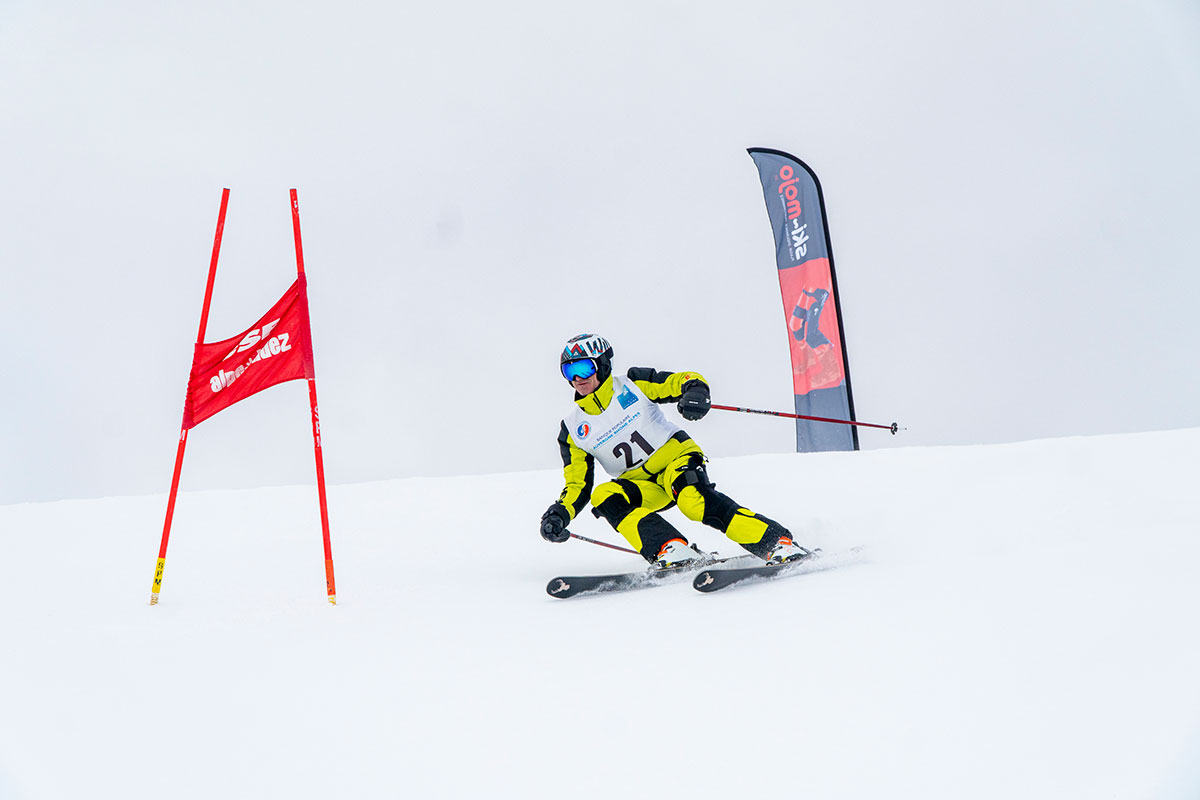 Description
The first ever World Championships of assisted skiing is taking place this winter in the French ski resort of Alpe d'Huez. Otherwise known as the Augmented World Skiing Championships, the event is designed for skiers who are assisted with exoskeleton devices such as ski-mojo.
A giant slalom race and a ski trail tournament make up the competitive elements of a weekend that includes socialising and meeting like-minded skiers who all use exoskeleton devices when skiing. The founder and organiser of the event Ophélie David, is a former member of the French Alpine Ski Team.
The championships take place from Friday January 24 to Sunday January 26, 2020 and all entrants must compete by using an exoskeleton device.
Martin Hannaford, Managing Director of ski-mojo, an official partner of the event, said: "ski-mojo users can't enter official ski competitions so the idea to create a special event, that is designed to be fun as well as competitive, for exoskeleton users, seems like a great idea. This event is open to anyone who uses a device such as a ski-mojo, at all levels from intermediate skiers upwards. The resort of Alpe d'Huez is a perfect place to hold the event, with its race stade piste that is used to holding races at an international level."
Contacts
Domaine skiable - Stade de Slalom
Rond Point des Pistes
38750 Alpe d'Huez

Website :
https://www.augmented-skiing.com/
Openings
From Saturday 29 to Sunday 30 January 2022.
Language(s) spoken
Information in