On 14/08/22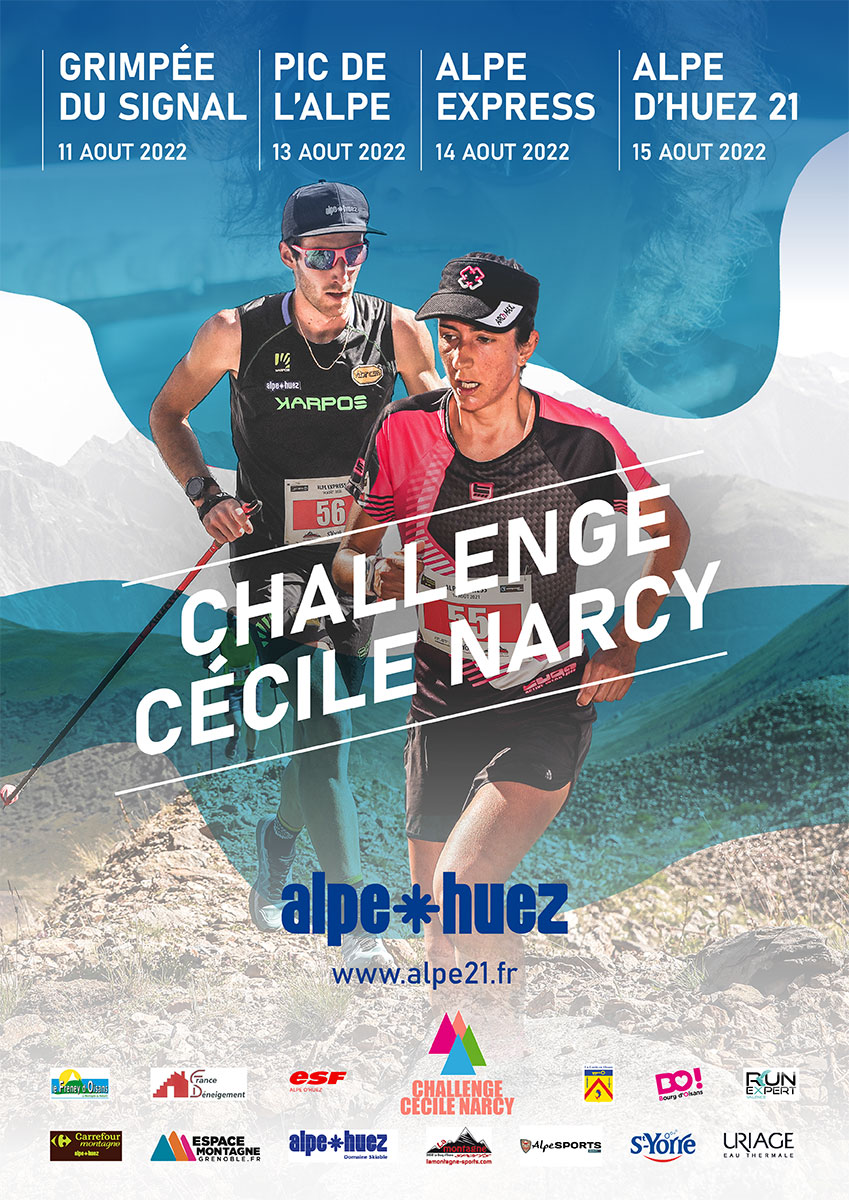 Description
A historic race off the beaten track!

For its third edition, the Alpe Express will take place on Sunday August 14, 2022.
Race open to runners born in 2002 and before, it is a vertical race with an arrival at the top of the Combe Charbonnière.

Length: 3500 meters
Elevation: 1000 meters

Registrations:
Until July 14, 2022 €12
From July 15 to August 14, 2022 €14

Within the limit of 100 registered and the first 50 will be offered a t-shirt by the organization.